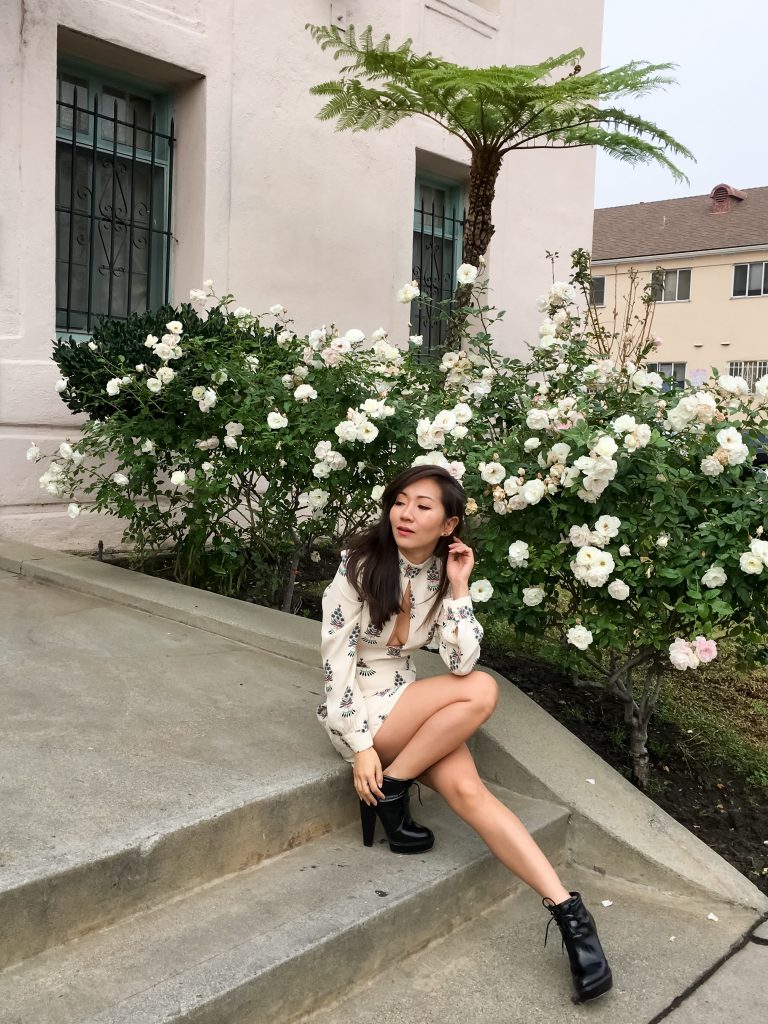 Lots of stuff happened last week that's f*cked with my mood.  First, it's the rain storm that's been pouring down over LA the last few days, and will continue to do so until Tuesday.  Secondly, rain or shine, people all over the nation gathered in peaceful protest for the Women's March to stand with Planned Parenthood, (thanks a lot Trump).  Regardless of your political stance, women have fought way too hard the past six decades to have our rights reversed or stigmatized.  Third, I caught a small cold from the ever fluctuating weather.  Sigh.
So what to do to combat all this negative energy?  I've decided to share some of the things I do to get myself out of this funk…
Already, I have an abnormal obsession with fragrant candles.  Ask any one of my friends, and they'll tell you that I have an abundance of candles all over my studio ready to be lit.  They're all different fragrances and I light them depending on my mood.  I find myself with a much better attitude when I'm surrounded by a beautiful fragrance.  It's soothes my inner thoughts and I think about tranquility versus whatever it was that was annoying me.  Here are some of my favorite fragrances:
For some reason I always feel better after I wash my hair.  Something about a clean bed of hair lightens my mood.  I've recently started using Living Proof hair products and I'm seriously enjoying them (not sponsored to say this, for realz).  The fragrance is not overwhelming and I love how my hair is full, clean and soft.  I even purchased a new blow dryer because of how much I enjoy a great blow out after I wash my hair.  Here are the new hair products I'm using:
Anytime I'm under stress or not in a good mood, I find that I feel much better after I take a workout class.  I'm not going to lie, it's hard to first motivate myself to get out of bed to attend this said workout class, but I'm always happy with my decision afterwards.  The release of endorphins and sweat gets all the toxins out of my mind and body and I feel ready for the day.  I have the privilege of living in LA where there's a workout studio around every corner, but not everyone lives in cities like LA.  So, my recommendation would be to go for a quick jog around your neighborhood if a workout class is not readily available.
I'm not the guru of all things, and it's not like I never have a bad moody day.  But the next time you're in a funk, try one of the three things I listed and see if it helps out at all.  Now that we have a new president in office, I'm sure there will be plenty more days of lighting candles, washing my hair, and running on a treadmill.  Thanks for reading! Xoxo!
Dress: Stone Cold Fox (on sale) / Bag: Chanel WOC / Shoes: Forever 21 (sold out | similar look)
Photographed by Mire Yang