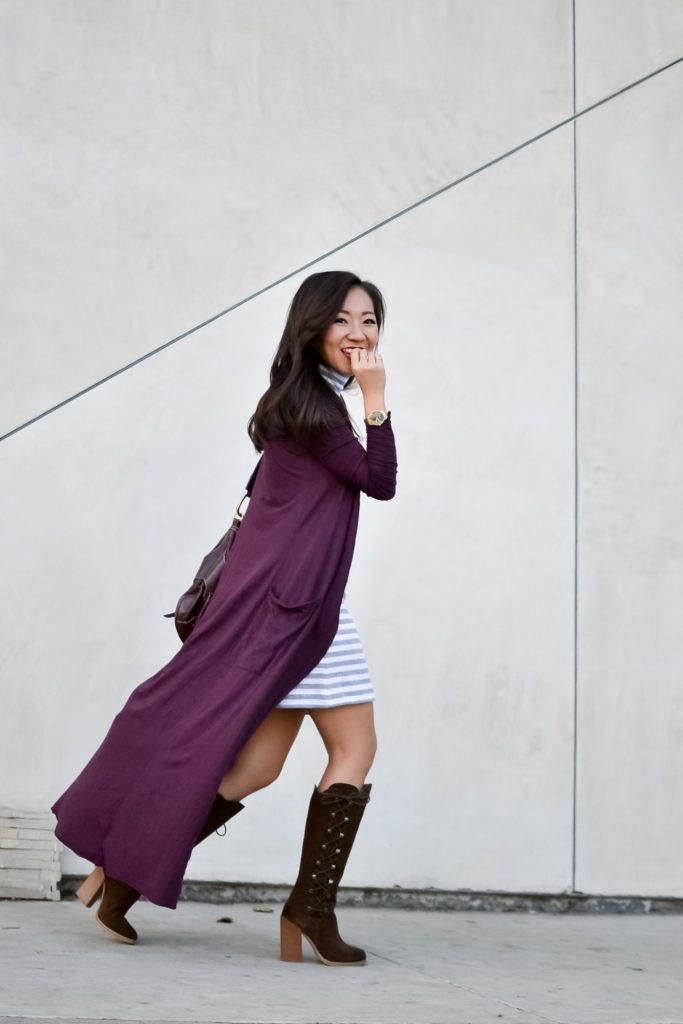 Not sure what sparked me to type this up, but perhaps it was a recent conversation I had with my sister about happiness.  She's got a VERY busy job, and both her and her husband work in the financial corporate world.  They have two beautiful boys in elementary and a big ass house in Dallas.  They go on vacation at least 3-4 times a year, and we're not talking a trip to the zoo.  I mean serious week long vacations to the Caribbean, Costa Rica, or on a cruise to somewhere also tropical.  My nephews have been to Hawaii more times than me and I'm a grown adult, (kind of).
With all that said, my sister still feels like she's not spending enough quality time with her kids.  Her life is wrapped around making her family happy, but that means she has to work harder and make more money to support their "happiness".  Their quality of life seems to get more and more expensive.
I'm a single female, never been married, and don't have any kids other than my dog.  My happiness and joy come from very different aspects than my sister, but I couldn't help but ask her this one simple question: at what point are you content with life?  We all strive hard to be successful in our own careers, and have goals that we want to obtain in life.  But at what point are we content with what we have and can sustain that moment of happiness?
I say this with as much frivolity as possible since all this is just bullshit coming from a FASHION blogger.  Yes, someone who thrives on the most ostentatious things in life that means nothing when this is all said and done.  But I hope we all take a moment and think about our health, our family, our happiness, and go into the upcoming new year with positive thoughts, obtainable goals, and contentment with who and where we are at the present moment.  Happy holidays everyone! Xo!
LA Made Jackson Dress / Dante Block Heel Boot / LA Made Reed Duster Cardigan / Nicole Vienna Soir Nº79 Link Watch / Vintage Gucci Horse Chain Bag
Photographed by Silvia Moreno