Happy CYBER MONDAY everyone!  It's already February and every clothing and department store is trying to offload their winter inventory, so I'm going to take full advantage of this.  If you are still pining over that coat that you never got over Christmas or that sweater that you felt was gorgeous but unnecessary, now is the time to go back and get it at up to 75% off.  Here is what I have in my own shopping carts:
CART ONE | LEVI'S
Levi's is currently having a buy more get more sale that ends TONIGHT!  See SALES for details.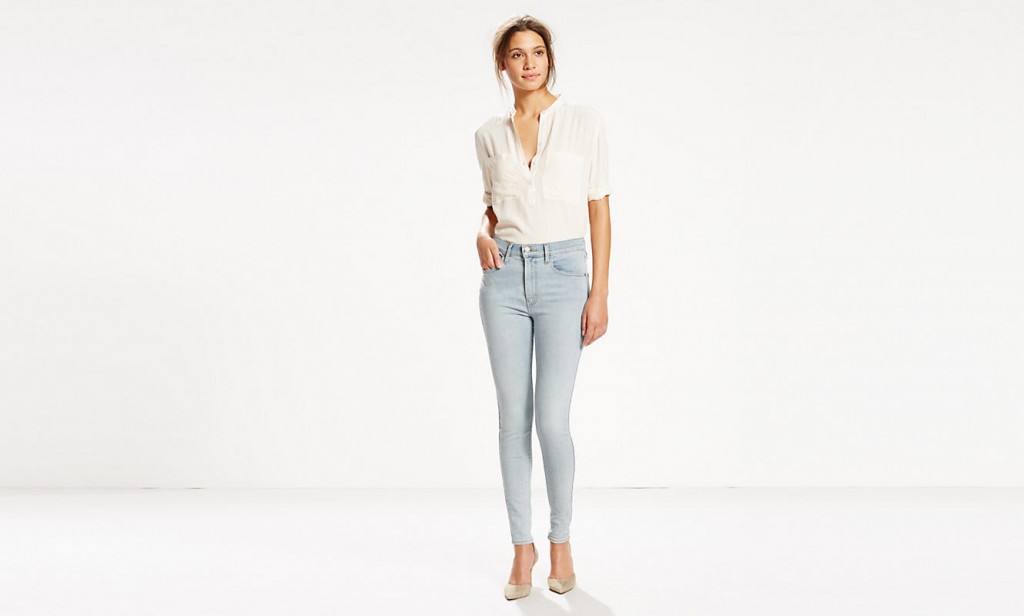 I recently purchased a pair of Levi's Mile High Super Skinny Jeans in Black Wash that was on sale at Macy's.  I am in LOVE.  I immediately went and looked for the same exact jeans in different washes. Just my luck, Levi's is having this awesome sale, and it's free shipping if you spend $100+.  With spring and summer just around the corner I found this pair of jeans in Summer Fade.  Trust me ladies, these jeans will make your legs look a mile high.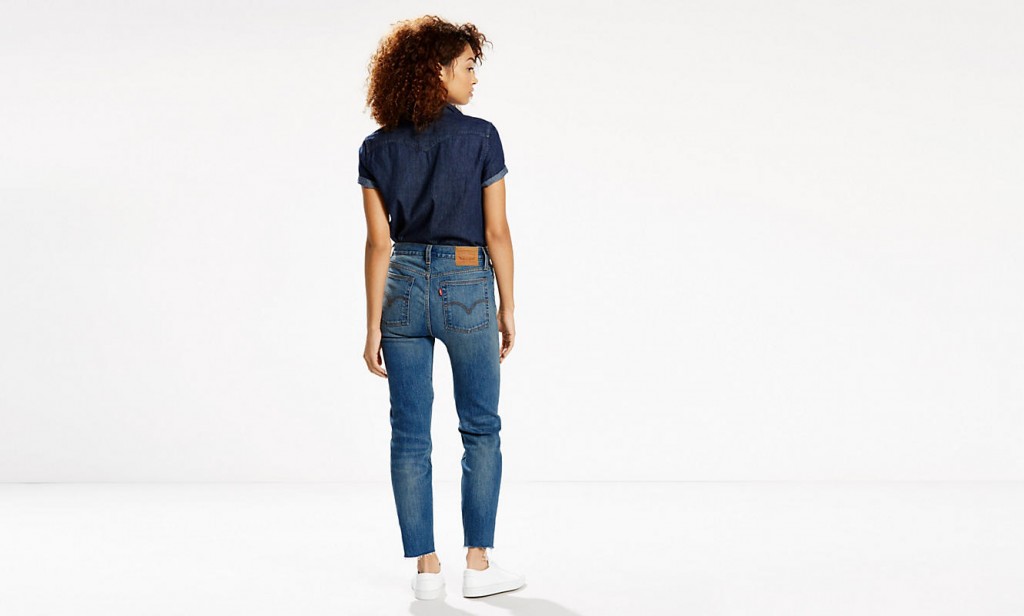 Everyone is talking about these.  InStyle, Refinery29 and PopSugar have all written reviews and articles on this pair of Wedgie Fit Jeans in Coyote Desert, and everyone wants them.  It's practically sold out, and if it isn't, it's not in your size or color.  Levi's should be restocking these soon, but if not, it's an all out eBay war.  Good luck my friends.
CART TWO | INTERMIX
 I mean…come on.  How stupidly cute is this Exclusive for Intermix Off The Shoulder Cropped Knit?  Especially when it's on sale and under $40 right now.  I want to wear this with my Levi's Mile High Super Skinny Jeans from above.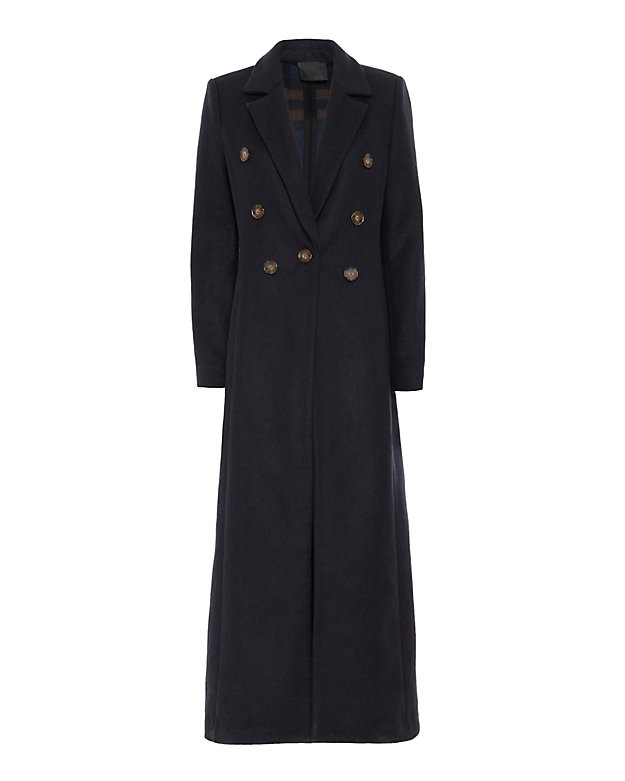 Remember this bad boy that I introduced last year?  Well, it's in my cart again, and it's still available. I haven't stopped dreaming about having this Exclusive for Intermix Preston Long Sweeper Coat in my closet, and now it's on sale and available for $139.  Perhaps it's time to just pull the trigger.
CART THREE | NASTY GAL
Nasty Gal is still having it's Oh, It's On Sale.  Take an extra 30% already reduced prices.  Discount applied at checkout.  Sale ends at midnight tonight.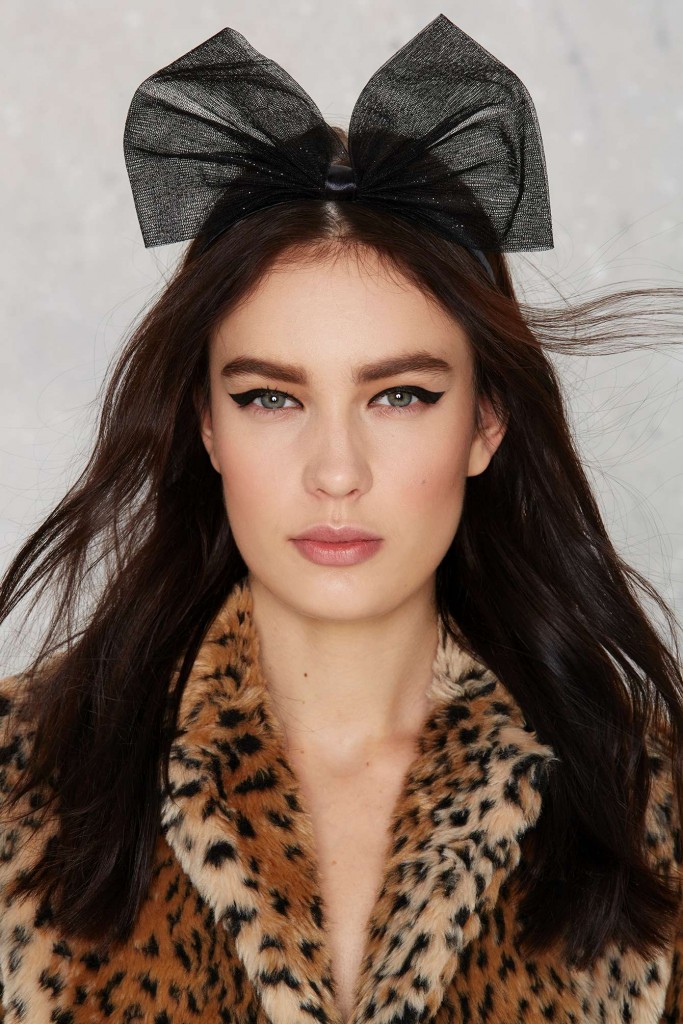 I just think this Blair Bow Headband is precious.  It's on sale and you get another 30% off if you purchase by tonight.  It's a great way to dress up a plain black dress.  You're never too old to wear headbands.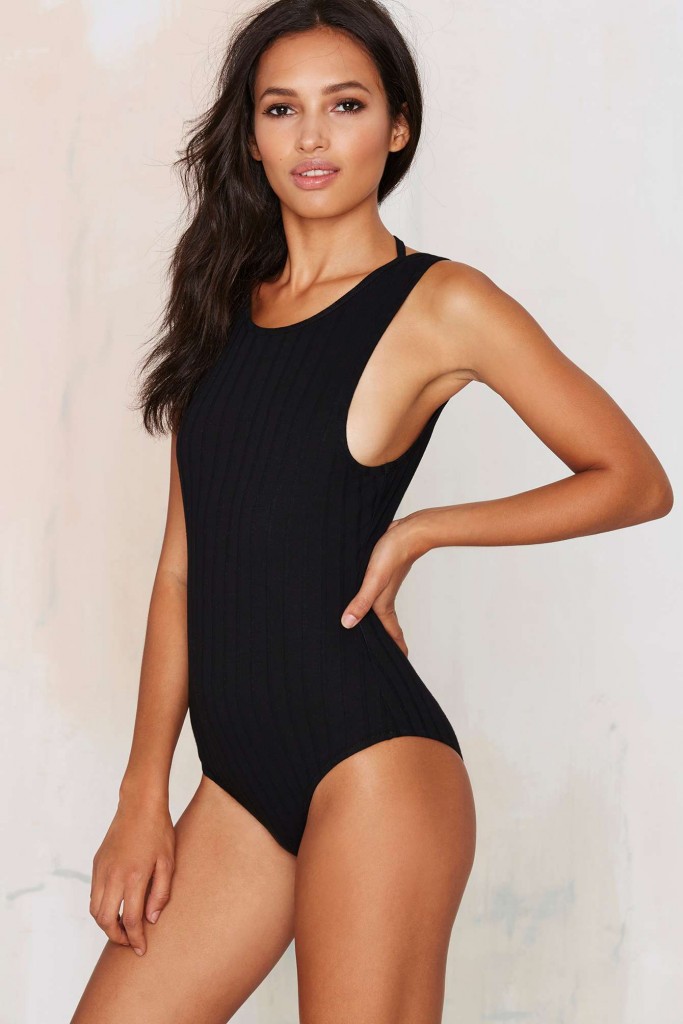 This is one sexy bodysuit.  Hello Rise of Dawn Ribbed Bodysuit!  I love the low plunging back and ribbed texture of this bodysuit.  I would definitely wear this with my Levi's Wedgie Fit Jeans.
That's it for this edition of CYBER MONDAY.  Want to be notified of the next CYBER MONDAY post?  Sign up and subscribe below!  Thanks for reading and have fun shopping!