As an actress and fashion blogger living in LA, it can be tough going home for the holidays.  I'm happy if I can go home for either Thanksgiving, Christmas or NYE.  I would be insane to think that I can actually get all three holidays off.  However, this year is special and I had the privilege of going home for the week of Thanksgiving and will be home again for Christmas AND NYE! Yay!
Virgin America had a wonderful special and I was able to get a roundtrip plane ticket between LAX and DAL for only $288 with tax and fees.  I love flying Virgin America because the planes are always clean, chic, and comfy.  This was my first time flying Virgin America between LA and Dallas, but I will most likely fly with them from now on when I go home.
PART ONE | DALLAS

I've always been the stylish one of the family.  Between my mom and I, we probably have some of the best designer bargain buys of Dallas circa 1992 – 2000, which is before I moved to Atlanta to attend college.  With that said, I knew that returning home for Thanksgiving this year wasn't going to be a simple task of wearing sweats on the plane.  If indeed comfy sweats, it will be stylish and with a pair of five inch platform heels, which is exactly what I decided to wear.  My next post will be about the outfit above.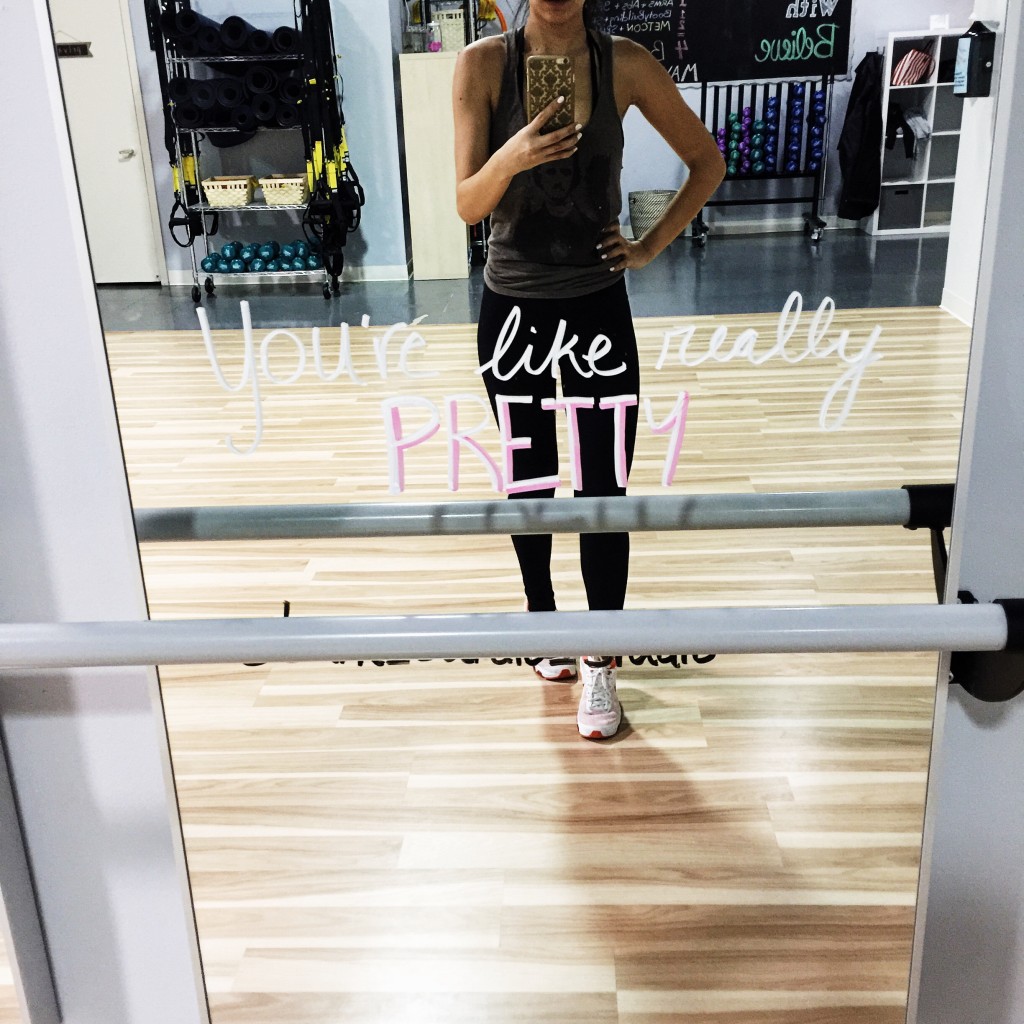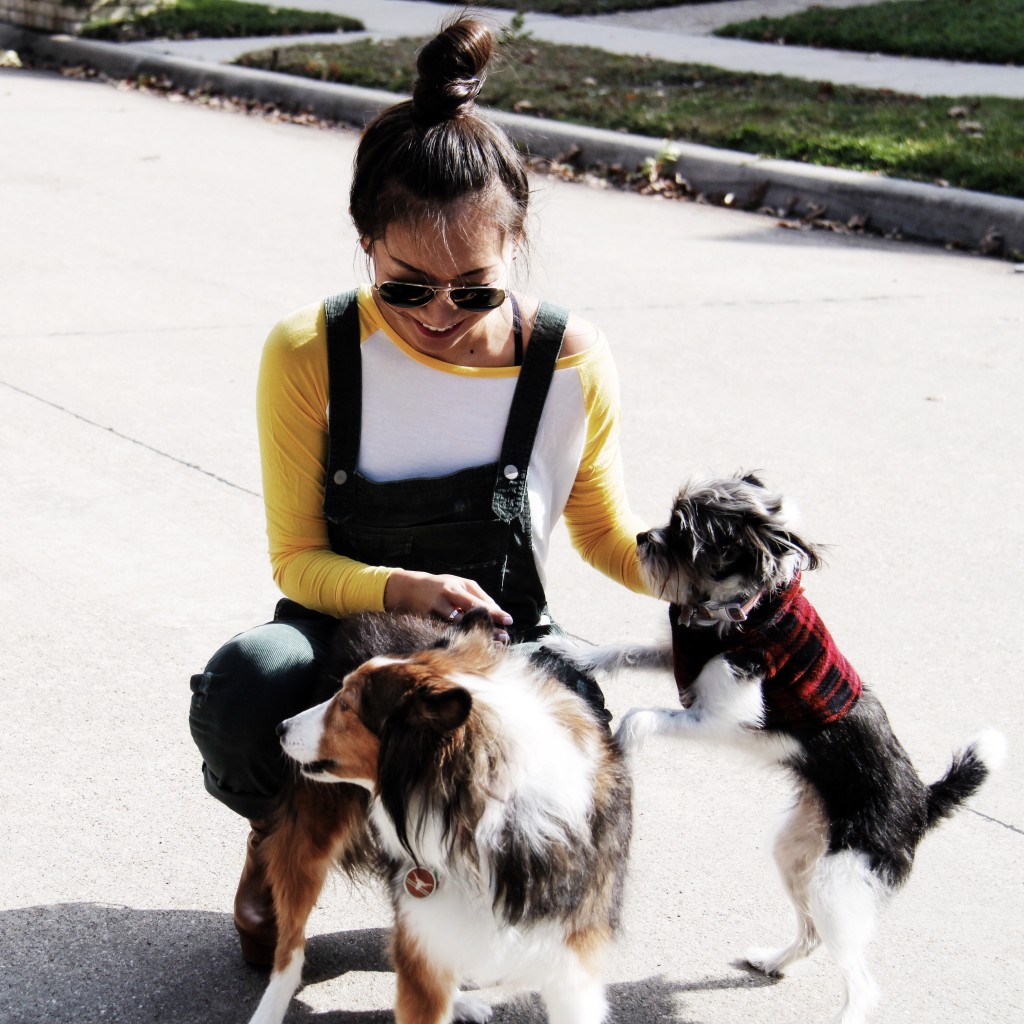 I've mentioned before about my love for Classpass, (read WORKOUT-AHOLIC).  Each time I head out of town I just change my city location on my app and I'm able to sign up for classes at my new location.  So far I've been lucky and have traveled to cities where Classpass is available, (i.e. Atlanta, Dallas, etc).
This time I signed up for a 6am Arms and Abs class at Burn Cardio Studio and I even stayed after for their Spin class.  It was rough getting up at 5am, but I knew that I had to get at least one decent workout in before we headed down to Port Lavaca for the grand Thanksgiving feast.  (I don't consider playing with dogs and my nephews as a "real" workout.  See BABYSITTERS CLUB for outfit details above).
There were only three of us in class, but two of us were newbies and our instructor, Jennifer, was super nice and attentive.  I'll definitely take class again from this studio when I head back to Dallas for Christmas in a few weeks.
PART TWO | PORT LAVACA

This small beach town was a breath of fresh air for this city girl.  The town gave off that feeling of safety and quaint happiness.  I don't think I could ever move to a place like this and feel content with life, but I can see why people love the quiet, peacefulness.  The weather was rainy and warm until the last day, so the mosquitos were on full force.  I went out for a jog or two to burn off some of that Thanksgiving meal, but I ended up coming home with at least ten bug bites.
Black Friday was a big success as all my shopping was done online so I didn't have to deal with the chaos and the whole "waiting in line" ordeal.  More fashion posts to follow.  We also visited the Lighthouse Beach and decided to have dinner at Bubba's in Seadrift, TX.  Nothing washes down cajun and fried food like a good Shiner Bock beer, (#onlyinTEXAS).
PART THREE | DALLAS

We were back in Dallas by Saturday evening and ready to just chill and drink some whiskey after a long nine hour car ride.  Sunday involved football and putting up Christmas decorations with my nephews.  Monday was my last day in Texas, so we decided to have lunch at Astoria Caffe and Wine Bar in Addison, TX.  The waitress was nice enough to still offer us the lunch special after 1pm, and we chased down our meal with some Mimosas and Bloody Marys.
The topper of the day was when my sister and cousin-in-law suggested that we continue having drinks at the Whole Foods in Village On The Parkway.  I figure they meant we'll just buy a bottle of wine and take it home and drink.  What they actually meant was to open up the bottle of wine AT Whole Foods and drink it AT their bar. You heard me correctly.  The Whole Foods in Dallas off Beltline offers craft beers and cork service at a bar located INSIDE the store. It was AMAZING!  Sure the wine is marked up a few more dollars, but they don't charge a corkage fee for drinking the wine at their store.  I hear they offer this service too at one of the Whole Foods in Pasadena, CA.  Will definitely have to go and check it out!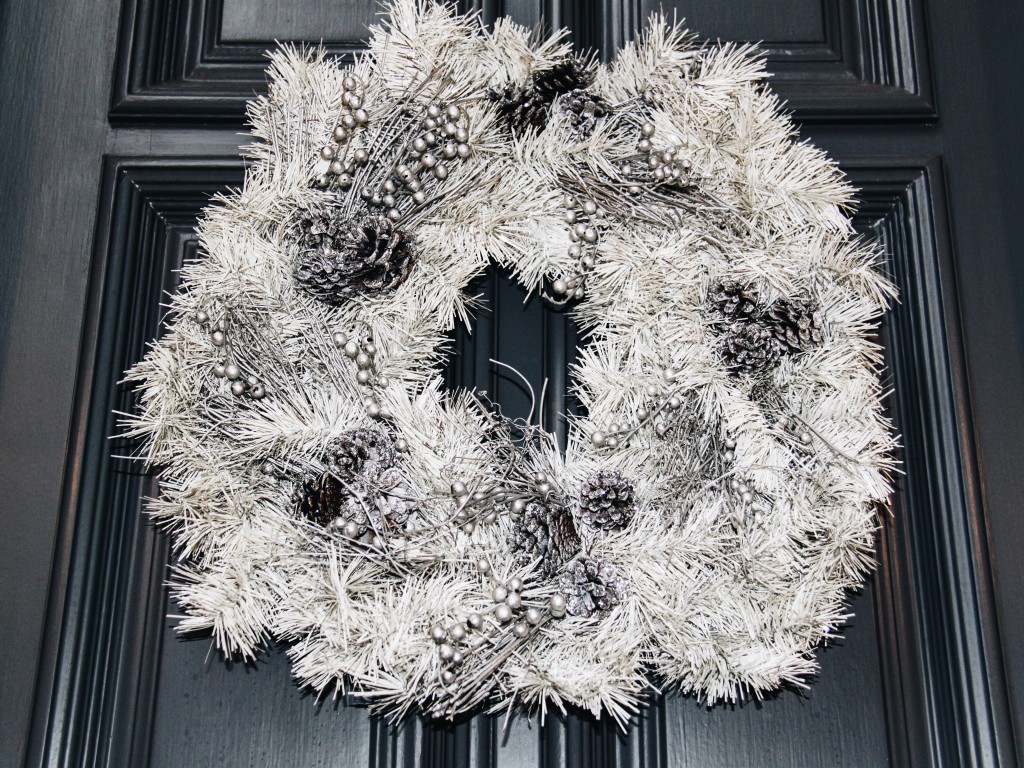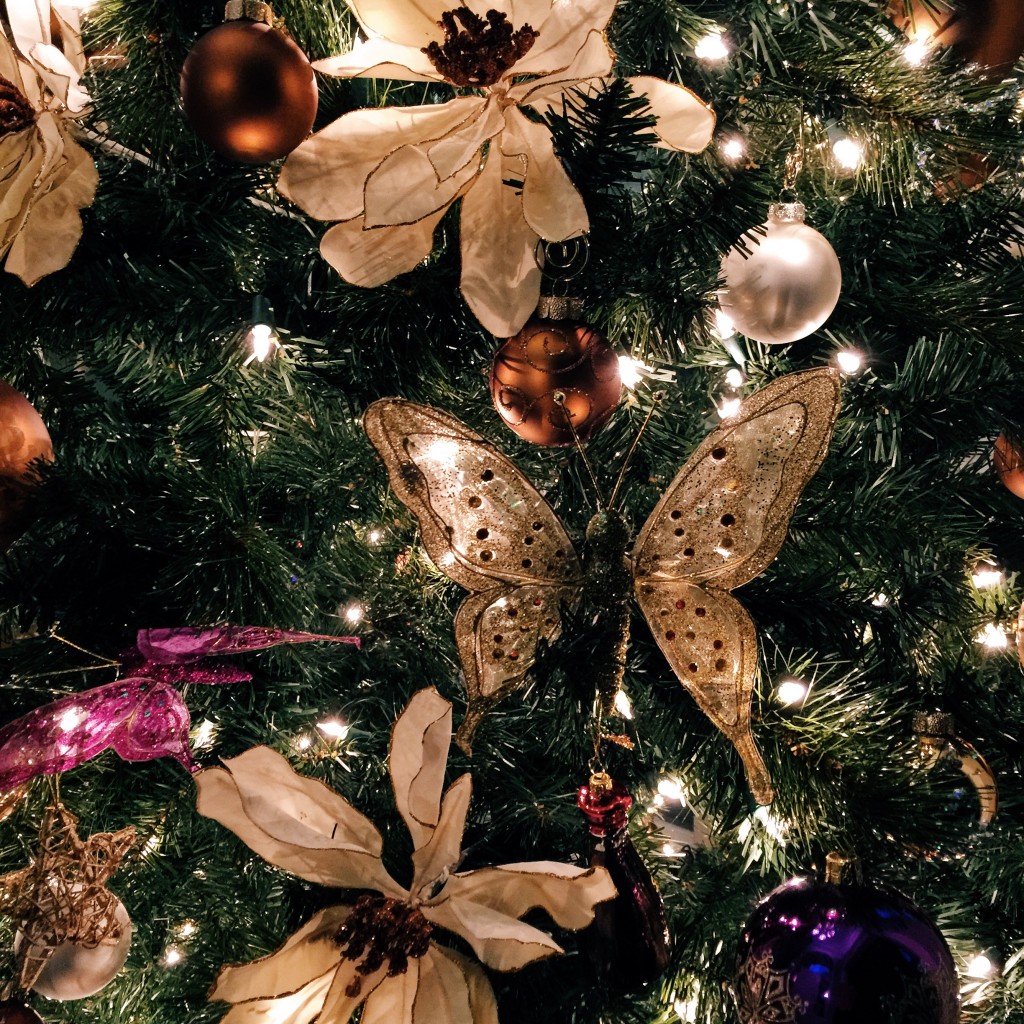 The week was just filled with laughter and good quality family time.  I hope everyone had a wonderful Thanksgiving holiday!  Does the Whole Foods store near you offers craft beers and wine service?  Let me know!