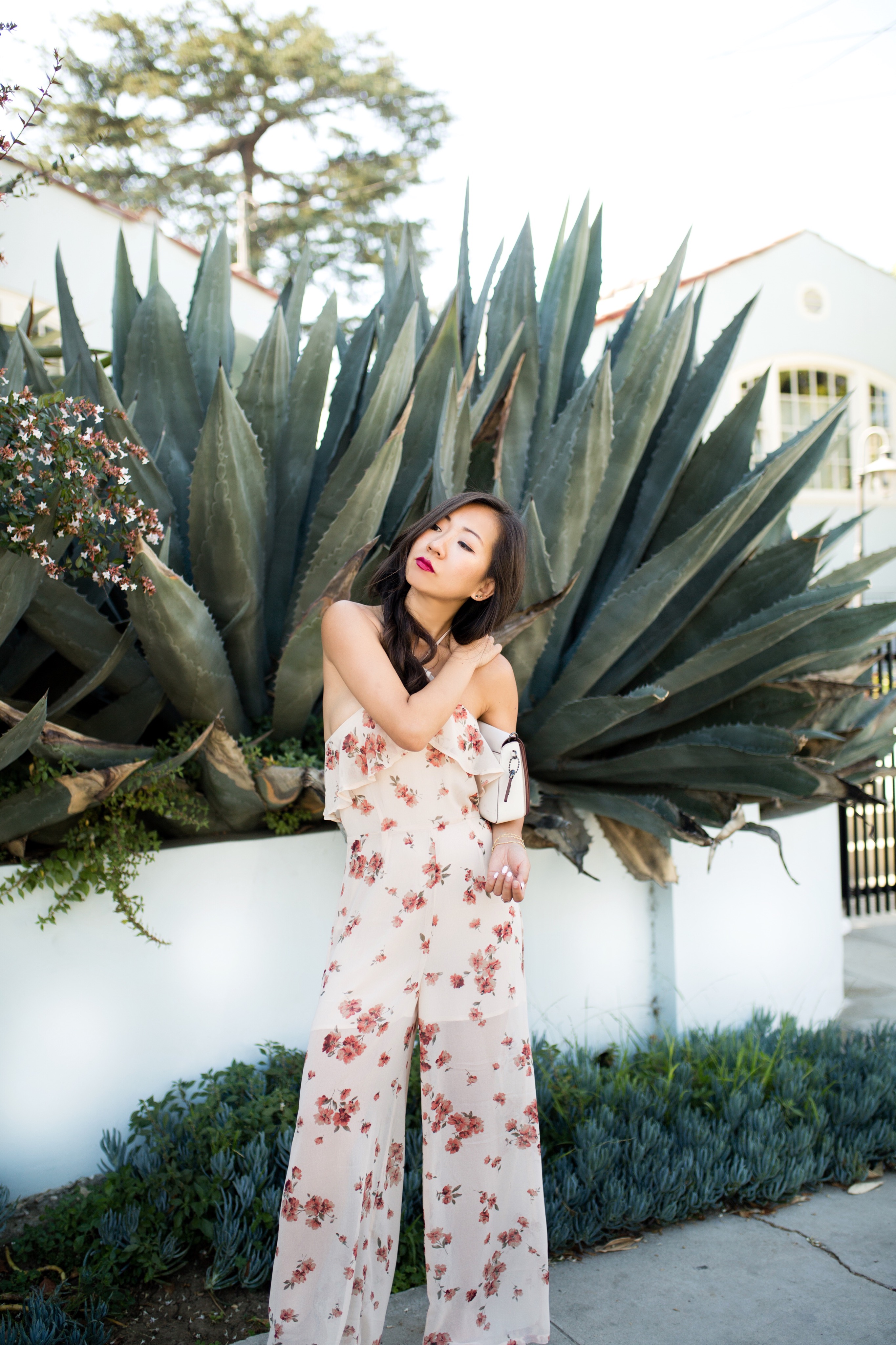 Most women decide to lop off their hair for one of the following reasons: 1) they just got out of a serious relationship, 2) they're going through a quarter-life crisis, 3) they just had a baby and the baby is ripping her long hair out, (ouch!).  Nope.  None of those are reasons why I'm deciding to chop off my hair, but come this Thursday, I'm chopping off my luscious, long locks.
I'm opting for more of a shortish like hairstyle.  Perhaps a bob, perhaps something shoulder length with layers, but the reason I'm cutting it is to look more mature.  Sounds silly, (and quite stupid), as most women spend their entire life savings to look younger, and here I am trying to look "older".
I've been pursing acting for over 9 years now, and I feel that it's time to embrace my age and try to play roles in a different age range.  Let's face it ladies, we can't be in our 20s forever, so I'm going to be proactive and take stride into my 30s with style and grace.
With all of this said, this is a perfect summertime to sport a shorter hairstyle.  I've looked to Olivia Culpo and Olivia Palermo for inspiration.  Even Kaia Gerber has gone for a shoulder-length layered look.  So I'm breaking ties with my mermaid hair aspirations.  I can't wait to show y'all my new hair on Thursday!  To stay up-to-date, be sure to watch my InstaStories!  Stay tuned!
Jumpsuit: Flair The Label / Purse: Coach
Photographed by Mire Yang