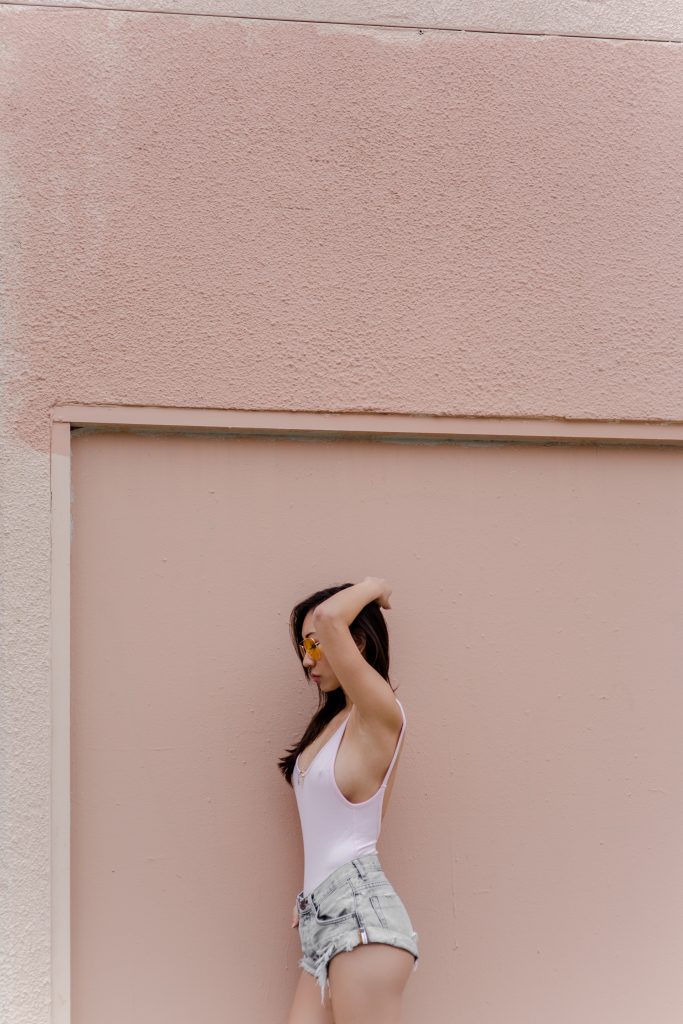 Happy Friday folks!  Please excuse all the nippage going on in my pics.  It was raining on the day of the shoot, but I had to squeeze it in regardless of the weather conditions, so it was a hard day.  Haha, sorry, had to throw that in there.
Anyhew, the point of this post is to talk about my sleep, or lack there of.  I mentioned in my previous post, (see OBSESSION), that I've been staying up late at night surfing the web for new furniture and home decor.  This has not ceased, and has in fact gotten worse.
I've subdued the urge to spend all my money on home furnishings by splurging on a GORGEOUS wool rug from West Elm.  Btw, they're currently having a President's Day sale, (see SALES for more details).  I've also stopped by Target and found lots of good faux fur furniture and accessories to help elevate the look of my studio.  Oh, and did I mention that they too are also having a sale this weekend on home furnishing?!  Here are some of the stuff I'm slobbering over:
Back to the topic at hand, insomnia.  I'm probably sleeping no more than 3-4 hours each night.  That might be typical for some of you, but I'm someone who normally sleeps 8-9 hours.  So by cutting my sleep number by more than half, I have become a caffeine addict.  This isn't a very healthy lifestyle, even if I am still working out 4 times a week.
The real problem is that I'm currently working 4 jobs: acting, blogging, social media consulting, and restaurant hospitality.  These are daytime AND nighttime jobs, so I have very little personal time.  I would be lying if I said I didn't enjoy this bit of chaos in my life, but I know I need to do something about the sleeping portion.  What I hope to do is to scale back on the number of days I work at the restaurant, pop some melatonin when I get home from work, and shut down the computer at midnight sharp.
I also need to scale back on the number of caffeinated drinks (i.e. tea and coffee) I have during the day, or make it only every other day that I'm allowed to have one.  I am tied to the hip to my iPhone, and that needs to be turned off as well by a certain time, #bloggerproblems.  If all else fails, I will just have to think about my skin.  Lack of sleep causes wrinkles and dark circles under the eyes.  Vanity should be able to knock some sense into me.
Do you have any remedies for treating a busy brain and/or help falling asleep?  Let me know!  I'd love to hear your advice.  Thanks for reading and have a wonderful weekend!
Bodysuit: Urban Outfitters / Shorts: One Teaspoon / Cardigan: Lovestitch / Glasses: Melrose Trading Post / Necklace: The Two Hand Exchange
Photographed by Mire Yang