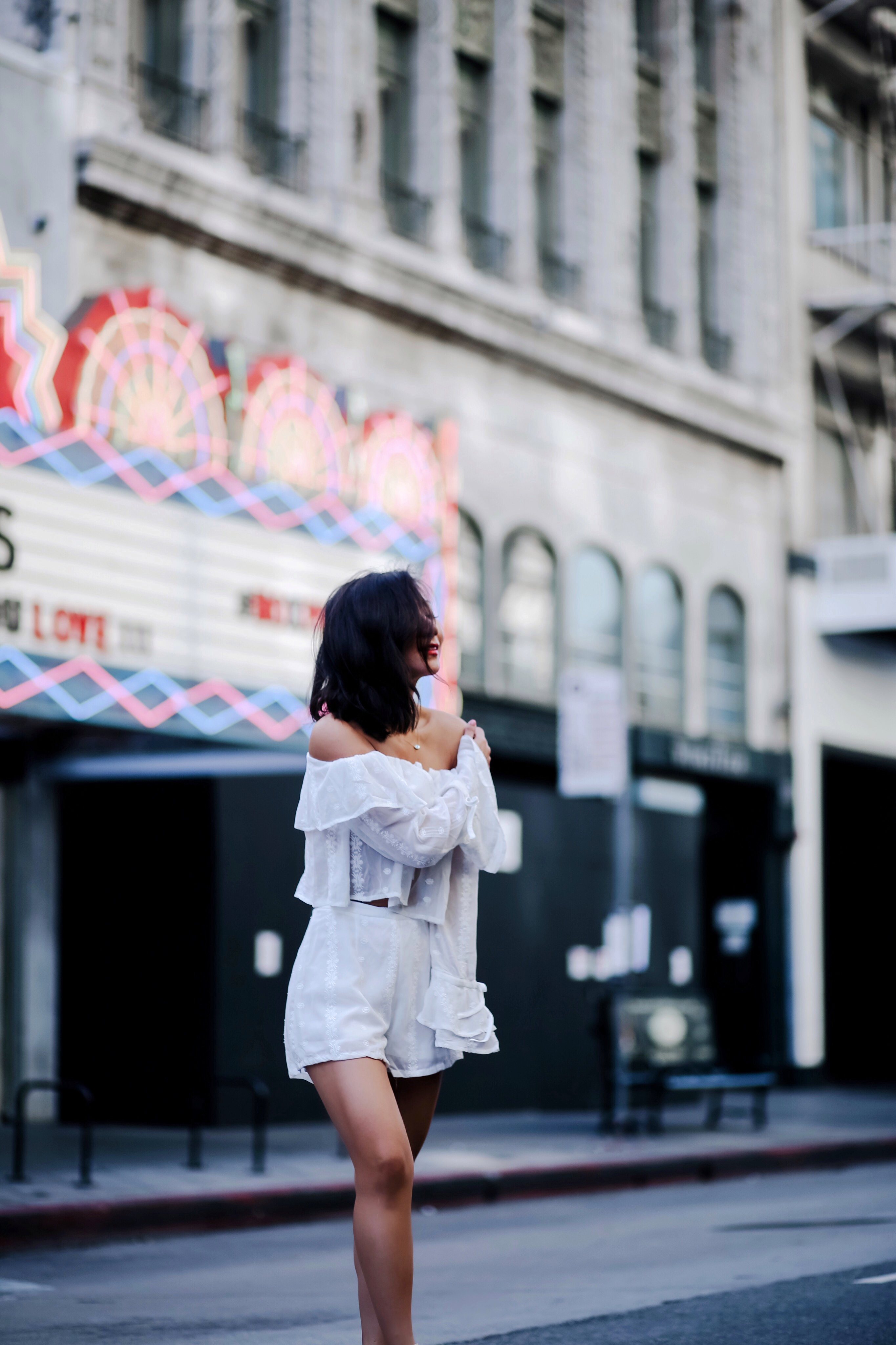 I love shopping.  Duh.  Who doesn't?  But I really love shopping for people, especially my family and close friends.  I love helping them pick out clothes and try on stuff that they normally wouldn't have picked out for themselves.  In a way, I'm like their personal shopper, but I often have to pick out an entire outfit for them.
Like most of the people I help shop for, my mother doesn't have a mental inventory of what she has in her closet.  So when we go shopping I have to pick out a top, a bottom, a bag, a pair of shoes…the whole shebang, (regardless if she already owns something close or similar).  That's why when an influx of two-piece and matching sets came out this past spring/summer season, I got really excited.  The top and bottom have already been picked out for you!  (No need to call me anymore asking me what top goes with what bottom, #yourewelcomemother).
For Love and Lemons, Faithfull The Brand, and Band of Gypsies all came out amazing prints for their matching sets that I want to wear over and over again.  The best part is that these matching pieces stand out individually, and can be worn separately with other great stuff that you already have.  So, like the lyrics of Rob Base and DJ EZ Rock's song, "It Takes Two To Make a Thing Go Right".  Here are some of my favorite matching sets that came out this past summer season: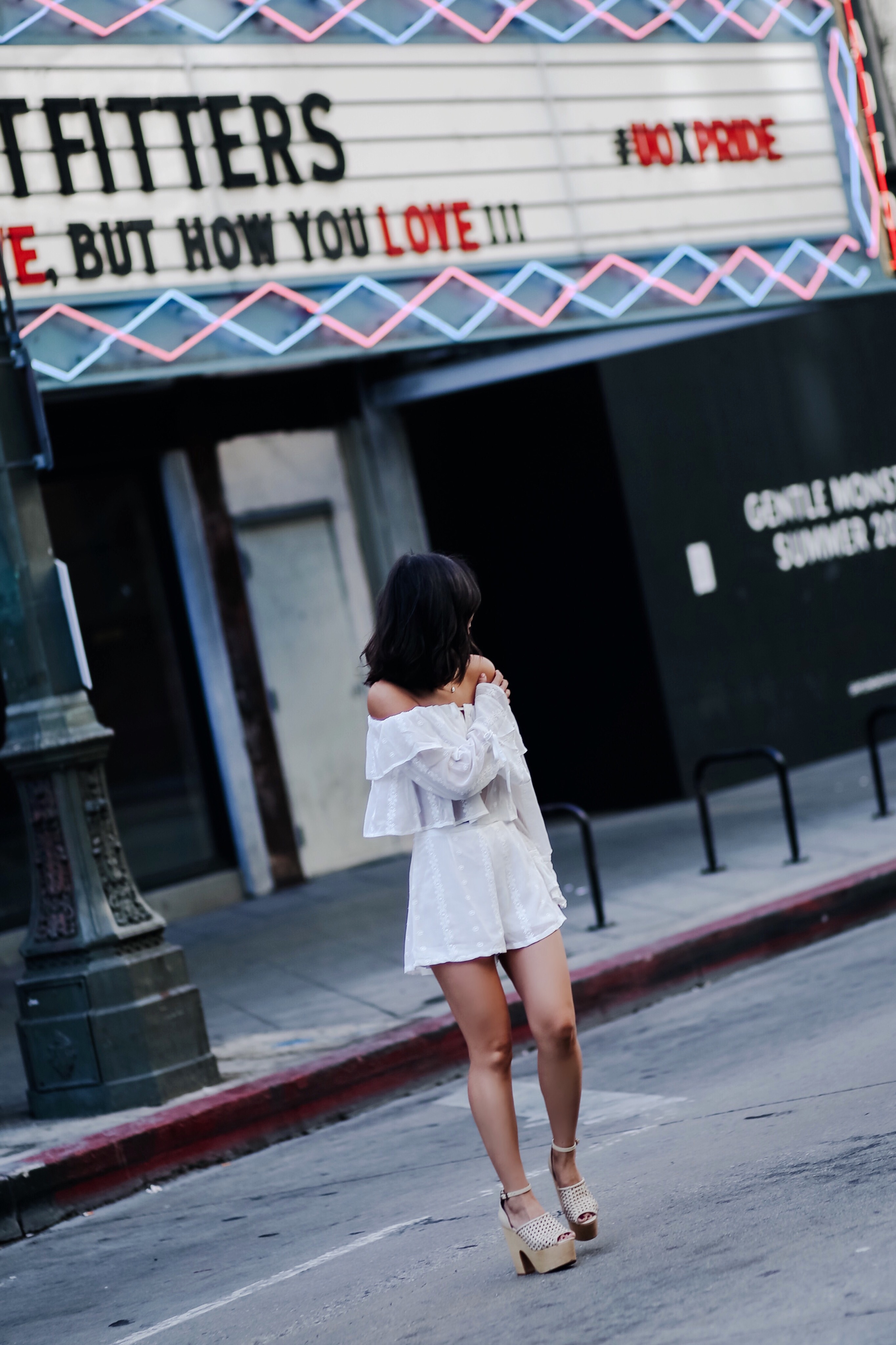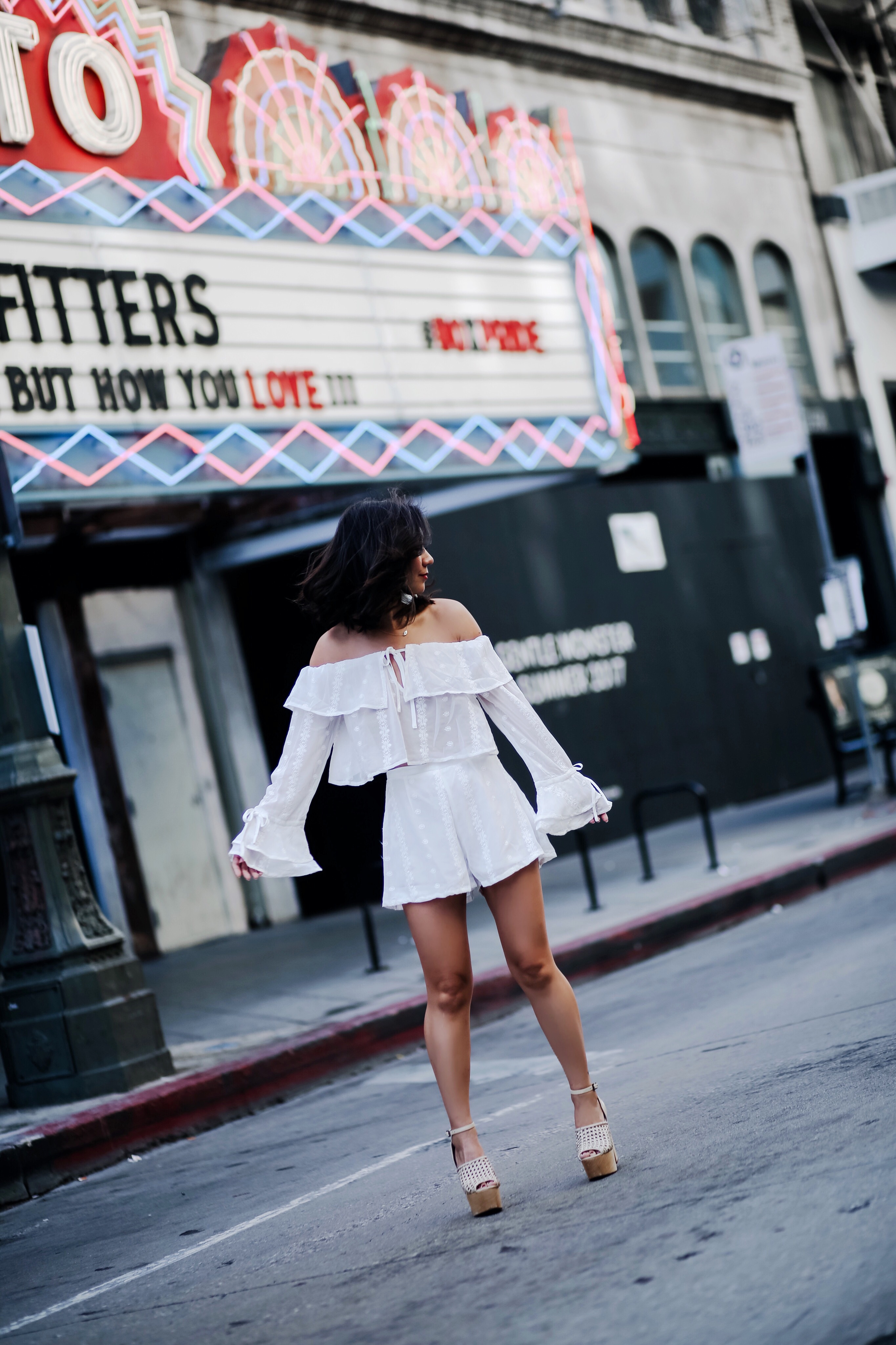 In between takes, I decided to switch to some daintier earrings.  These Mejuri studs are just the perfect touch of simplicity and elegance.  I am so in love with this jewelry line!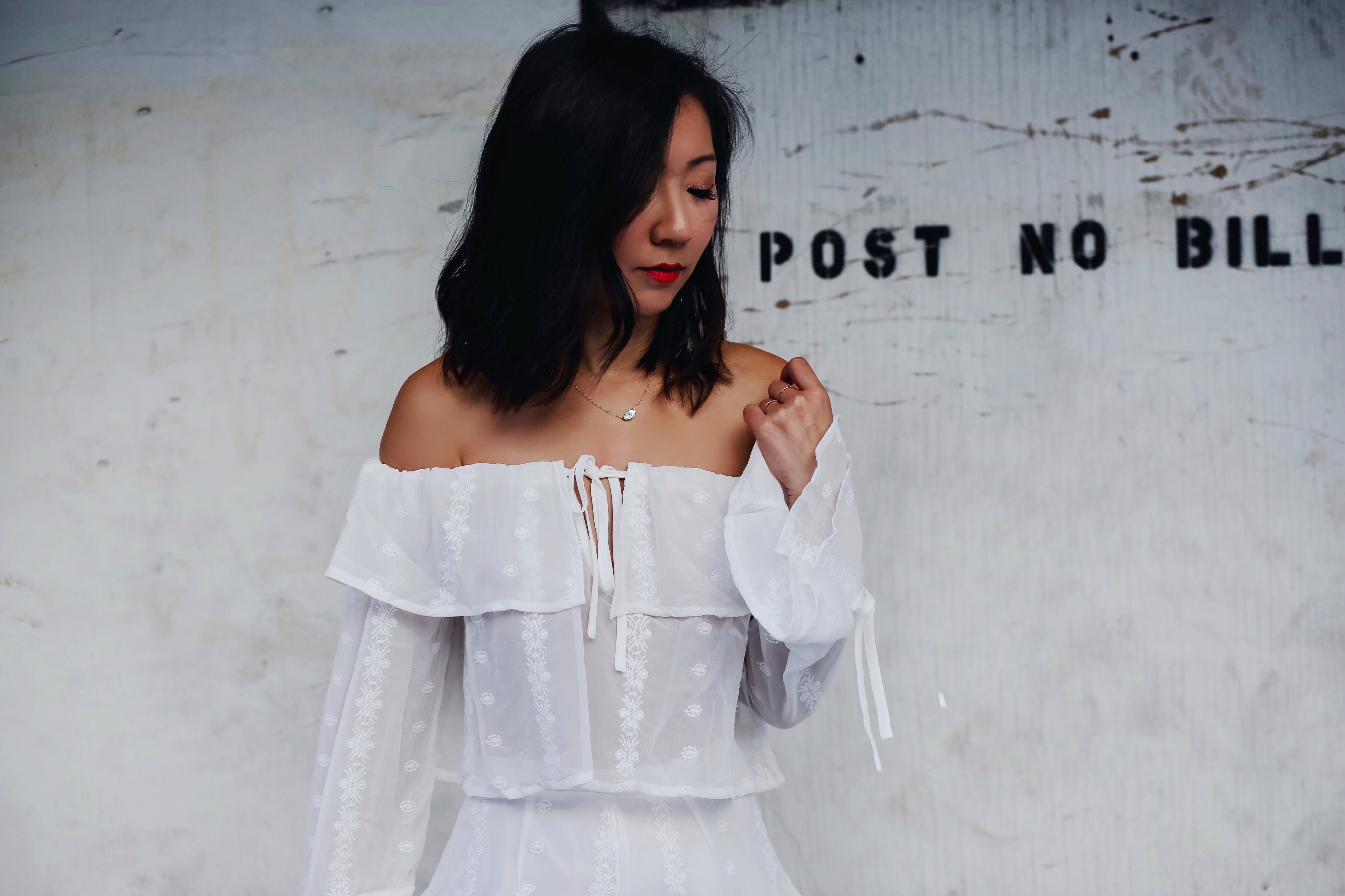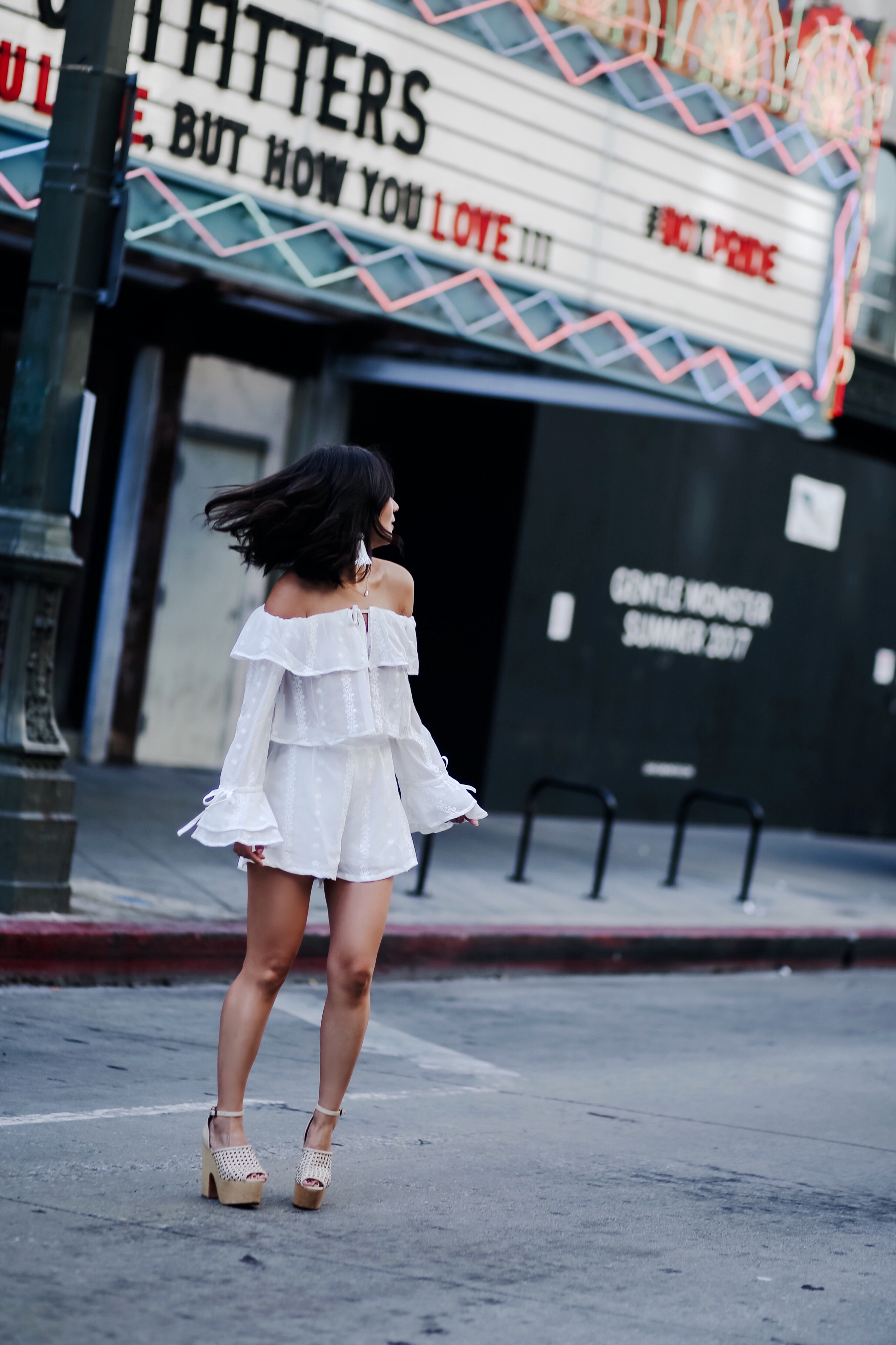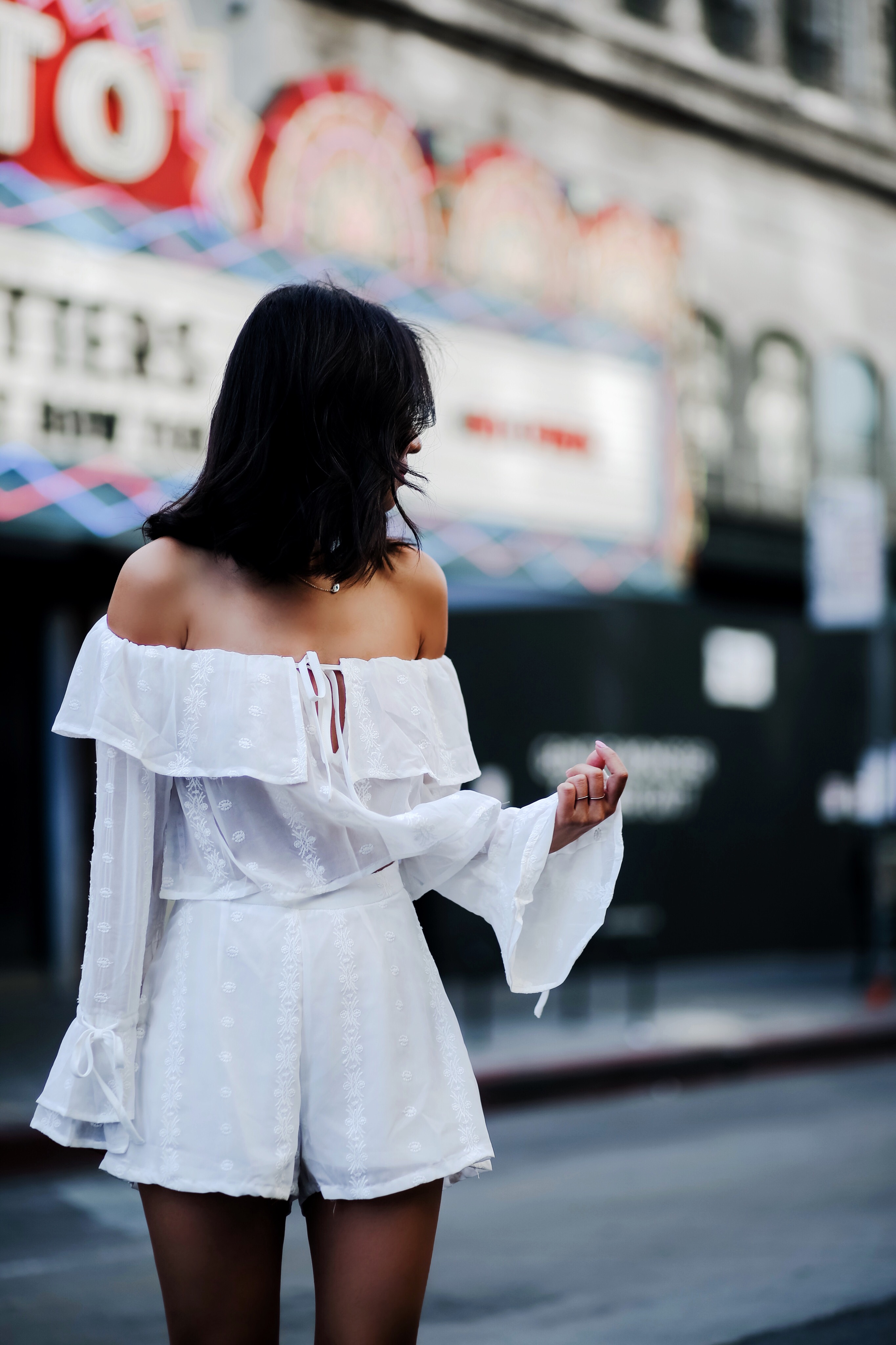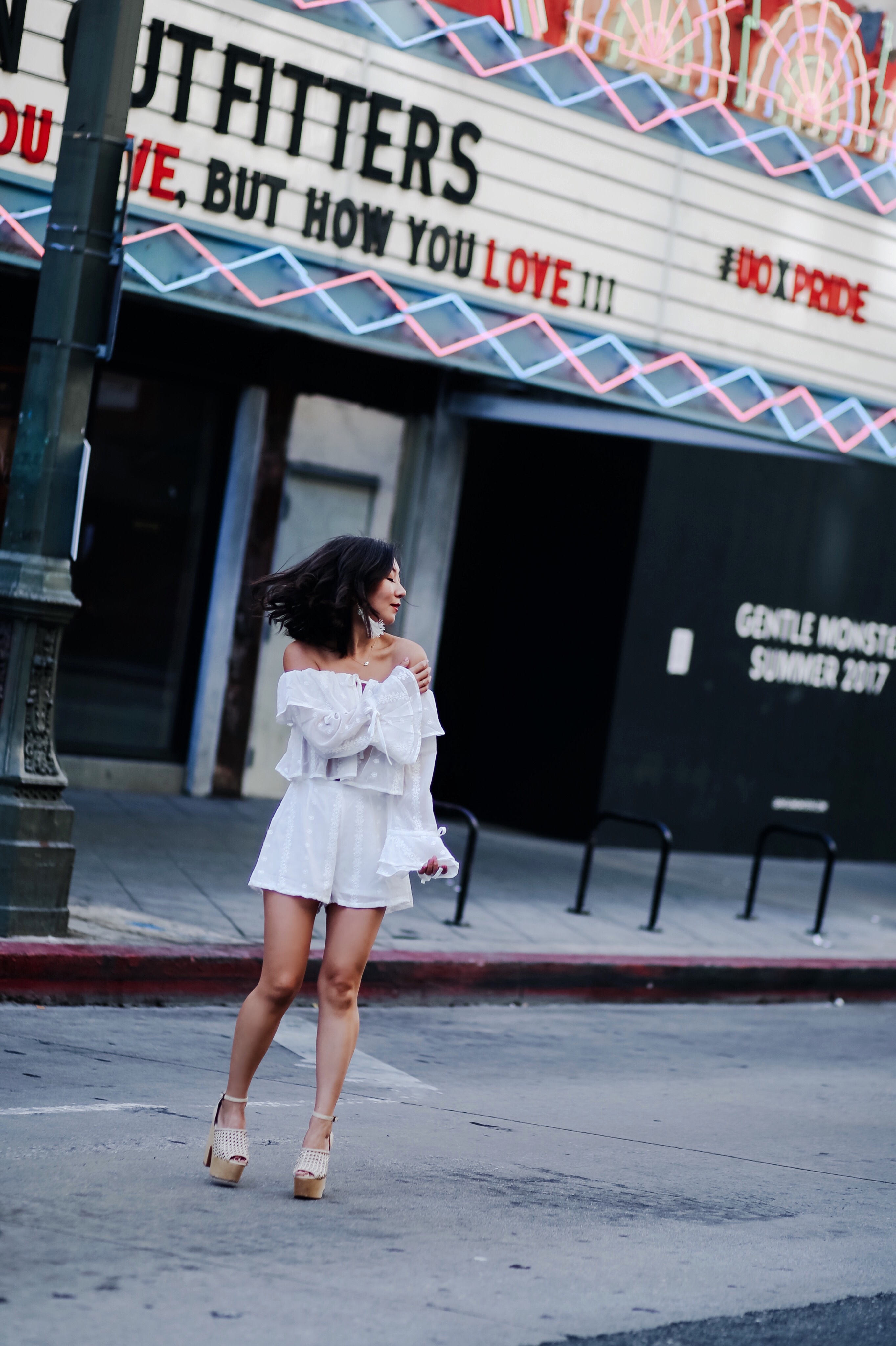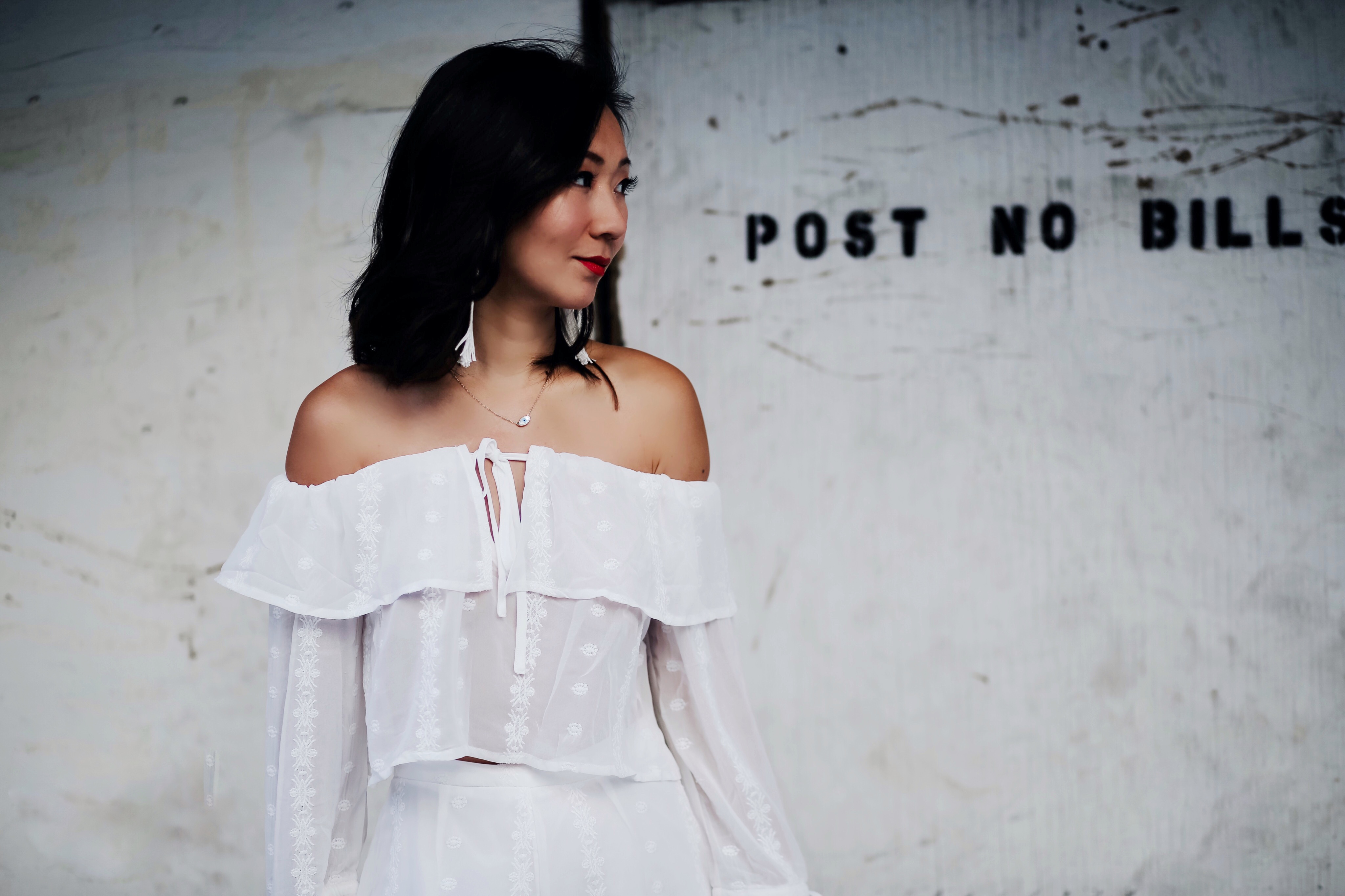 Top: Missguided / Bottom: Missguided / Earrings: Charming Charlie / Necklace: Mejuri / Shoes: Jeffrey Campbell (similar look)
Photographed by Stefanie Meier