So, there are several advantages to buying local.  The avocado is fresh.  The shipping takes a day. The eco-footprint is at a minimum.  As you can see, I'm all about supporting local brands, especially here in Los Angeles.  We're one of the major cities in America that has several chic and trendy fashion brands, and it's all within a 25 miles radius of where I live.  One of the many perks to living in LA.
Of all the super cool boho fashion brands that I've come across, one that sticks out is Lovestitch.  I'll be honest, I didn't know much about them before, but then I started seeing more of their stuff on other LA fashion bloggers (i.e. Molly of Trendychickadee).  The best part is that their stuff is within my budget range.  Affordable, comfy and boho cute.  I do wish some of their stuff had more sizing range since I'm more on the petite end, and a lot of American smalls don't fit me.
I'll definitely be adding them to my list of go-to boho brands.
Cardigan: Deja Cardigan / Bodysuit: UO / Shorts: One Teaspoon / Necklace: The Two Hand Exchange / Sunglasses: My Own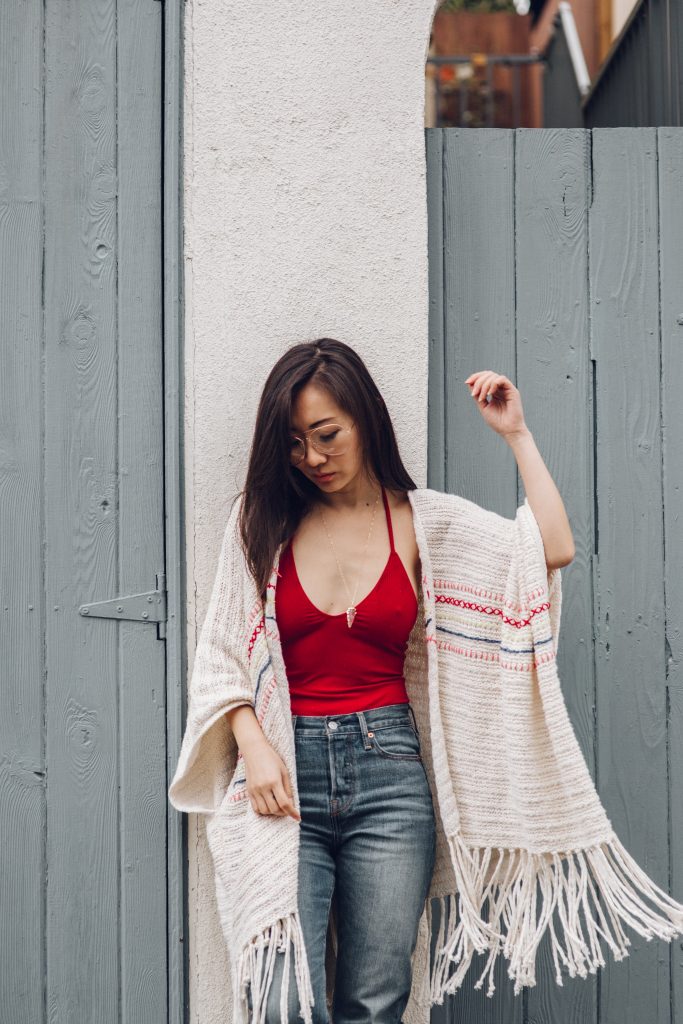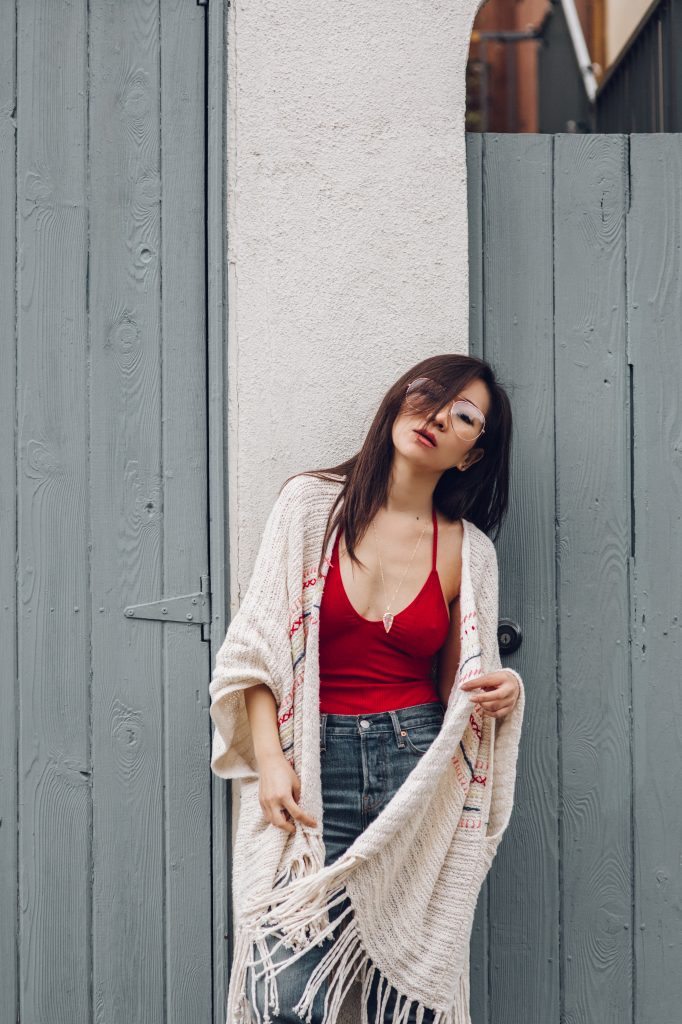 Poncho: Ronda Poncho Sweater / Glasses: My Own / Bodysuit: Reformation / Denim: Levi's / Necklace: The Two Hand Exchange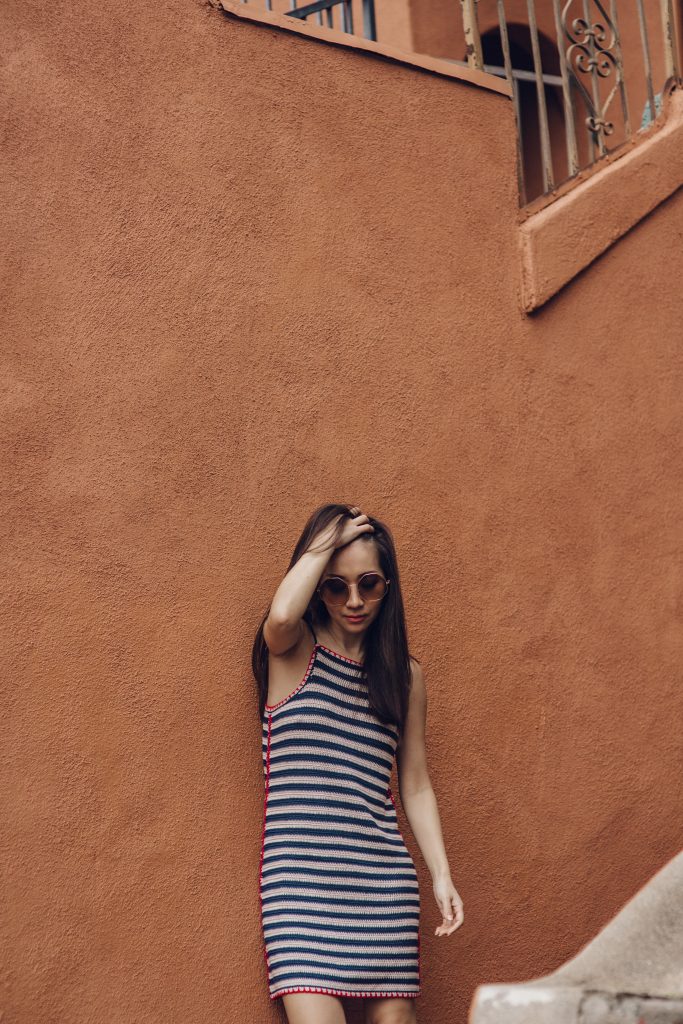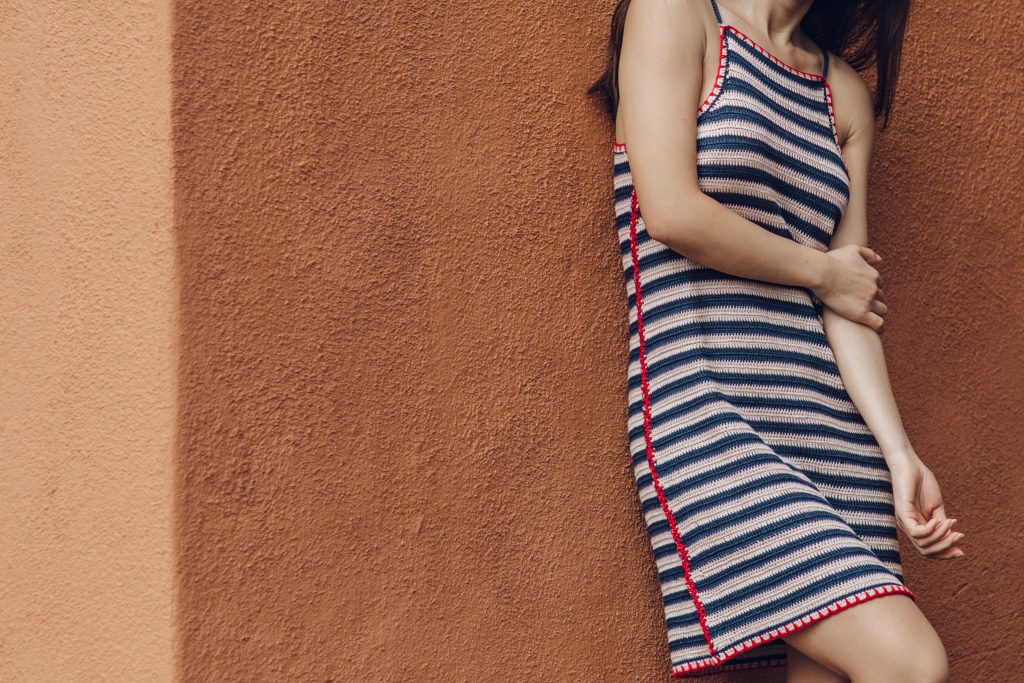 Dress: Xian Sweater Dress / Sunglasses: My Own
Photographed by Mire Yang