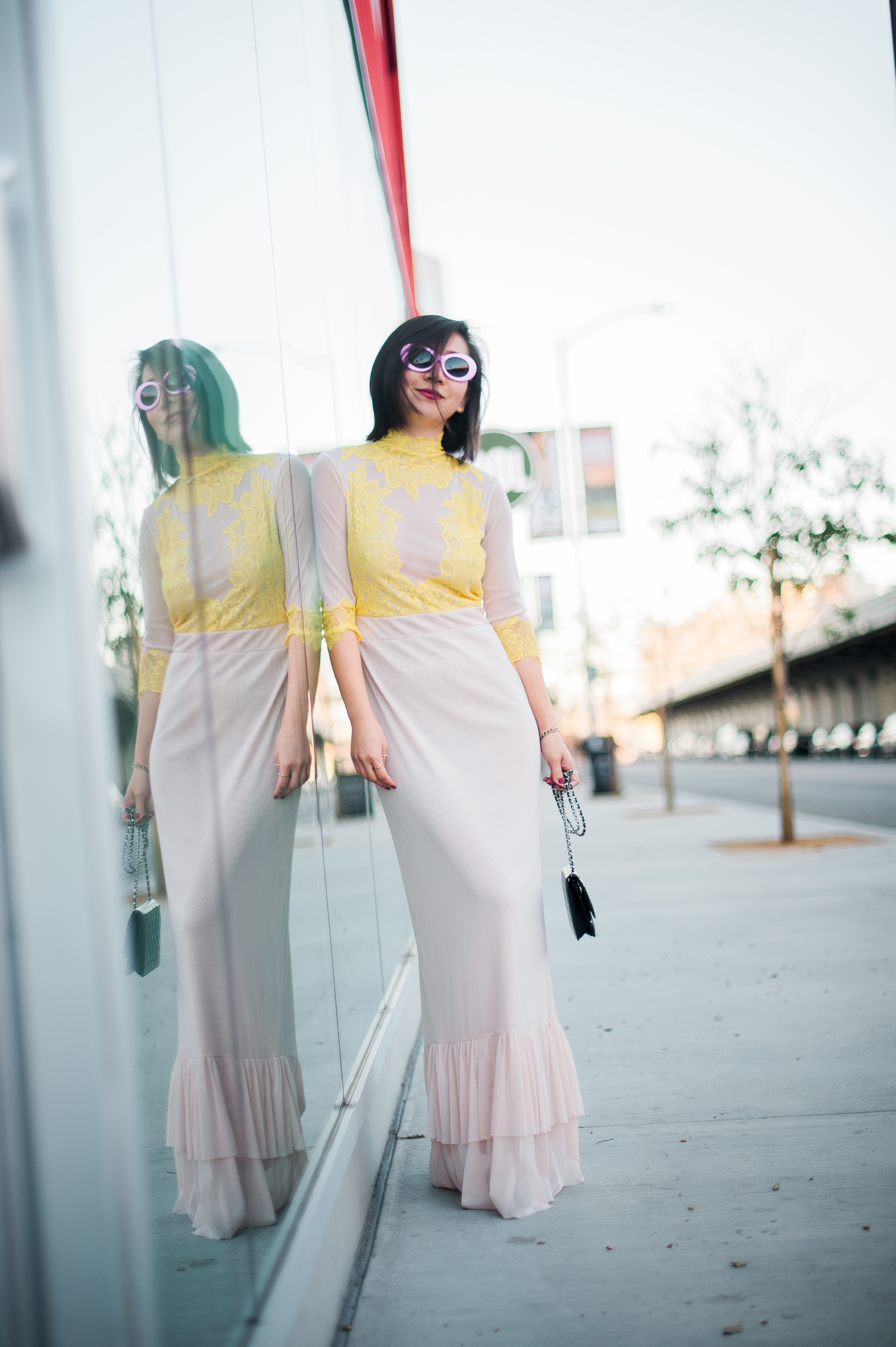 I just got out of a 50 minute massage at The Now.  My mind is clear and calm, and I feel like I can breathe for the first time in two weeks.  I have made some difficult decisions in my life that I'm starting to slowly implement, and it has already made my life much simpler and happier.  I wanted to share these personal life choices with you in hopes that you will consider what changes you may need in your life.  Especially with the new year abound, maybe now is the best time for you to start thinking of your new year resolutions.
Career Change
I have mentioned in previous posts that I'm juggling between 4 (sometimes 4.5) part-time jobs.  They come and go in terms of their own busy season, but the past two months have been nightmarishly busy with all 4 jobs.  Nothing in particular that would make one want to jump off a building, but enough to make one consider quitting.  I'm just spread too thin, and can't focus on any one job.
I have decided that the server job is the one I have to let go.  For those of you who have never served, it is quite tedious.  Not the bussing of the tables or memorizing the menu, but dealing with the people itself.  People can be quite the pain when they want gluten-free, cilantro-free, onion-free or any other dietary restriction at a busy restaurant.  I'm a pescatarian.  I know what a pain I can be.  Point is, I am letting go of the one job that I know I can make considerable cash per shift.  As an actress and blogger, I can't guarantee when I'll get paid, but as a server, I know exactly how much I'm going home with each night.  This was a heavy decision to make, but I think freeing up my evenings will make my other jobs more enjoyable during the day.
Lifestyle Change
I don't have much free time working 4 PT jobs, so when I do have time off, I'd like to make the most of it with eating out and having wine…and lots of it.  I decided to scale back on my shifts at my server job last week, and noticed that my lifestyle habits stayed the same. I still wanted to go out for dinner and drinks, but now with half the cash income.  Thank goodness a good girlfriend suggested that we go to hot yoga instead.  I'm so glad I took her suggestion.  I felt 10x better after class, and I went home and made myself a salad.  I didn't have the hangover I would have the next day, and I woke up early and refreshed for my day jobs.  It was just a slight change, but that decision made all the difference.  SO, my recommendation is this: the next time you decide to take your work stress out on a bottle of wine, to instead try going to a workout class or even just yoga.
Love Change
I haven't been in a long term, serious relationship in a VERY LONG time, (since 2007 to be exact), so now that I am in a committed relationship of 9 months I feel like a fish out of water.  I know how to go on dates, and I know how to date short term.  What I forgot was the stuff that comes with dating long term (ie. family issues, living situation, thoughts on how to raise a family).  I have to now train myself to be okay with caring for someone without expecting anything in return.  I have been just one for so long, and I don't know how to not be selfish.  This will be a work in progress, but the more I care for him than myself, the happier I am.
Appearance Change
As you all know, I decided to chop off my beautiful, long hair back in August.  I chopped it off even further in October.  I am now reminiscing my long hair.  Most of my friends have long hair, but I do see that I stand out more as an actress with short hair, (at least that's what my agents are telling me).  I'm trying to tell myself that hair grows back, that Kim K. also chopped off her hair, and that I will book more jobs with this new look.  However, there's this pit feeling inside that says a lob is better than a bob.  I'll probably grow my hair to shoulder length as a compromise.
Point from this is that don't let others tell you how you should look.  As an actress, I'm always judging myself and comparing myself to other actresses.  Why did they get booked and I didn't?  Was it my hair?  Was it this?  Was it that?  I have to remind myself daily to stop these thoughts.  That the only thing I can control is my performance.  Chopping off my hair did separate me slightly from the crowd, but my ability to act will dictate whether or not I do well.  So focus on your strengths and talents, and don't let something like the length of your hair hold you back.
Happy holidays everyone!  My next post will show you some of the gifts I'm giving to my friends and family for Christmas, and hopefully that will give you some ideas for your own holiday shopping.  Thanks for reading!
Dress: Hot-As-Hell / Sunglasses: zeroUV (they're only $10!) / Purse: Chanel / Shoes: Steve Madden
Photographed by Laci Havens