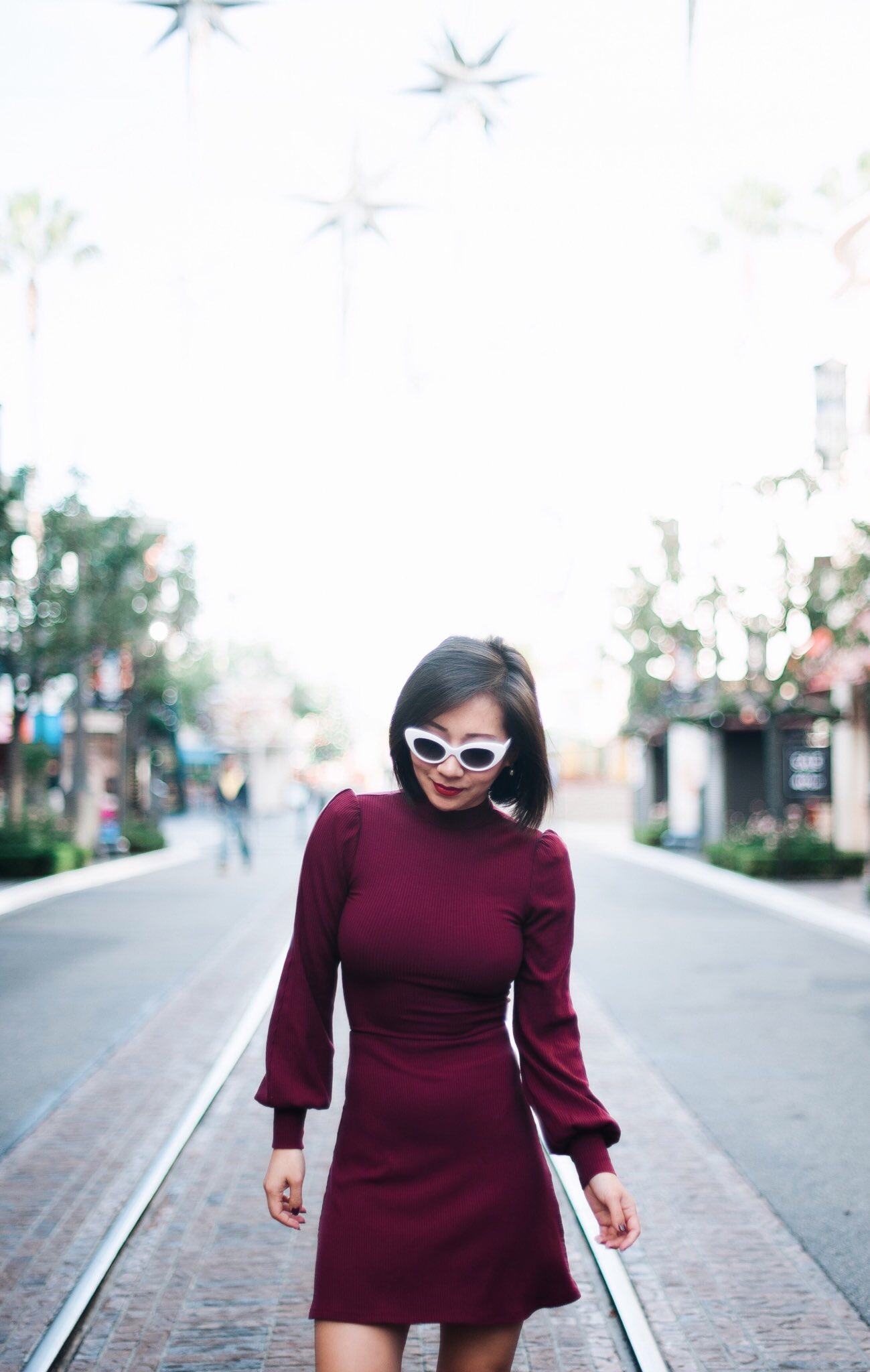 We're a little over a week in on the new year, and most of us are slowly making our way back to reality, aka work.  However, I'm already thinking of all the places I want to visit this year.  I want to make my first trip as early as end of January/beginning of February.  Call this my vacay from my vacation.
I've been throwing ideas and destinations at my boyfriend, and he thinks I just want to go to these specific locations for the 'gram.  True.  BUT, I also want to go because I want to go.  Some of these places are easy to get to, and some are just bucket list dreams, but here are my top destinations for 2018:
MEXICO CITY, MEXICO
The odds of this trip happening soon, and possibly be my first destination of the year is high.  Very high.  I'm actually hoping to buy plane tix by tomorrow.  (Yes, as in Wednesday).  I've heard nothing but great things about Mexico City.  The plane fares are very well priced, (~$300 from LAX), the food is phenomenal and cheap, and it's apparently a pretty safe city to visit.  I'm just excited about the tequila and architecture…you know, for the 'gram.
MAMMOTH MOUNTAIN
I'm not a big skier or snowboarder, but my boyfriend loves snow like white on rice.  He's an avid skier and tries to hit the slopes as often as possible.  Mammoth Mountain is just close enough to go for a long weekend, (maybe MLK?), and has all the bells and whistles you need for the skier at heart.  We'll probably hit this place up in the next weekend or so, and all that powder will look great as my backdrop.
SEYCHELLES, AFRICA
Seychelles has been on my mind since the beginning of the year when we met this older couple who just got back from Africa visiting The Giraffe Manor in Nairobi, Kenya.  I know, Kenya is another country within the continent of Africa, but this got me thinking about traveling to Africa.  Seychelles is just about as pretty as it gets for beach destinations.  The water, the islands, the year round beautiful weather are all screaming for me to come visit and take lots and lots of pictures while wearing the endless amount of swimwear that I buy but never wear.  This is the year Seychelles.  This is the year.
SEOUL, SOUTH KOREA
As if I didn't watch enough #Kdrama to make up for the trip itself, I think it's still best for me to experience it all in real life.  I am so utterly intrigued by Seoul and it's Korean culture.  The food I've had here in K-Town is probably amplified by 10 folds there.  My good friend, Stripes Collide, is Korean, and she has promised me a trip to Korea.  I'm going to hold her to her words  and make sure this trip comes into fruition.  If not, I'll always have to wonder if it's all one big TV drama.
I'm sure there will be a trip or two to Palm Springs, Joshua Tree, Santa Barbara or NYC, but I'm really looking forward to those long travel, out of the country destinations.  Here's to many more stamps on my passport this year!
Dress: Reformation / Boots: IRO (sold out | similar look) / Sunnies: Crap Eyewear / Earrings: Sugarfix by BaubleBar (on clearance)
Photographed by Laci Havens