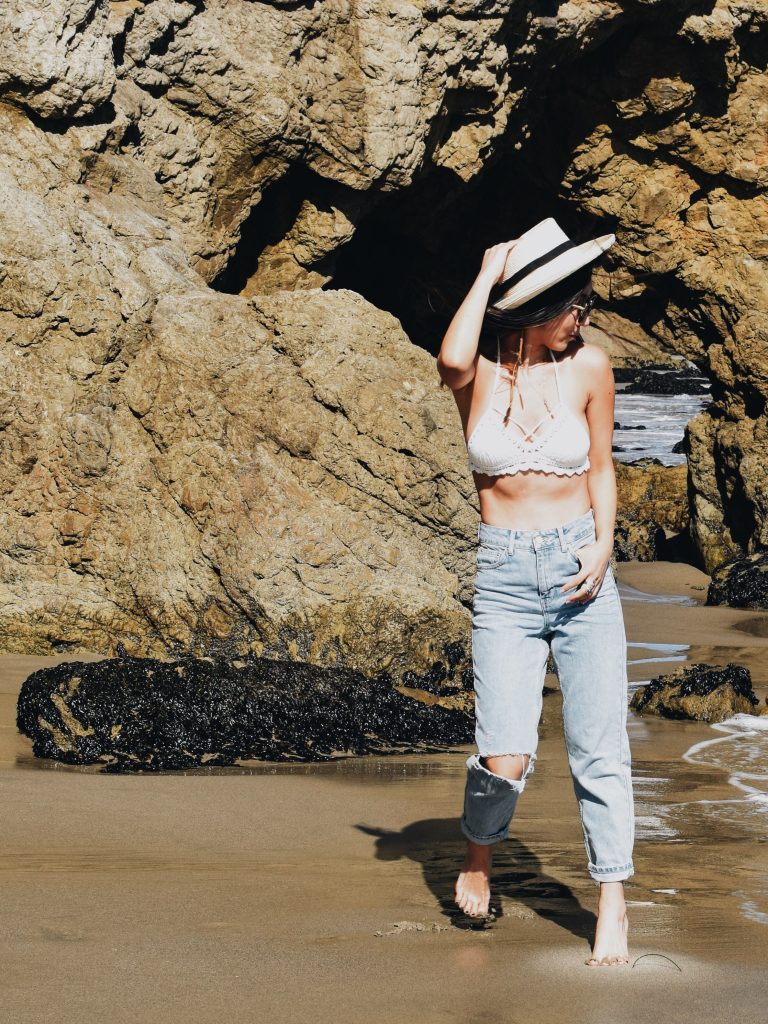 It's Memorial Day weekend, which means we have three days of fun in the sun.  For me, I just spent the last three nights watching all ten episodes of the HBO's TV mini-series, Band of Brothers.  What a great reminder of how lucky we are to live in such a great country.
I'm headed to a wedding tonight, but will definitely be hitting up a pool party or the beach tomorrow for #MemorialDay.
I recently partnered up with Marissa Nicole of I'm Your Gypsy, who makes these beautiful hand knit crochet pieces.  I have been dying to wear my custom made top.  She fits it perfectly to your bust and cup size.  I'll be honest, I was very pleasantly surprised when I received my top.  It looked pretty in the pictures, but it wasn't until I put it on that I realized the quality and craftsmanship that went into making it.  She's definitely worth checking out!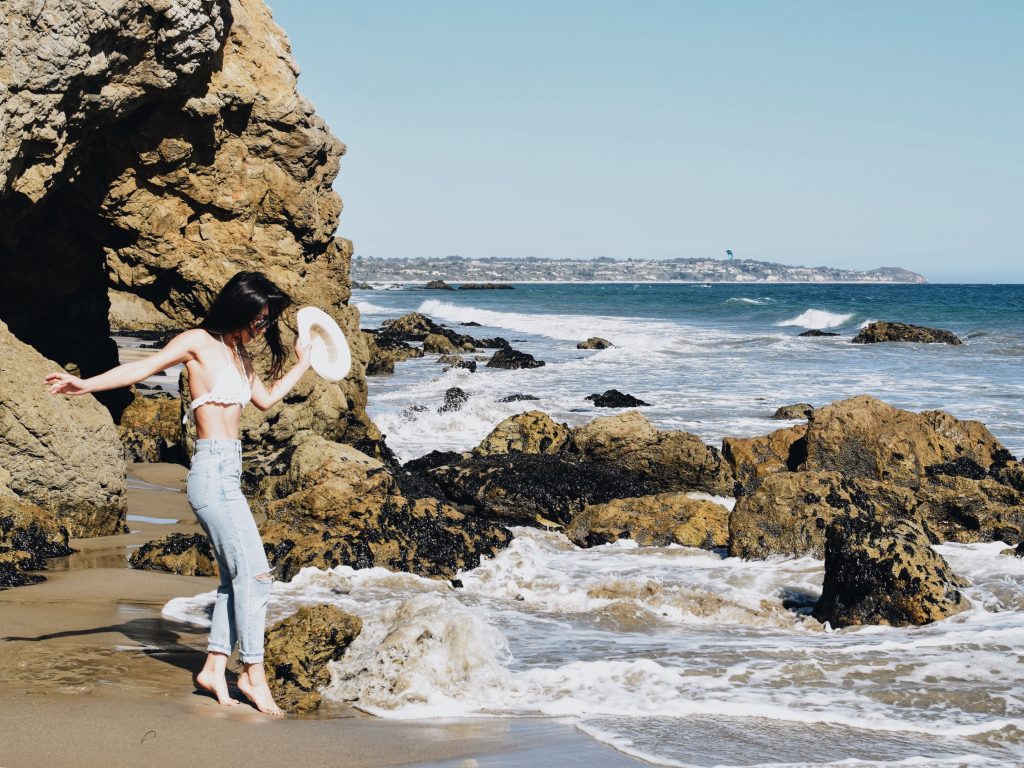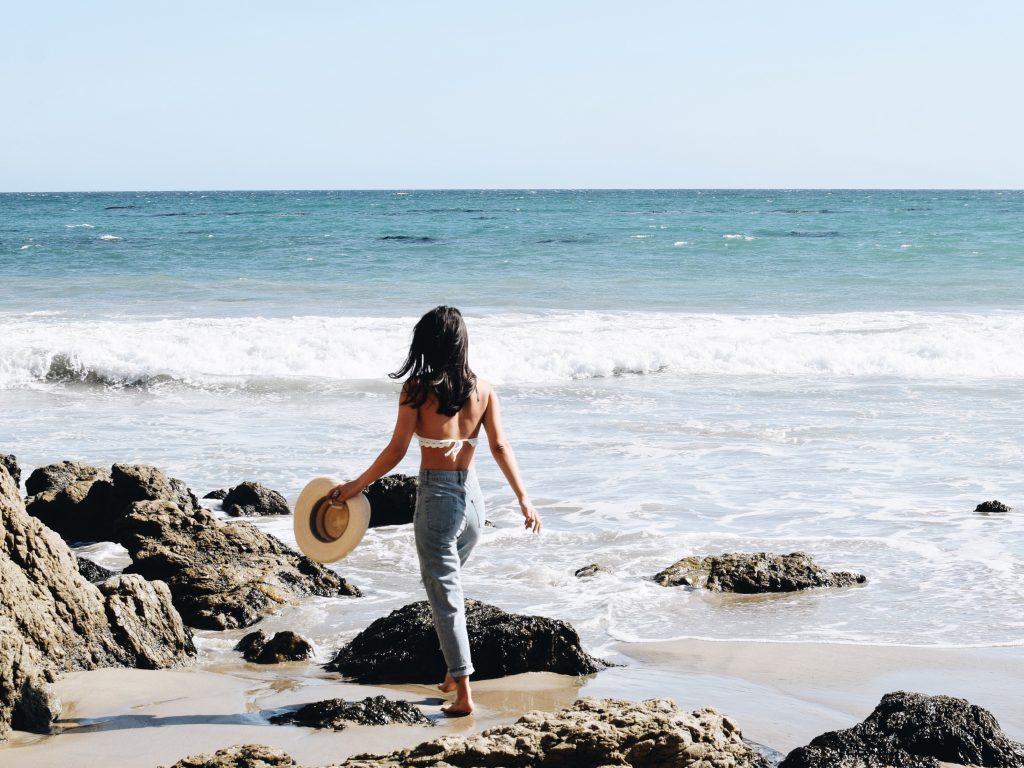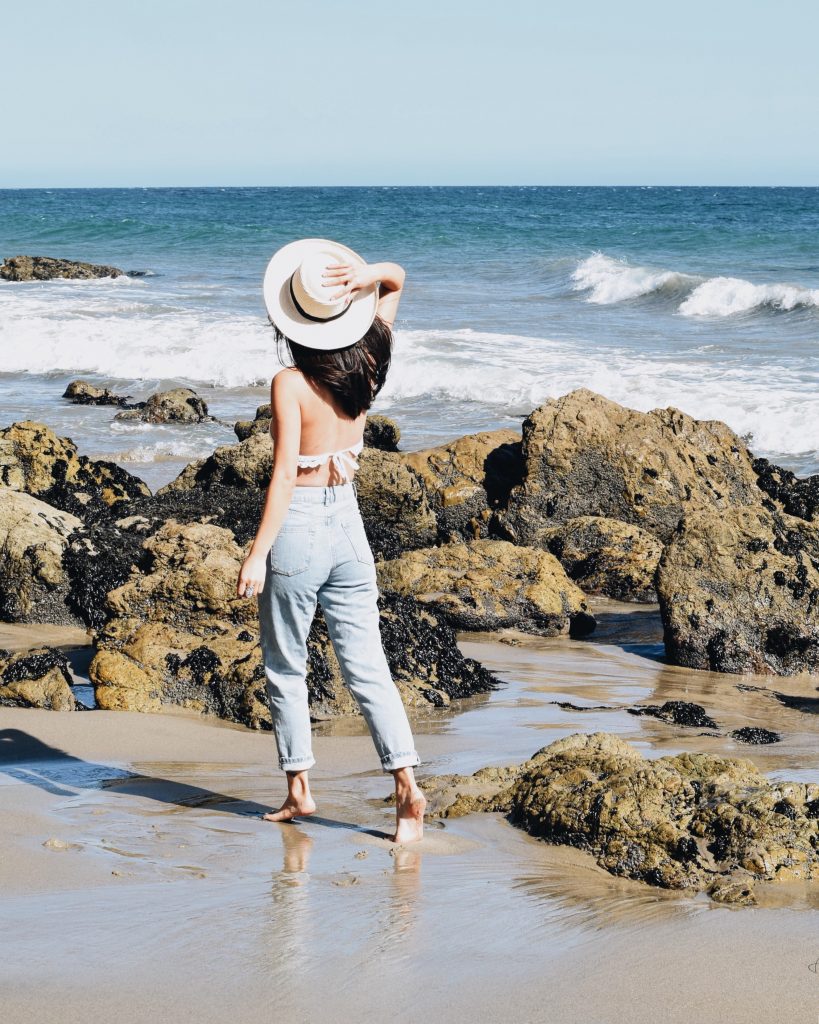 As you know, I've been obsessed with mom jeans (see MOMMY DEAREST), and I recently acquired a new pair from TopShop.  I'm 5'4″, but my legs are short, so if petite sizing is available, I normally take advantage of it.  (Less money spent on hemming and alterations).  The exact pair that I'm wearing is TopShop Petite MOTO Rip Mom Jeans.  They fit me perfectly!  The denim is not as soft as my vintage Levi's, but for the price, the fit, and the style, I love them just as so.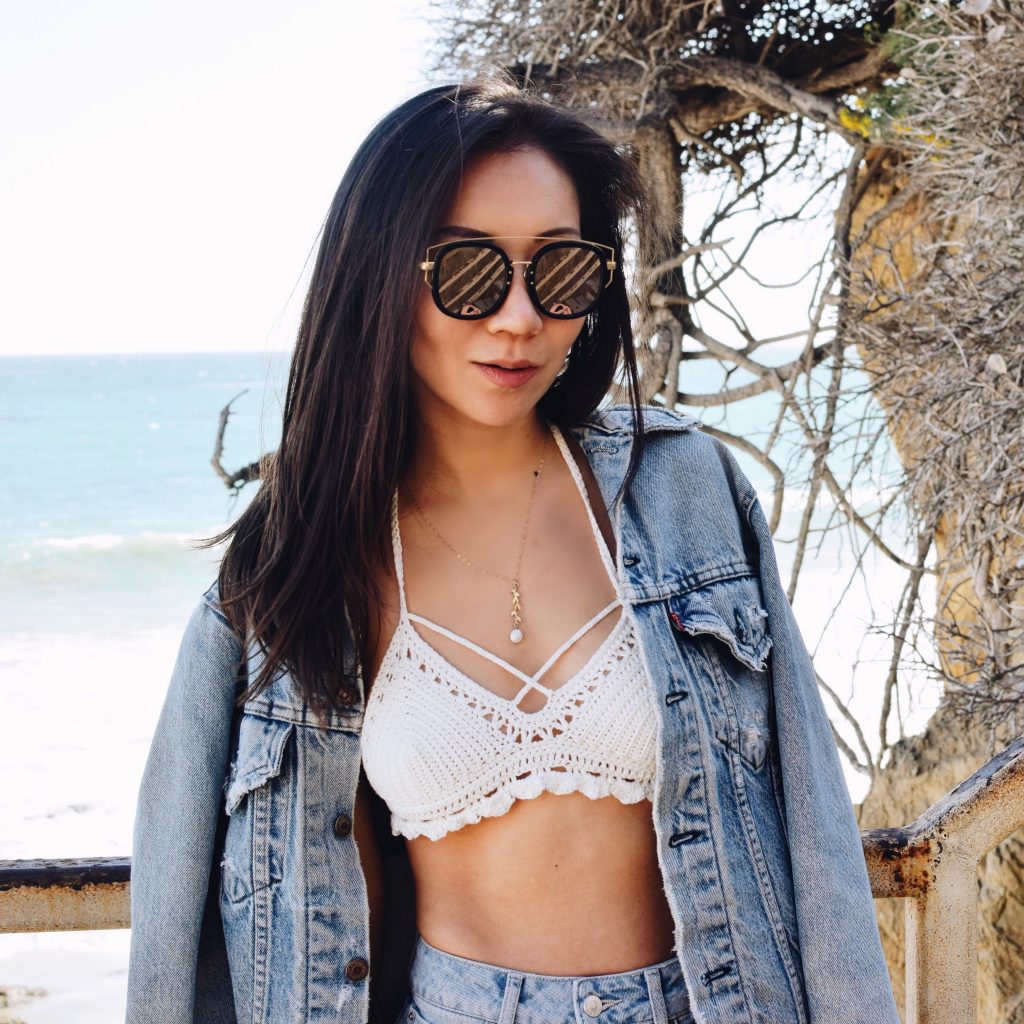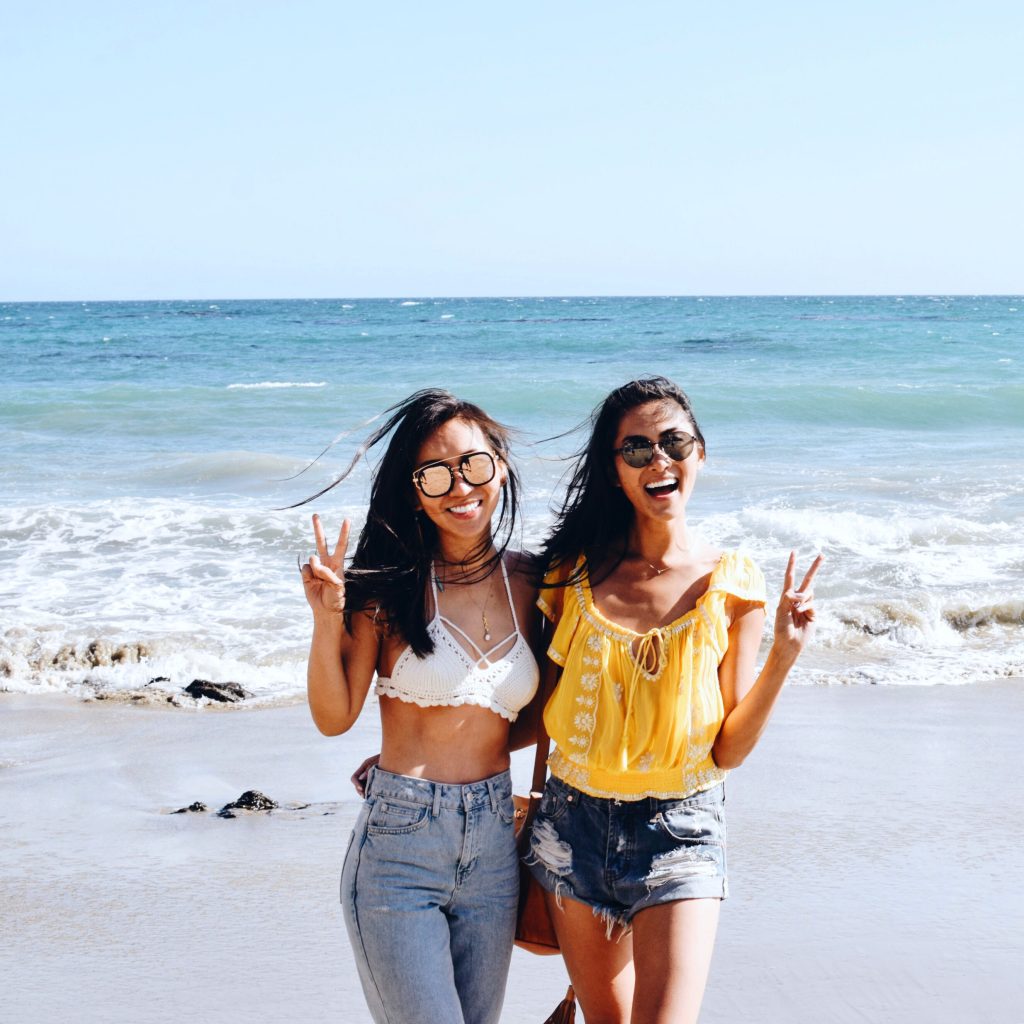 Glow Loudey G74.1 PGM Sunglasses / SunBody Classic Gambler/River Boat Hat
Is it just me or is everyone attending a wedding this weekend?  I can't wait to post pics from tonight.  I hope y'all have a great and safe Memorial Day weekend!  xoxo!
Photographed by Amy Zhang