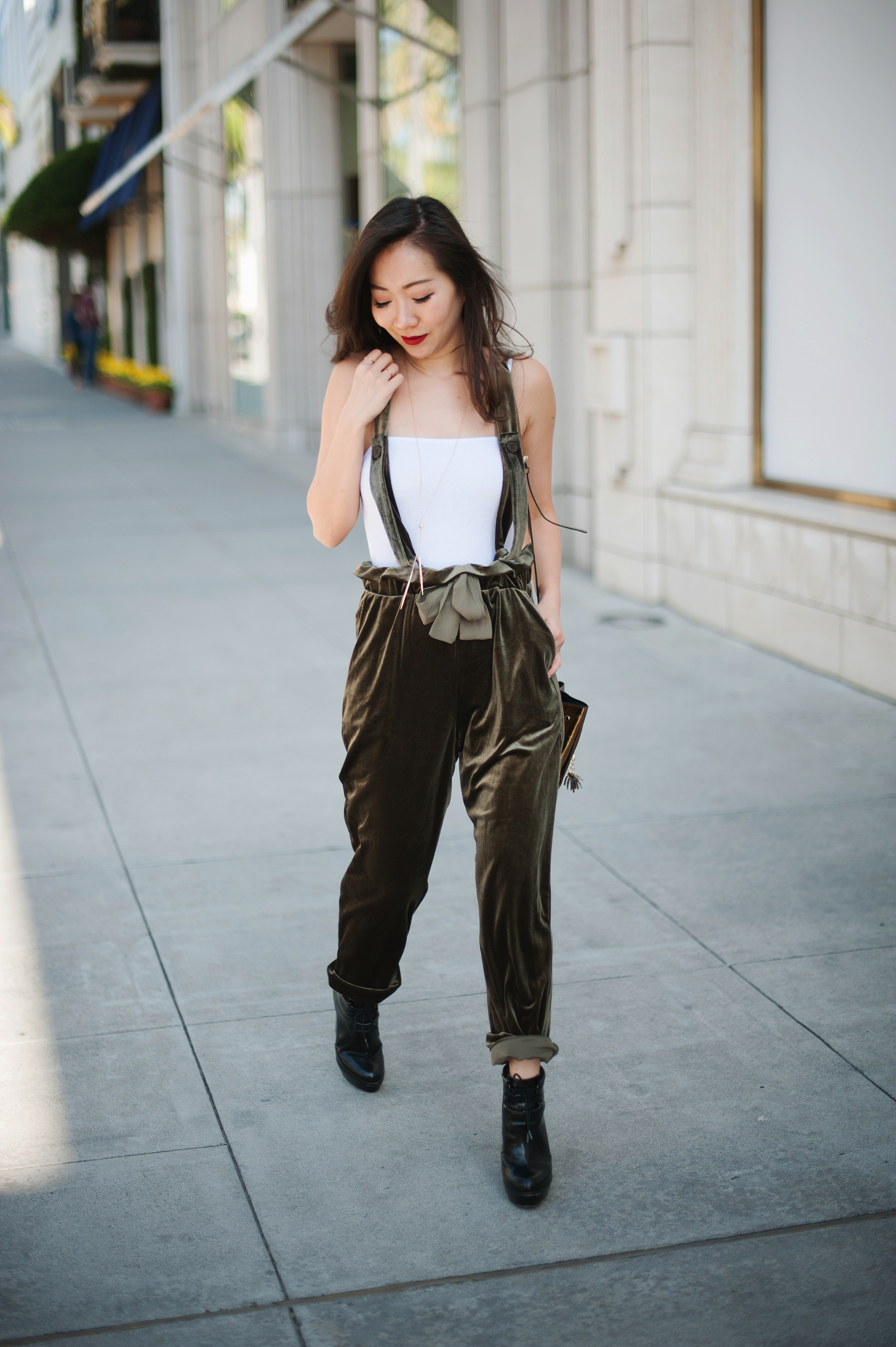 Can you believe it's already Thursday?  Sheesh…this week has flown by so quickly.  I have a few of my sorority sisters flying in this weekend, and I can't wait to spend a long relaxing weekend laying out by the pool, indulging in delicious food, and just catching up with them.
Speaking of a relaxing weekend, Easter was just this past Sunday, and I got to celebrate it in an unconventional way.  Normally, I would do Easter the traditional way: get up and go to church, and then get drunk off mimosas at brunch with my girlfriends.  However, this year I got to just lay low.  LA was ever so peaceful and quiet due to #Coachella weekend one, and so I got to grab brunch pretty much anywhere I wanted.  We opted for LuLu's Cafe, and I highly recommend their iced dirty chai.  It's SO EFFIN yummy!
After brunch we stopped by Rolling Greens nursery because I've been obsessed with adding a big green plant in my studio.  Can I just say I found my new FAVORITE place to shop for home decor!  Everything in there was just mesmerizing and beautiful.  I walked in expecting to come home with an Elephant Ear plant, but ended up going with a medium sized Philodendron 'Rojo Congo'.
After shopping for candles and plants, we decided we might stop by the Melrose Trading Post flea market, but decided to just take my dog out to LACMA and enjoy an afternoon stroll.  I have been living under a rock and haven't had Indian food in like 9 years, so later that evening we ordered Indian food from a neighborhood Indian restaurant, India's Tandoori.  You HAVE TO get the Mushroom Korma.  It is utterly mouth watering good.
Easter was nothing exciting, but I got to explore my neighborhood in peace and quiet.  It may not be the conventional way to spend Easter, but I kind of prefer it this way.
Overalls: Nasty Gal / Bodysuit: American Apparel (similar look) / Bag: WAN Accessory / Shoes: Forever 21 / Lipstick: Bite Beauty / Necklace: Gorjana
Photographed by Laci Havens