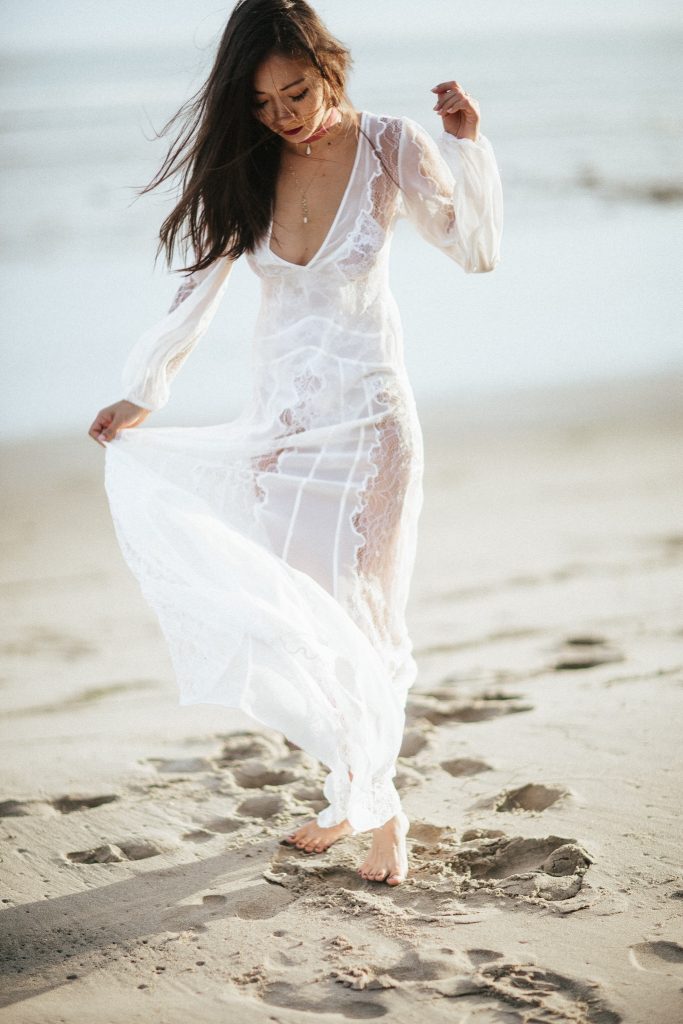 I'm currently in Taipei, Taiwan hanging out with a guy that I met only 6 months ago and have only dated 3 of those 6 months.  We've been together for about the same amount of time as we've been apart.  I don't recommend this to anyone, but I'm in a long distance relationship.  A real LONG DISTANCE relationship.  One that is about a Pacific Ocean apart.
Sure it's been tough trying to keep the spark alive, but we do very well communicating even with the time change.  He's exactly 15 hours ahead of me, and has to travel back in time everyday to say hello to me.  We use the app WeChat to text, call, and video chat one another.  Since he's in China majority of the time, it's easier for us to text and talk than to attempt a poor signal video chat.
I've had my doubts and paranoia, but it's been a god-send to have my best girlfriends snap me out of my crazy thoughts and antics.  I guess the main thing I would say about this is to have TRUST.  You have to trust one another no matter what.  If you don't have that basic foundation, there's no point in going any further.  I know it's easier said than done, coming from the person who just went through an episode right before typing up this blog post.  But yeah, you need to think that you're both in it to win it.
Boy toy is gone for half a year, so to shorten that time frame, I decided to fly half way around the world to join him in Asia.  I've known friends in the past that have done the same in their long distance relationships.  Some have worked out and ended in marriage, and some are long gone like last year's fringe footwear.  This isn't my first long distance relationship, so hopefully I've learned from the past:
Take things slowly.
Don't over commit.
Always communicate EVERYTHING, no matter how minute you think the issue is.
Don't text while frustrated.  You're not getting your message across.  Trust me.
Texts are subjective when read.
Sarcasm doesn't always play well in texts.
Enjoy each others voices.
Savor those moments when you do video chat.
That's about all I know.  Here's to listening to my own advice ~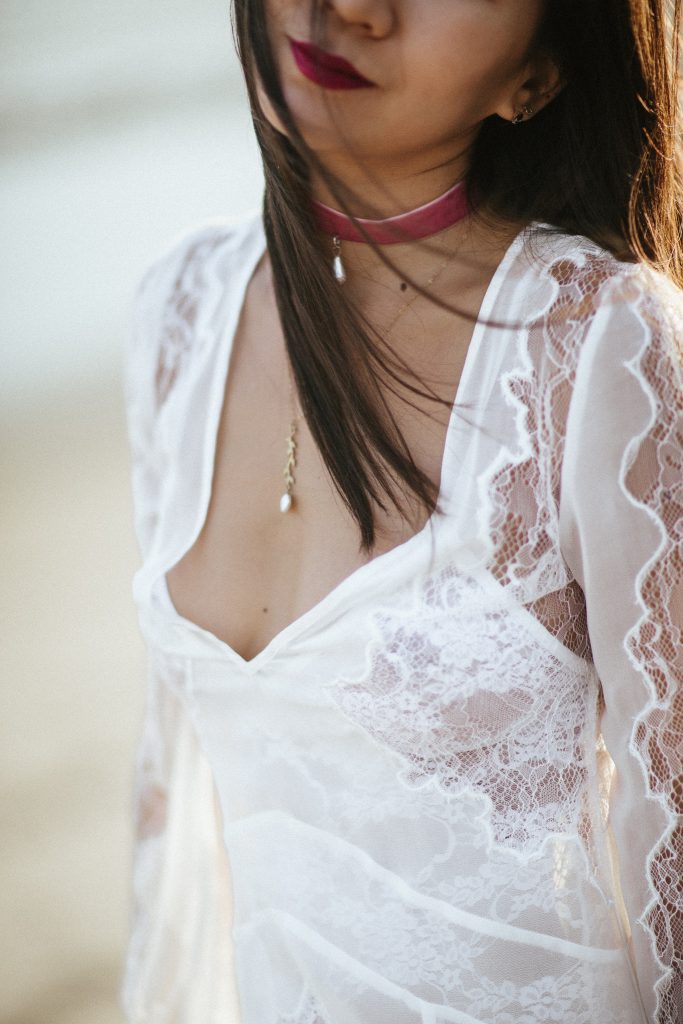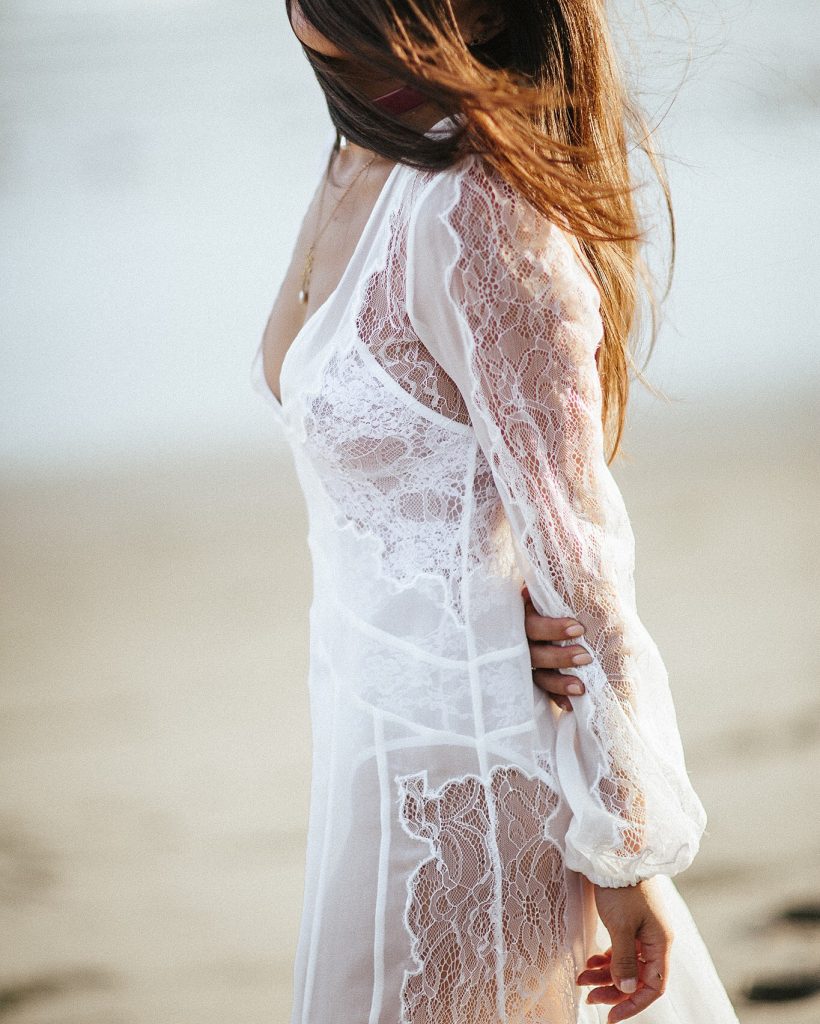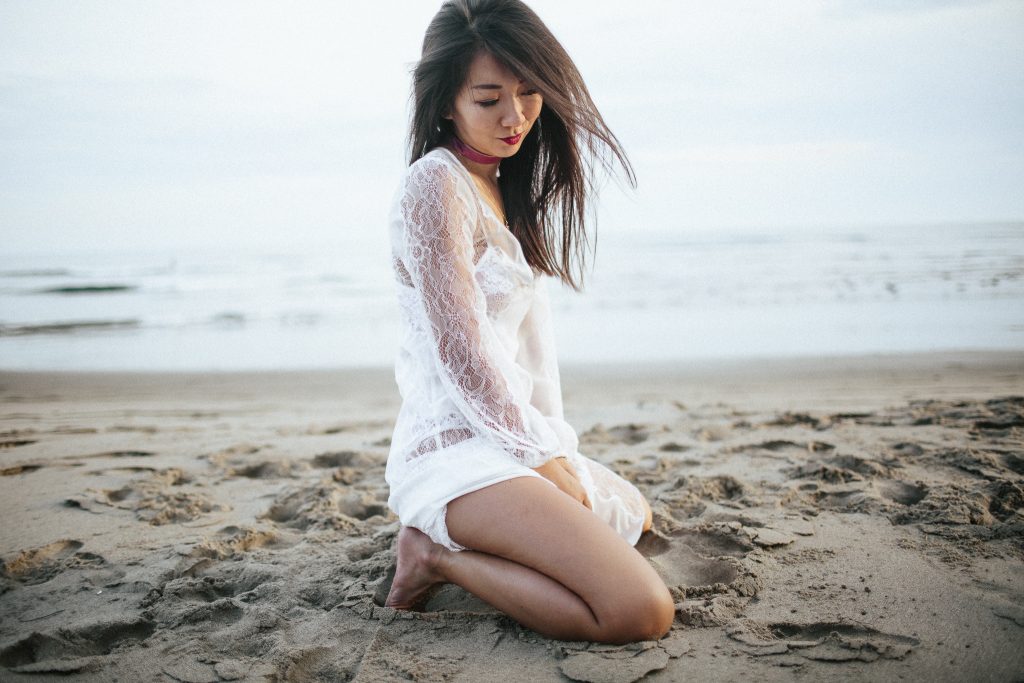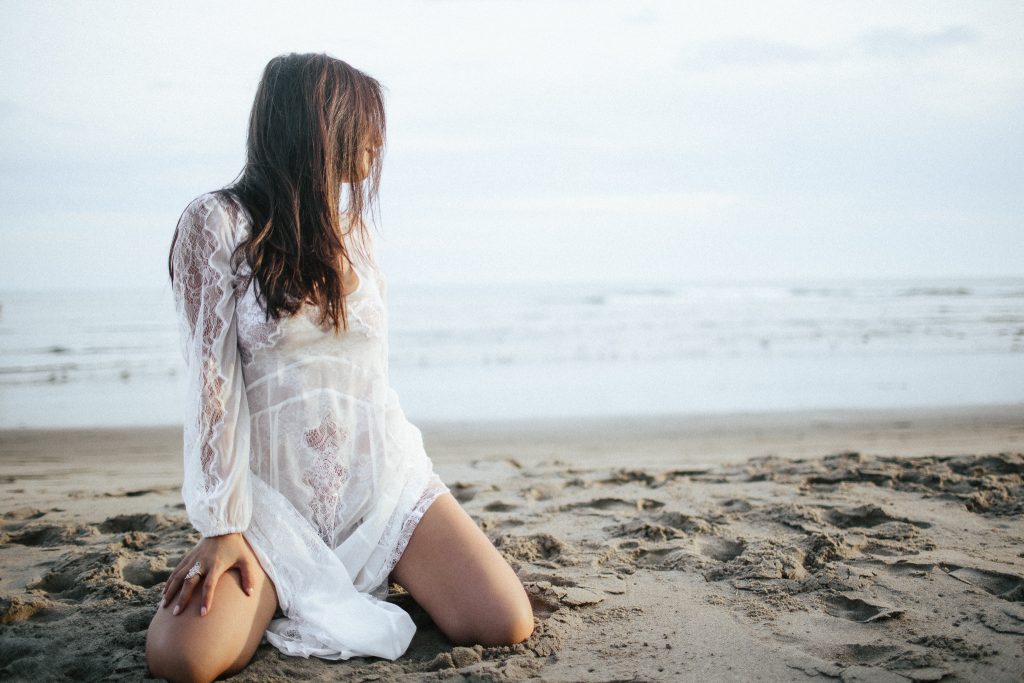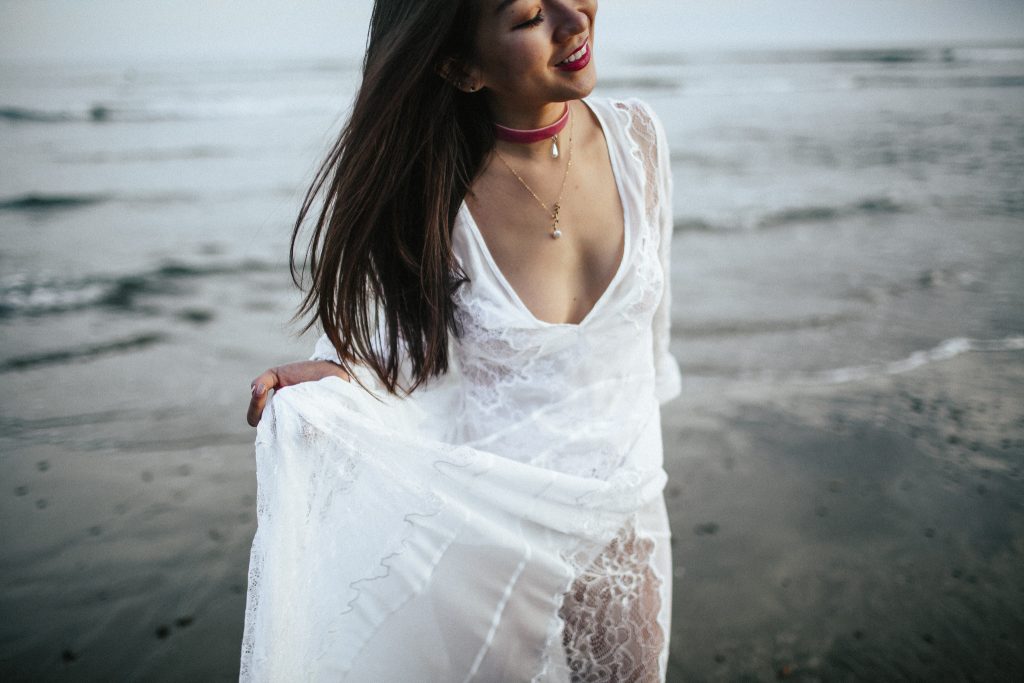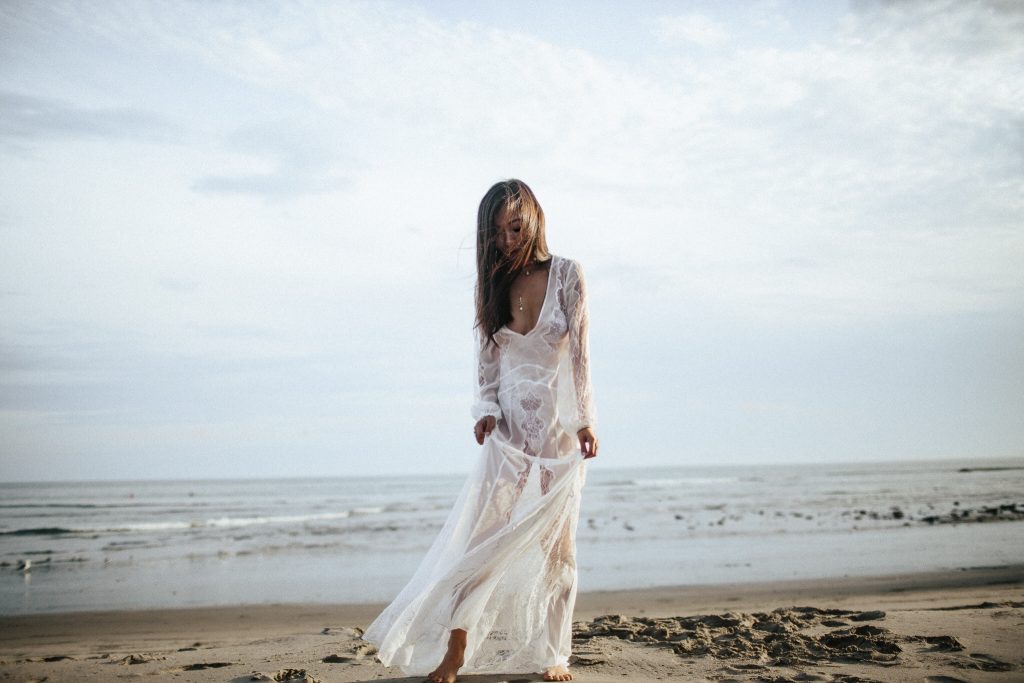 I'm wearing a beautiful Stone Cold Fox Vermont Gown, but without the nude slip that comes with it.  Instead, I've paired it with an American Apparel Lace Bodysuit underneath.  Both of these items are no longer available, but here are some very similar items:
ASOS Velvet Pearl Choker Necklace
No relationship is ever easy, even if you're not long distance.  I'm a hopeless romantic and like to think that there's always love and light at the end of the tunnel.  Do you think I'm crazy for flying so far to see about a boy, or do you think it's a romantic gesture?  I'm curious to know what the rest of the sane world thinks.  Let me know!
Photographed by Hanna Snyder