Go ahead.  Scroll through and look at the pics first.  Feel free to drop your jaw a few times or say that's 'So effin gorgeous!' as many times as you want.  I won't even be offended if you don't end up reading my post.  Pinterest is about to get some new pins.
So here's the story of how I got to participate in one of the most beautifully curated photo/video shoots of my blogger life.  Last weekend I had the privilege of spending a mock Galentine's Day with 6 other beautiful influencers.  The brainchild of this whole concept, Heather of @heather_roams, reached out to each of us with this magical, boho vision.  Though I have never met any of the other ladies before this beach day, I was immediately welcomed with bright smiles and warm personalities.  How we got away with no egos, no complaints and no drama is beyond me.  It can be a bitch (pun intended) to get 7 women who are complete strangers to act like they like one another, but it's a whole other experience when we all actually get along.  We truly embraced the idea of Galentine's Day as well as each other.
What made this shoot even more beautiful and special was that the crew and talent were predominantly women.  Other than the film crew, the rest of the team were all women.  #hifive
I know I've used the word beautiful a gazillion times already, but that's literally what this shoots was…fucking BEAUTIFUL.  I wouldn't be surprised if you googled the word beautiful and one of these images pop up in your search.
I'm going to be doing more videos and Vlogging, so be sure to subscribe to my YouTube channel!
I'm so glad I got to share this experience with these 6 gorgeous women.  Be sure to check out their Instagram feeds!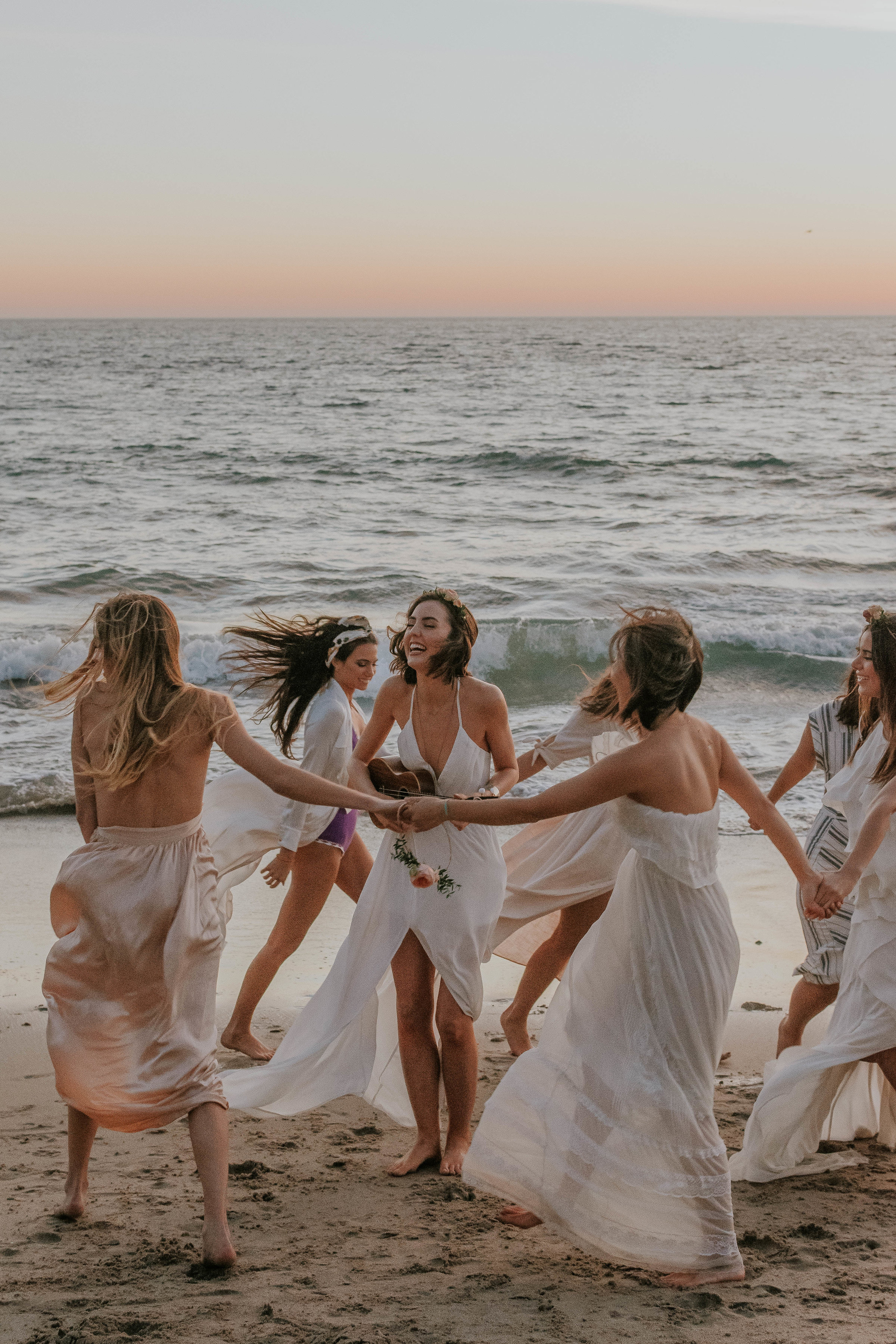 Other than the images that are shown here, I also shot some other looks with two very talented and gorgeous photographers, Carrie Rogers and Lauren Newman, who are both new to the LA area.
 Btw, I left the images in the filtered edits that were provided by the photographers so you can distinguish between their work.  Carrie's images have a more soft and romantic hue, while Lauren's images are more bright with high contrast.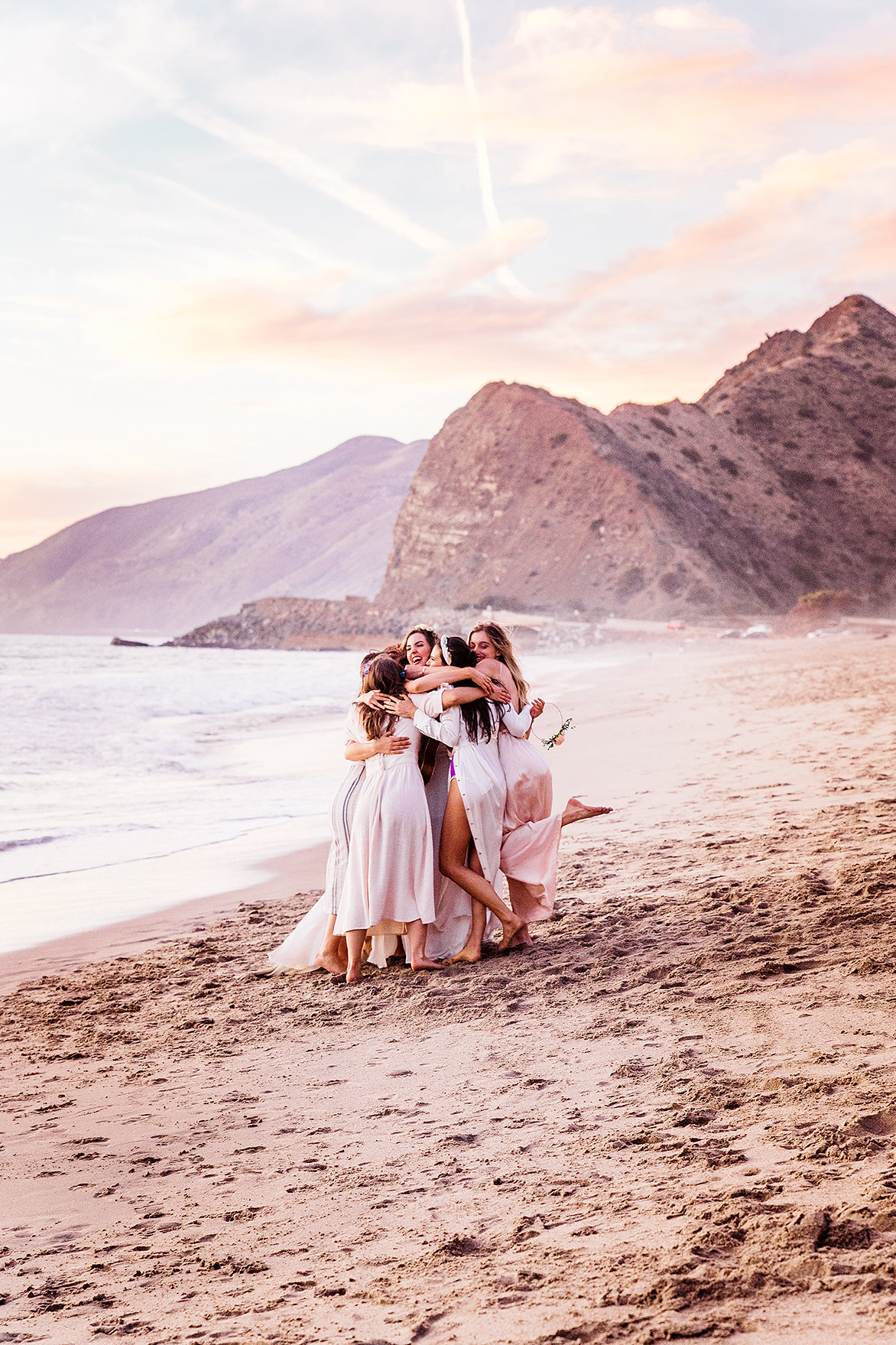 Thank you to everyone who made these happy moments possible!  Happy Galentine's Day ladies! Xo!
Planner: Weddings By Sabrina / Videographer: Alpha Wolves / Photographer: Lauren Newman Photography / Photographer: Carrie Rogers Photography / Florals: Sibyl Sophia / Makeup Artist: Tami Bernard Makeup / Catering: Urban Palate / Calligraphy: Ink Topiary / Table: American Wood Importers