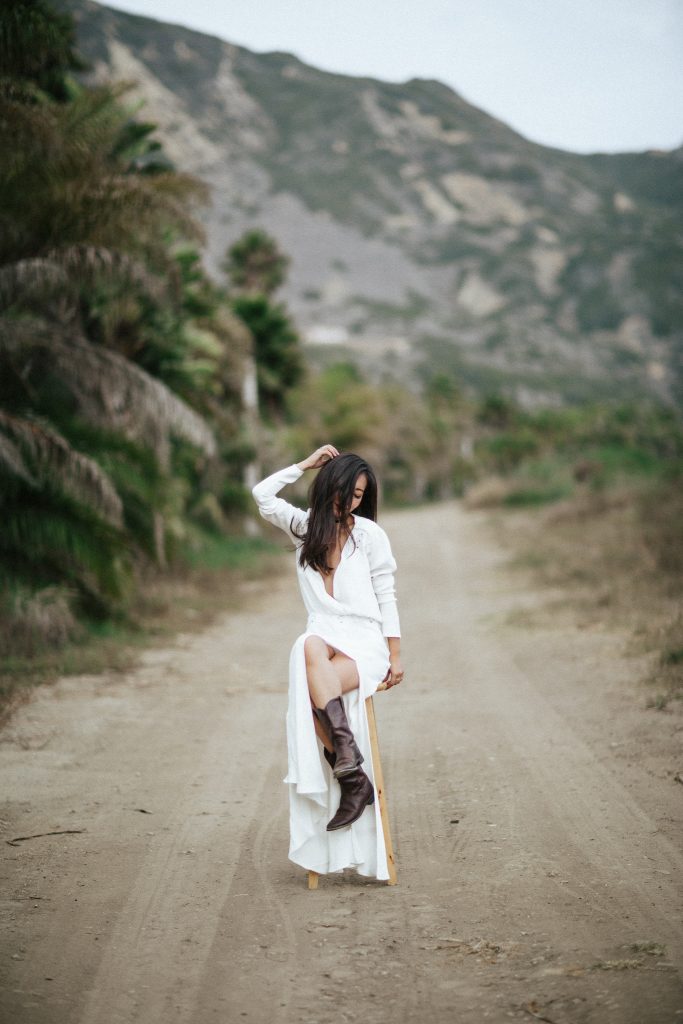 Happy Friday y'all!  I'm two weeks away from my Taiwan trip, and I'm amped up about my week there.  For those of you that are just catching up to this blog post, I'm taking a trip to Taipei to meet up with this guy that I started seeing this summer.  3 months into dating he had to move to Beijing for 6 months, and now we're meeting in Taiwan while he visits there for work.  (I know, I'm a kickass girl who goes above and beyond for love).
I fly out on the 30th, but I actually land in Taipei on the evening of the 31st, which is Halloween night.  Boy toy asked me if I would be dressed in a Halloween costume, so being the crazy person that I am, I answered 'yes'.  However, my 'yes' came with attachments.
Our conversation:
Me: I get in on Halloween night at 7pm
Me: Will you come pick me up at the airport???
Him: Are you going to be in a costume?
Me: Yeah, I can.  Which one is scarier: me pregnant or in a wedding gown?
Him: Hahahahhahahahhahaha!!!! Nice.
-_-
Glad he has a sense of humor or that would have ended not so nicely.
Anyhew, this got me to thinking about all the beautiful white dresses I've purchased lately from Stone Cold Fox and For Love and Lemons.  Some of these gowns are pretty enough to wear as a wedding gown.  I mean, why not?  SCF did an entire line of bridal wear, and this Stone Cold Fox Alabama Gown that I'm seen wearing is right up that alley.
The back is cut out, which gives it an ooze of sexiness, but the front is a bit too plunging for my taste in bridal gown.  Lots of fashion tape is necessary to pull this dress off, but the delicate details and quality of the fabric is to die for.
Urban Renewal Vintage Cowboy Boot (sold out | similar look) / Mejuri Tuxedo Necklace / Missguided Velvet Choker
I wonder how freaked out boy will be if I did show up at the airport in this beautiful gown with a flower bouquet.  Bwahahahhaa…just kidding, or am I?
Photographed by Hanna Snyder