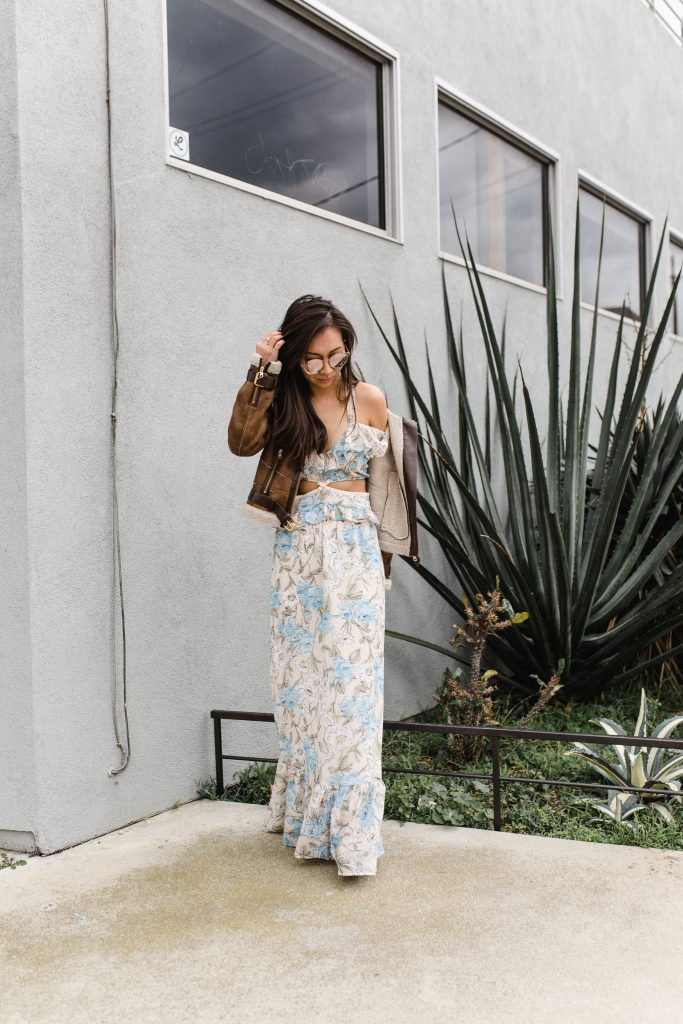 Happy Super Bowl Sunday everyone!  Are you ready for some football?!  ….Yeah, me neither.  I'm not exactly rooting for either of the teams that are playing.  Even though I did attend college in Atlanta, my heart still belongs to my hometown football team, the Dallas Cowboys.  Sigh.  It should've been us Dak.
Anyway, since football ain't your thang or else you wouldn't be reading this fashion blog, I'll let you in on my latest and greatest obsession.  This has been keeping me up at nights with endless searching and trolling through the world wide web.  I am utterly obsessed with redecorating my studio living space.  Like literally adding and removing items from my online carts wondering how I can update my Anthropologie-esque living room into a more sophisticated space.
For starters, I know I need a new rug.  The rug I currently have has a strong blue and white mosaic print.  It's a colorful and youthful print, but I want something more clean line and fresh.  Problem is, the one I've been eye-f*cking the last month is an ivory/creme color rug.  I have a black and white terrier that loves to shed her raggedy hair all over it.  Not that I wouldn't ever vacuum my rug, but anything white or off-white will be hard to maintain.
Secondly, I have a small space with only two vintage, wooden chairs that I can offer as seating space.  The decorative pillows that occupy those chairs are almost 13 years old.  It's disgusting.  I know.  Time to go.  But I can't change the pillows without changing the rug, or the whole look would be thrown off.
Lastly, my need to change my living space has led me to want to change my office space as well.  It's like a domino effect.  I've started to look at the wall space above my bed thinking that I need to change the artwork and maybe hang my collection of hats there.  It's never ending.  Here are the items I've finalized as the "necessary purchases":
Stay tuned as the living space changes progress.  It'll be a new look in just a month or two.  Thanks for reading!  Now back to your football.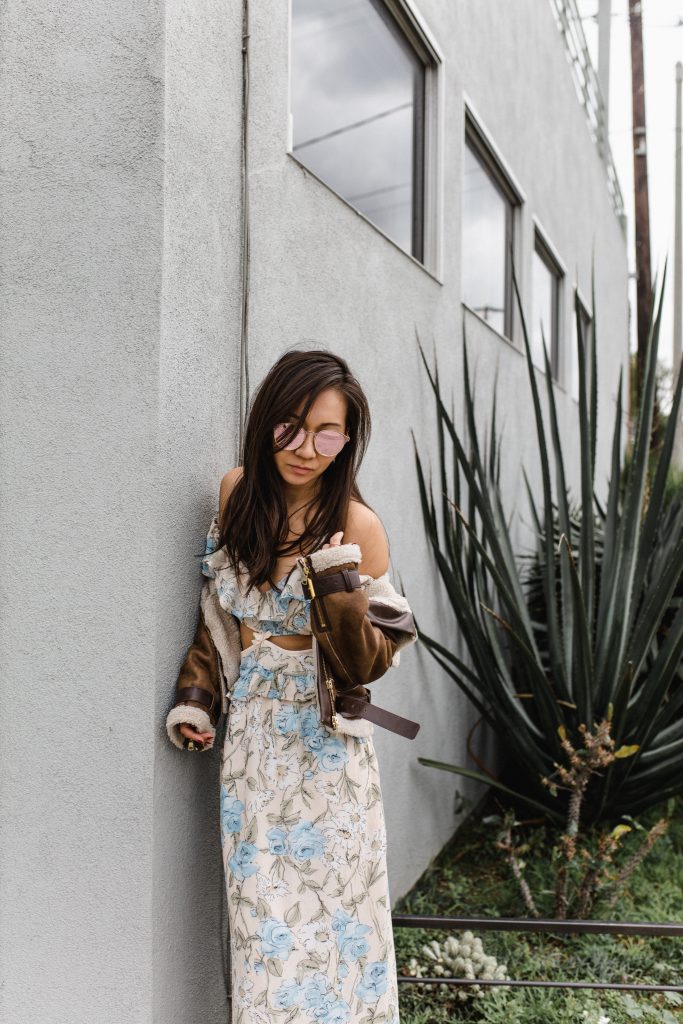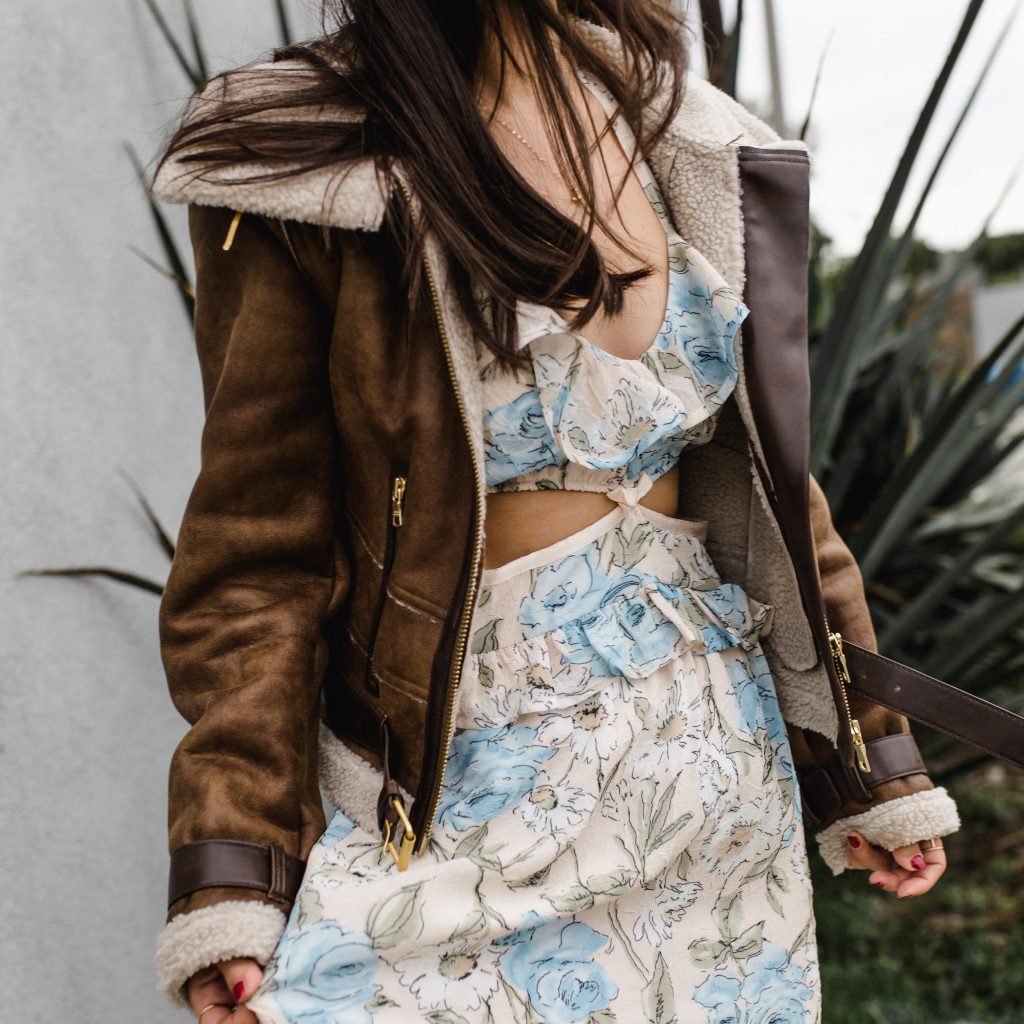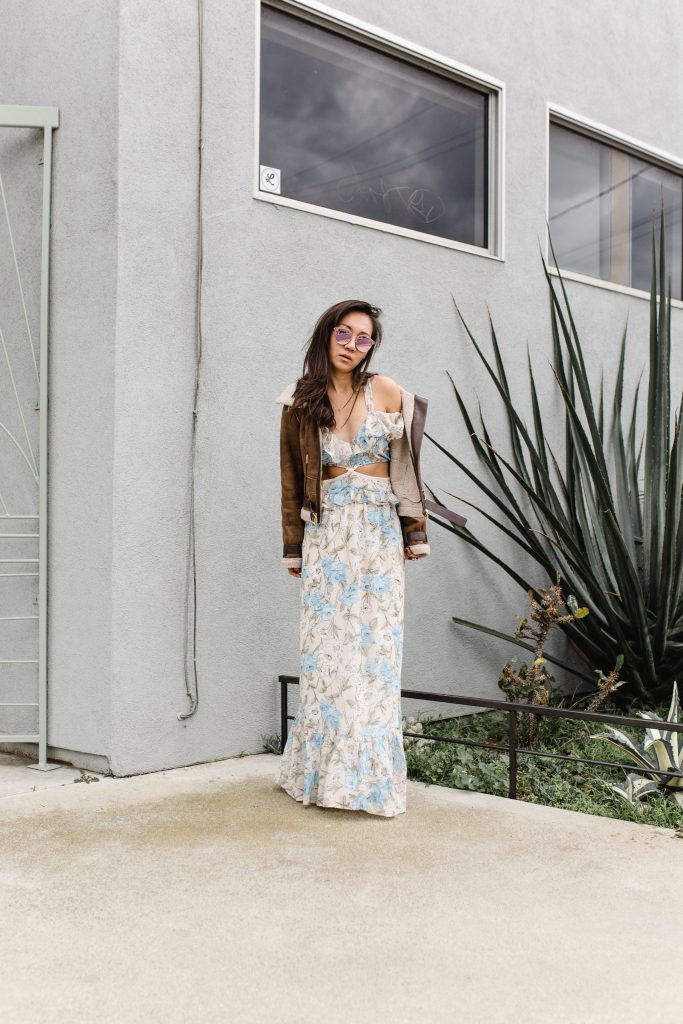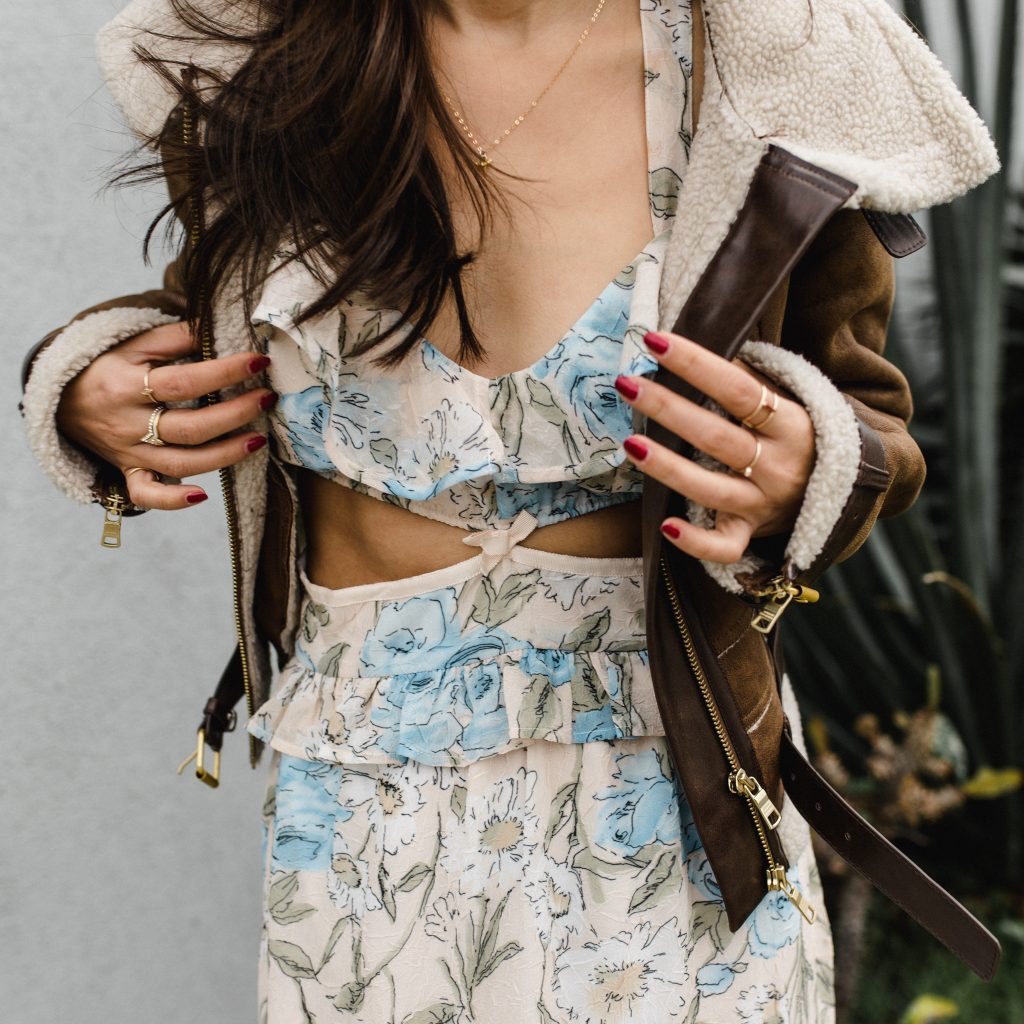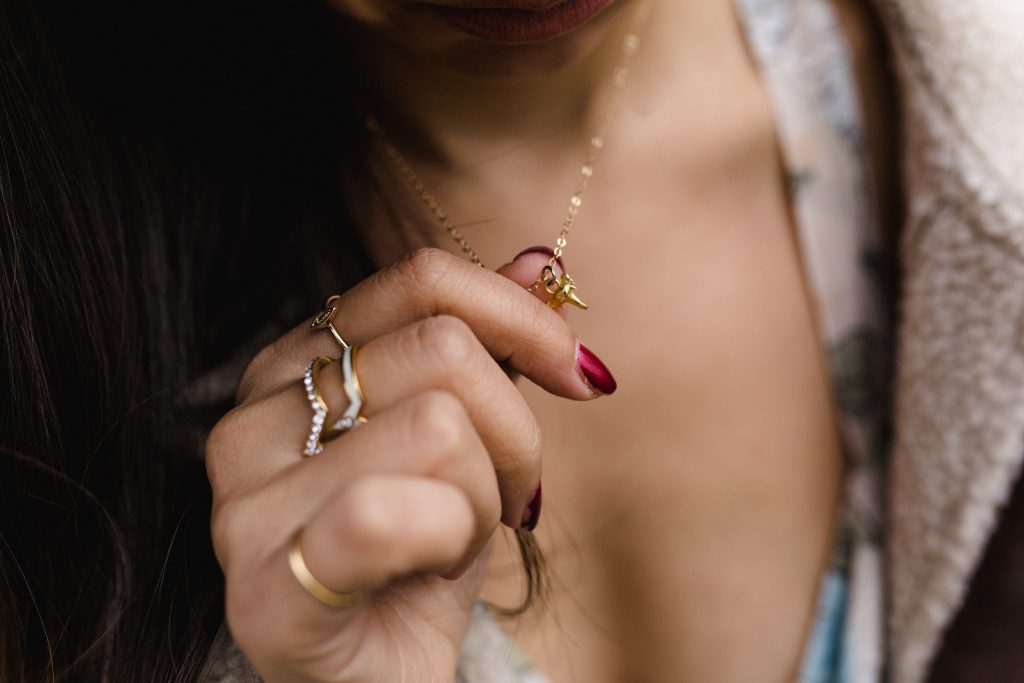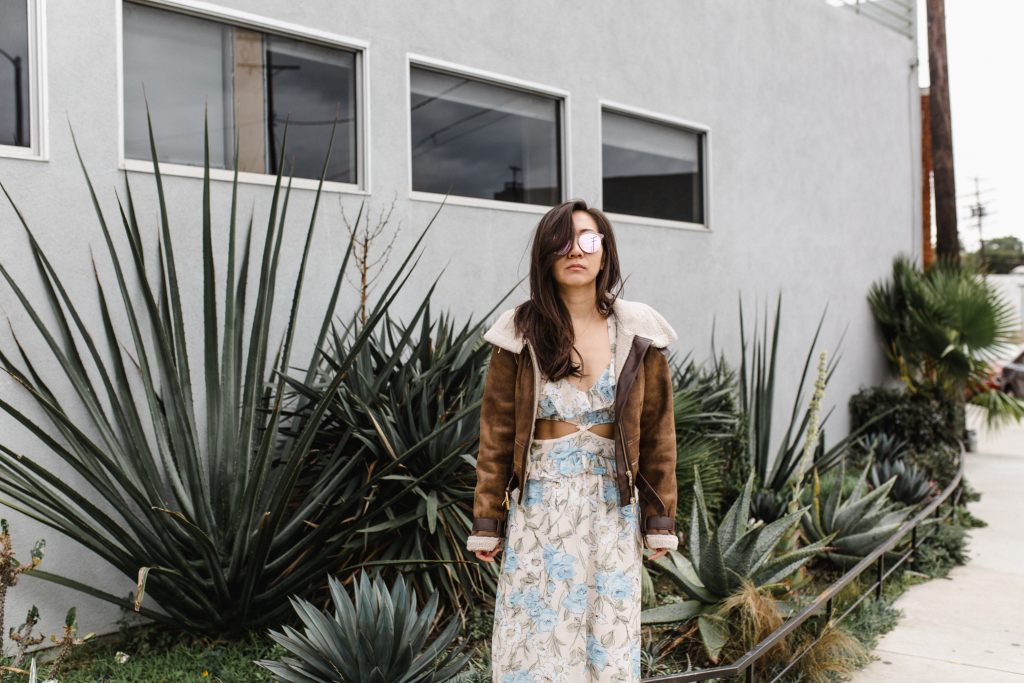 Dress: For Love and Lemons / Jacket: Armani Exchange (similar look) / Sunglasses: TIJN / Necklace: The Two Hand Exchange
Photographed by Mire Yang