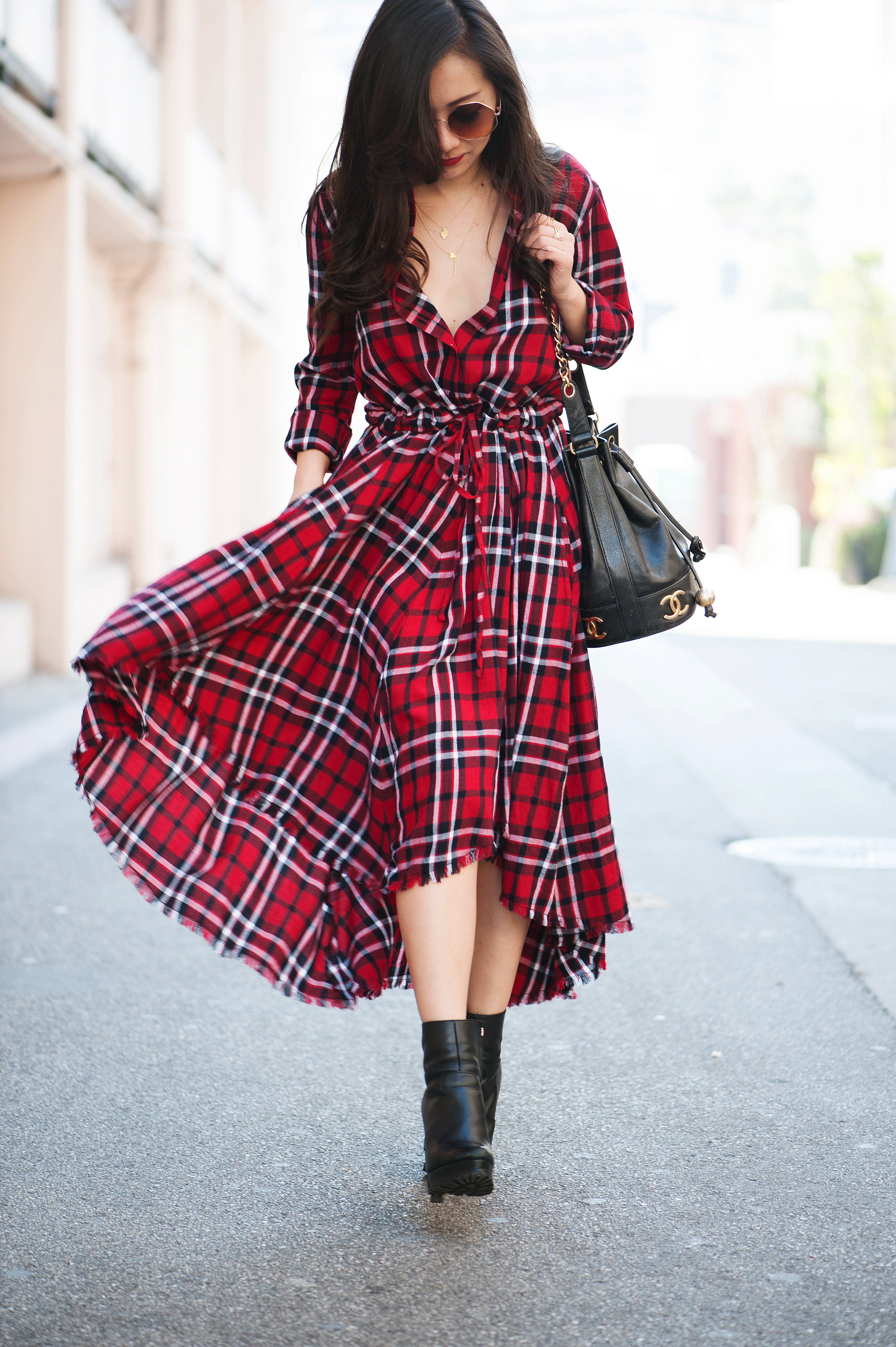 One of the first things I will openly admit is how judgmental I am.  I'm not bragging.  This isn't exactly a great quality to have, but it is what it is.  I'm quick to judge a person within the first 5 minutes of our conversation.  This could easily explain why I only have a handful of people I call "friends", and everyone else just comes and goes.
It wasn't until a recent situation in my life that caused me to really start thinking about how I am perceived, and how I am judged by people.  I once took an acting class where I had to turn my back to my class as my fellow actors and classmates wrote down words they think described who I was based on just the introduction line, "Hi, my name is…".  I often get words like: authoritative, professional, perky, cute, strong, smart.  Are these words correct?  Can I be summed up by just a few adjectives?
This situation must really bother me, or else, why would it be on my mind?  Why else would it affect me so much to where I felt the need to blog about it.  I've come to realize that my own insecurities about my life choices have caused me to feel the need to impress and to prove to people that I'm not a "dumb dumb".  Yes, I'm an actress/blogger, but I don't want these titles to define me.  I feel the need to say I'm a Georgia Tech grad who chose to pursue the career of an entertainer, but does that change the fact that I'm still currently an actress and blogger?  No.
I guess what I'm trying to get at is that we all have insecurities about ourselves.  We will always feel the need to put forth our best side and impress people we know and don't know.  It's okay to feel this way, but don't ever let those insecurities change who you are.  Be happy with who you are, where you are, and how you are.  If you're not happy with yourself, no one else will be either.  I know this sounds so cliché, but my hope is that by me sharing some of my own personal struggles that it will somehow help you in your own daily life.  Sending y'all love and light, xoxo!
Cactus Necklace: You.nic Shop / Lariat: You.nic Shop / Rings: Gorjana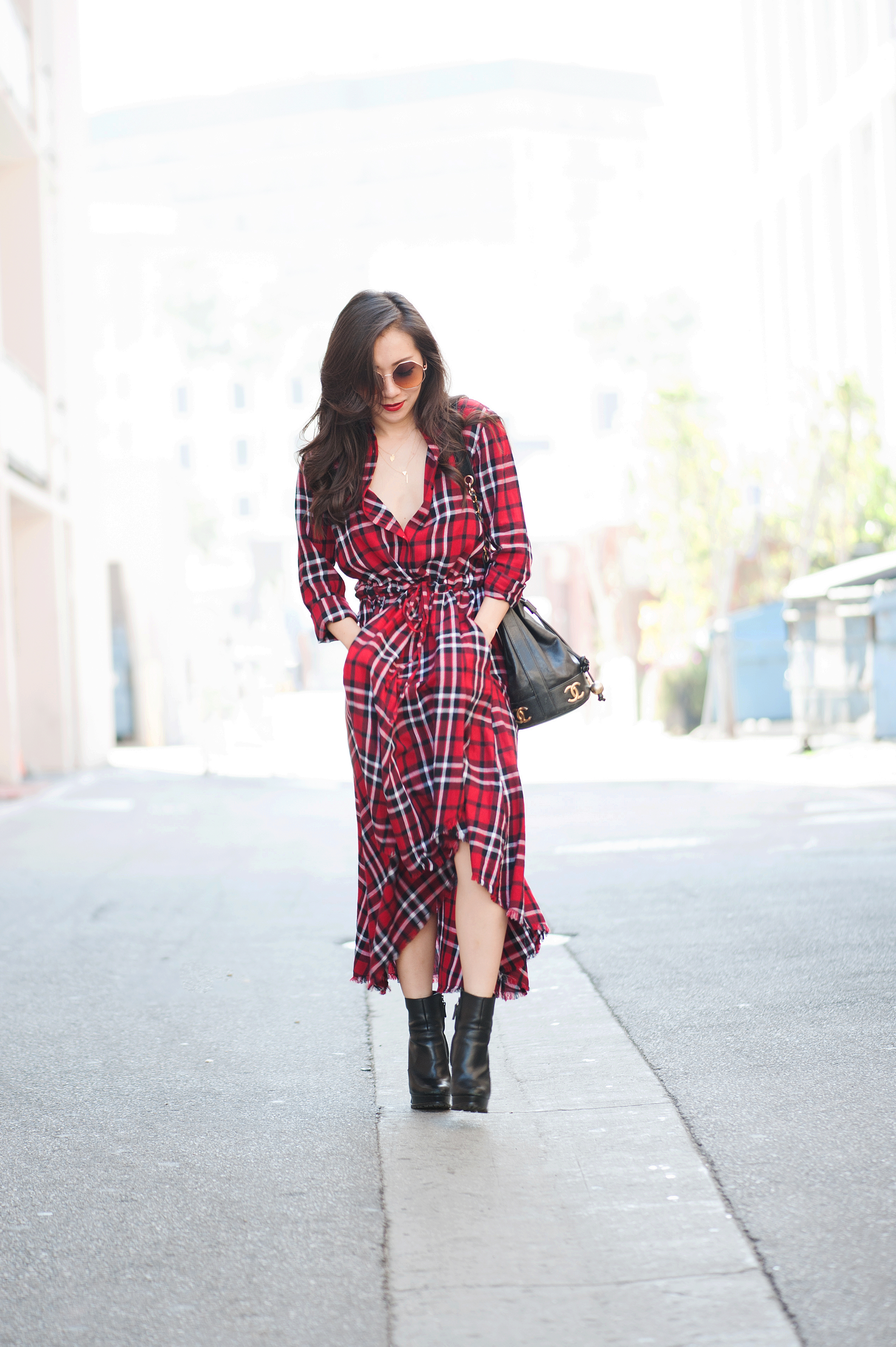 Dress: ZARA / Sunglasses: My own (similar look) / Bag: Vintage Chanel / Shoes: ZARA (sold out | similar look)
Photographed by Laci Havens