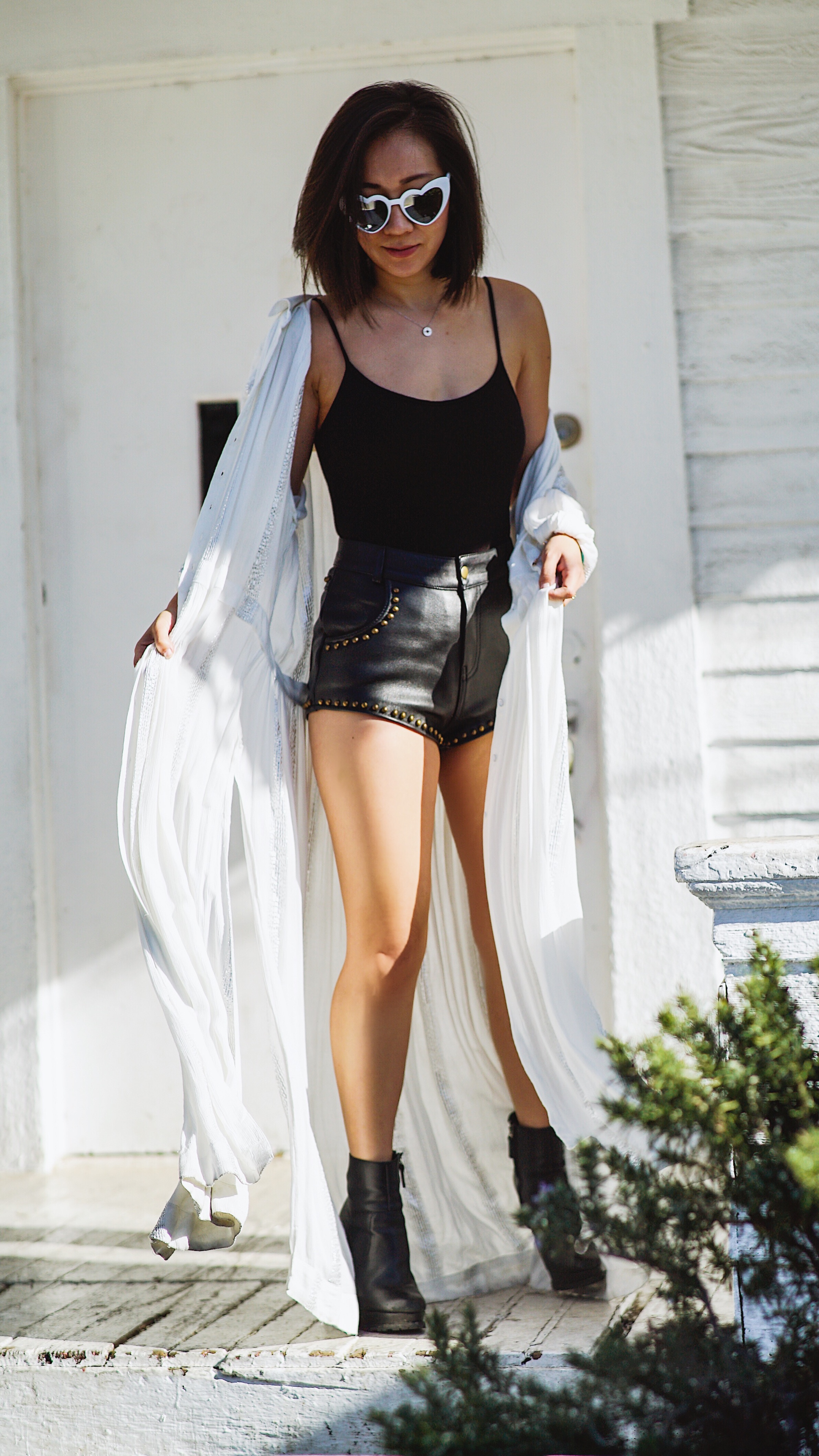 I think it's time that I reveal a little bit more about myself by playing a very simple game of 'Never Have I Ever'.  Don't worry, I won't go blue on you.  It's just that I've lived in LA long enough to where there are certain things that I think would've already been crossed off the list of thing-to-do-in-LA a LONG time ago.  However, yours truly here have yet to check these places and/or things off my to-do list, so, here goes…Never Have I Ever:
…been to Disneyland.  I have however been to Disney World in Orlando, so does that still count?
…been to Coachella.  I know.  I know.  What kind of freaking LA blogger am I that I haven't been to THE music festival of SoCal?!  (a rhetorical question)  Maybe this year??
…been to The Getty Museum,
…or the The Getty Villa.  Zero excuses here since admission to both places is FREE.
…eaten a burger at In-And-Out.  I became a vegetarian 2 years before I moved out to LA.
…had a designated parking spot.  It's been 9 years of permit and non-permit street parking for me.  I forgot what it's like to have a parking spot and not have to worry about finding parking when I come home. #LAPriviledges. Sigh.
…partied at Playhouse.  I feel like this Hollywood nightclub has been around forever, and I have yet to step foot in there.  Maybe it's a good thing?
There you have it folks.  I felt somewhat ashamed as I was typing some of these things, but it is what it is.  Maybe I'll get to it soon, or maybe I'll just sit on it for another 10 years.  Happy #MotivationalMonday!  Haha!
Top: Free People (sold out | similar look) / Bodysuit: American Apparel / Short: Understated Leather (similar look | similar look) / Bag: Vintage Chanel (similar look) / Sunnies: ZeroUV (similar look | similar look) / Necklace: Olive and Cocoa / Shoes: ZARA
Photographed by Anthony Newen