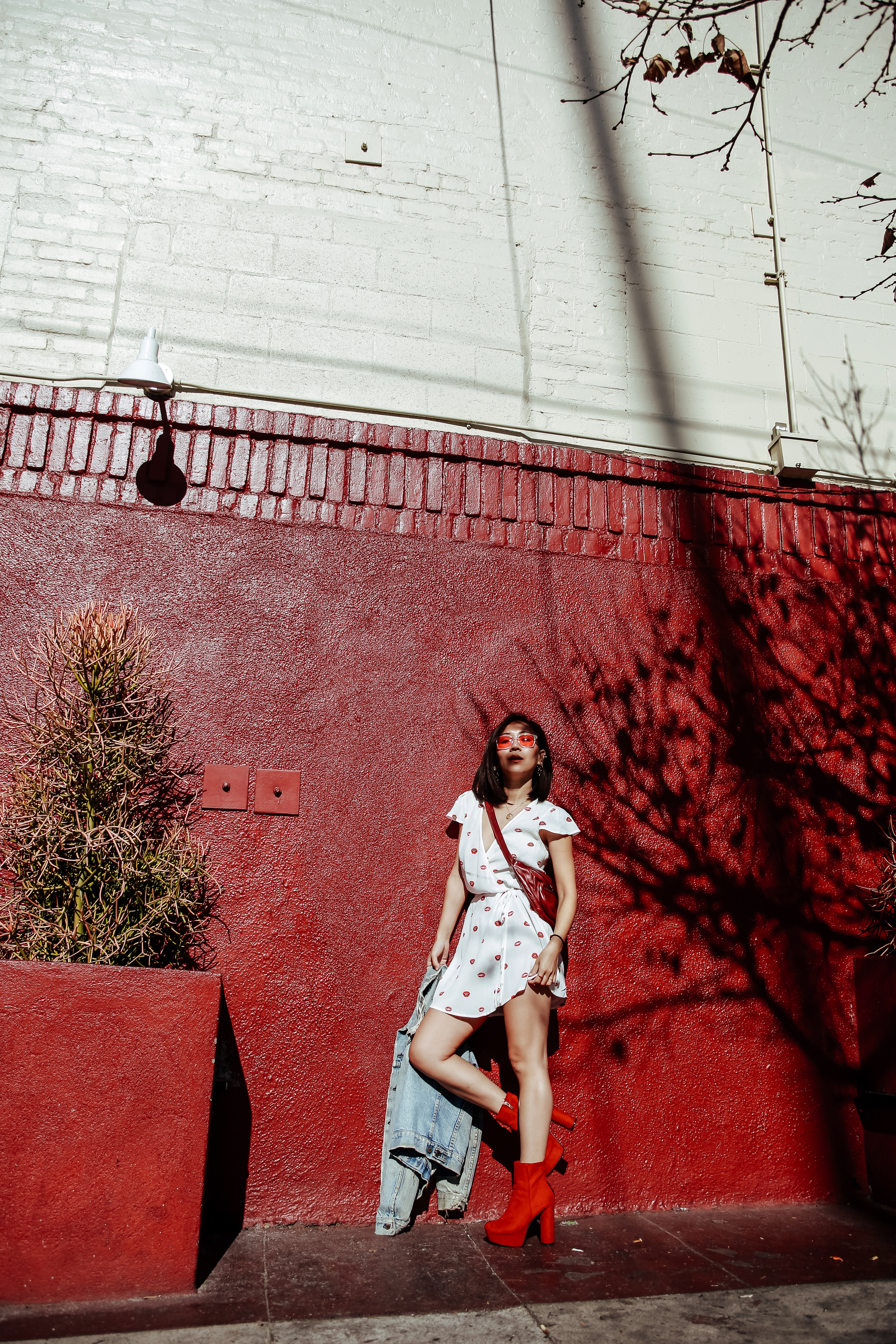 If you have been following along on my Instagram, you'll notice that I've incorporated a lot of red, pink and warm hues into my feed.  As I mentioned earlier in the year, I decided to put more of an effort in my blogging career, and consistency was one of my main focuses.  And by consistency I mean in mood, color tone, and personality.  (Hope you're digging it as much as I am).
I think it's fair for me to say that red is probably one of the hardest colors to correct when you're editing your images.  I know it is for me at least.  It almost always comes out too saturated to where it looks orangish-red.  I normally rely on my photographer(s) to edit my images, but sometimes the hue can still be off.  In order to maintain that color consistency I've picked up a few hat tricks to help adjust my coloring.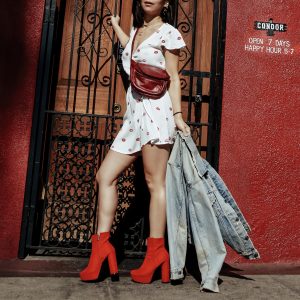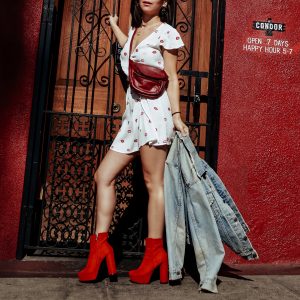 If you look at the BEFORE and AFTER images above, you'll notice the slight color differences in the boots, the denim jacket and my skin tone.  Other than the VSCO filter that I sometimes apply, I also started using the app Google Snapseed to get detailed color corrections.  The tools on Snapseed are easy to use and navigate.  My favorite tools are 'Portrait' and 'Brush'.  You can actually spot correct different areas of your image.  This is very similar to the brushes in Adobe Photoshop and Lightroom.  However, I do a lot of my image editing on my iPhone when I'm out and about, so it's just easier for me to just these apps for on the fly Instagram posts.
The online collaborative forum, The HUB, has also come out with some great Lightroom presets that you can download for FREE.  Yes, I said F-R-E-E.  I had to google how to install Lightroom presets, but it's really easy to do.
Hope these tips come into good use.  Let me know if you want to read more of these blogging tips.  Happy editing my fellow readers!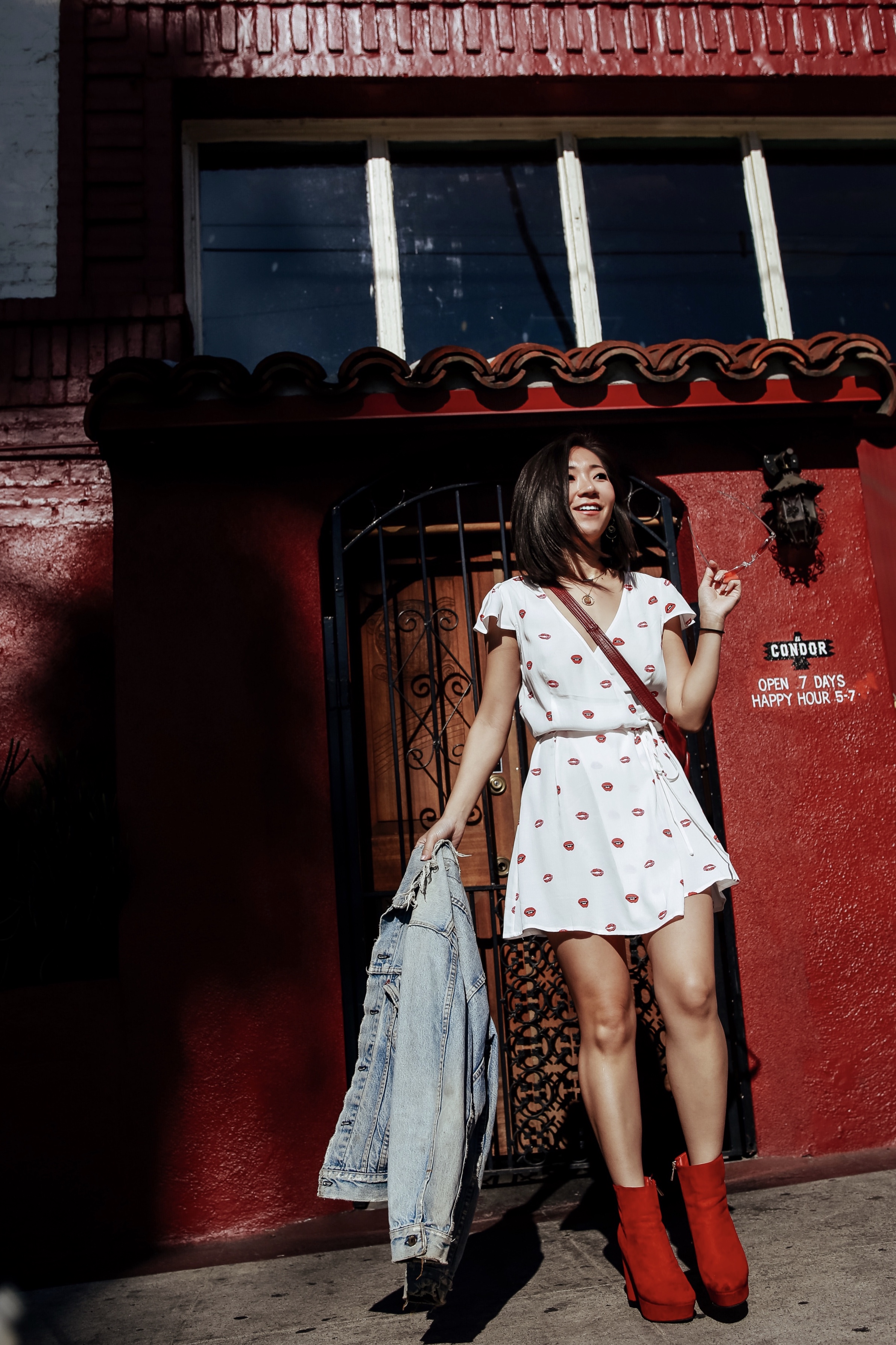 Dress: Forever 21 / Jacket: Levi's / Boots: Forever 21 (sold out | similar look less than $40) / Fanny Pack: Vintage (purchased from Max & Vera) / Necklace: Sugarfix by BaubleBar / Necklace: Starletta Designs (less than $60) / Earrings: Luv AJ
Photographed by Stefanie Meier