Happy November everyone!  I hope y'all had a wonderful (and crazy) Halloween weekend.  There were tons of great sales because of Halloween and I started to fill up my imaginary online shopping carts, again.  This got me thinking of the previous post I did, SHOPPING CART(s), and how a friend told me that she really liked the concept.  So, in lieu of the upcoming post-Thanksgiving Cyber Monday sale, I'm going to start a bi-monthly Cyber Monday post that shows you what all I've got in my own personal online shopping carts.  So without further adieu, here are my current carts:
CART ONE | SABO SKIRT
I've had my eye on this Australian brand ever since I start fashion blogging, (which was only 7 weeks ago).  I've actually never purchased anything from this brand so I can't account for the quality, but their pricing is very reasonable.  I also noticed that Australia has the exact opposite season as us, so when we're winter, they're summer and vice versa.  That means all their winter stuff is currently on sale!  Yay Australia!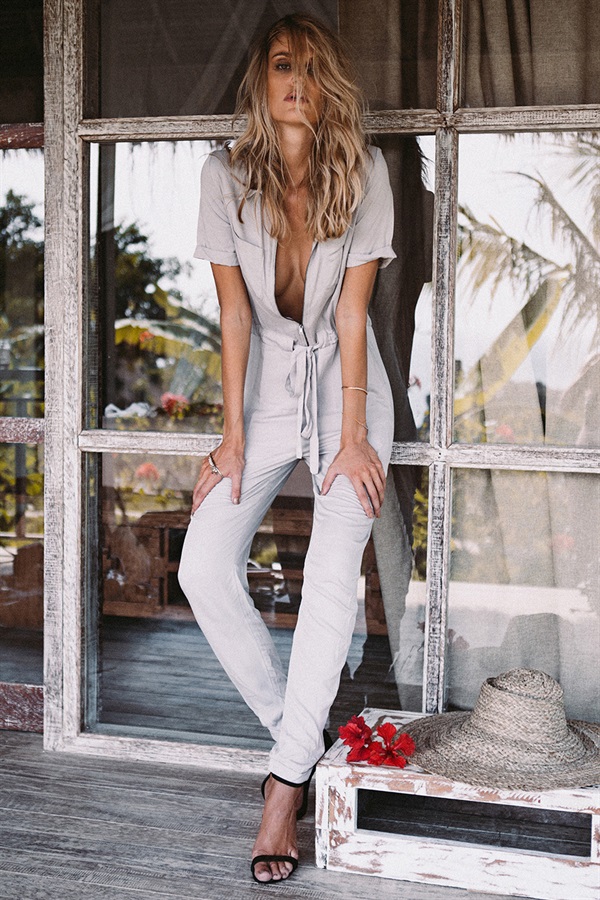 The Eclair Jumpsuit is part of their SaboLuxe line, which is their higher-end line.  I think this jumpsuit is sexy, feminine and so chic.  I loved that they paired the jumpsuit with a pair of single strap sandals on the model.  I am ballsy when it comes to fashion and not scared to have a little plunge in the neck or show off a little cleavage.  This is a must for fall, and I would pair this with a great leather jacket.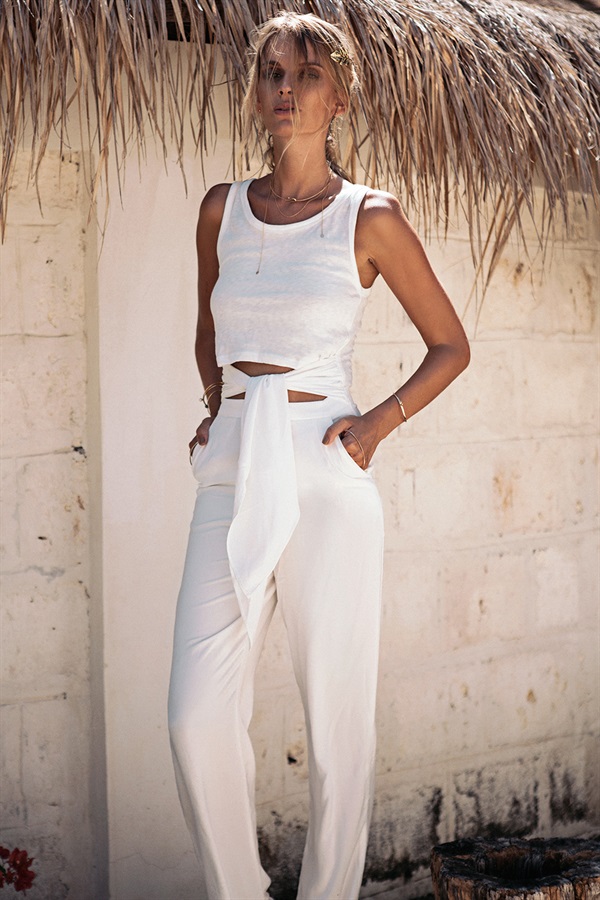 So..the Waist Tie Jumpsuit (also part of the SaboLuxe line) may not exactly be fall fashion, but I am just so in love with this piece.  I'm a big fan of jumpsuits to begin with because it's a top and a bottom all in one, but this jumpsuit just screams comfort and coolness.  I'd buy it just so I can wear it when it's warm again.  Oh wait, I live in LA, it's warm everyday.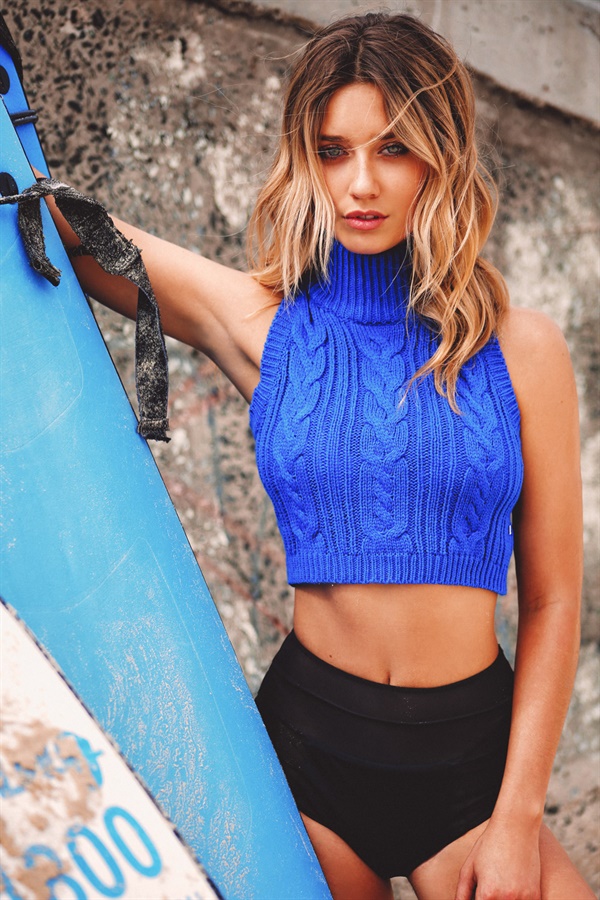 Two things:  1) the color 2) it's crop top, (and you know how much I love me some crop tops).  This Bluestone Knit is on sale and under $35.  I think a pop of color with some grey trousers would do me just fine.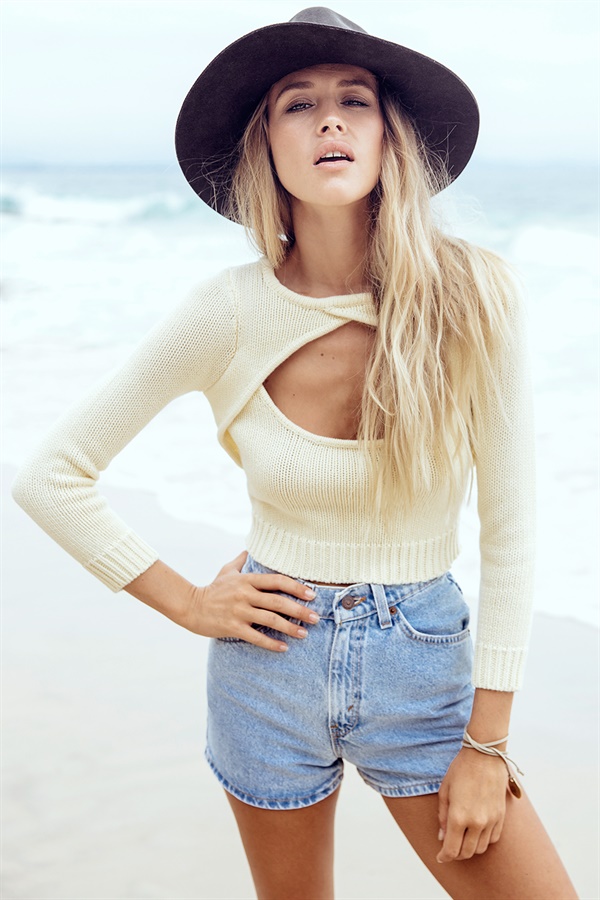 This Kiana Knit is currently sold out in my size, but I'm not giving up.  Put myself on the wait list.  The top is uberly sexy and practical for fall fashion.  I love that it's yellow and long sleeve.  Fingers crossed ladies!
CART TWO | DOLLS KILL
I found out about the online store Dolls Kill when I first started searching for Minimale Animale swimwear that were on sale.  I have been obsessing over this swim line ever since I saw  their one-piece swimsuit on Instagram.  Now, I wouldn't say that this online store is my normal cup of tea, but if you browse through the clearance section (currently an extra 30% off), you'd find some items that are worth putting in your cart.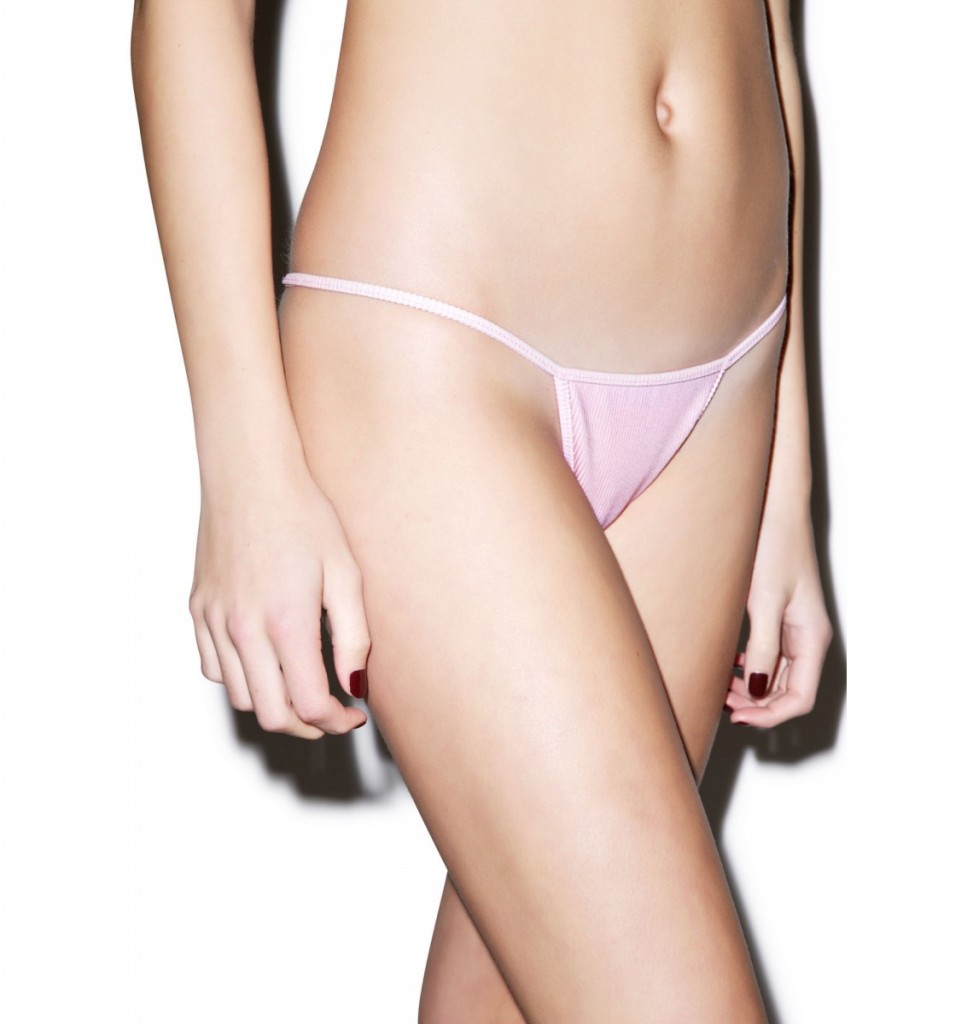 I'm obsessed with this Minimale Animale The Hard Necessity String Brief in Sun Fade.  I know it's not summer, but this is currently under $20!  You buy when you can and wear it later, especially when it's original price was $90!  I could fly to Fiji tomorrow for all I know and I'll have this super cute bikini brief to bring with me.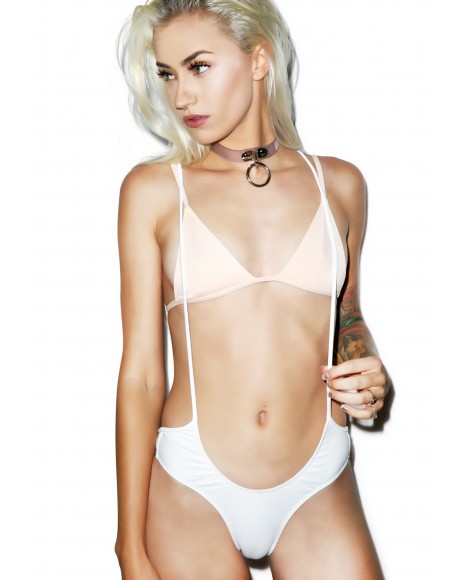 AND…I'm also bringing this Minimale Animale Dragline Jumpsuit in White!  It's a jumpsuit AND a bikini all in one!  This is like if Brad Pitt and Angelina Jolie had a kid together.  Oh wait, they did.  They had three.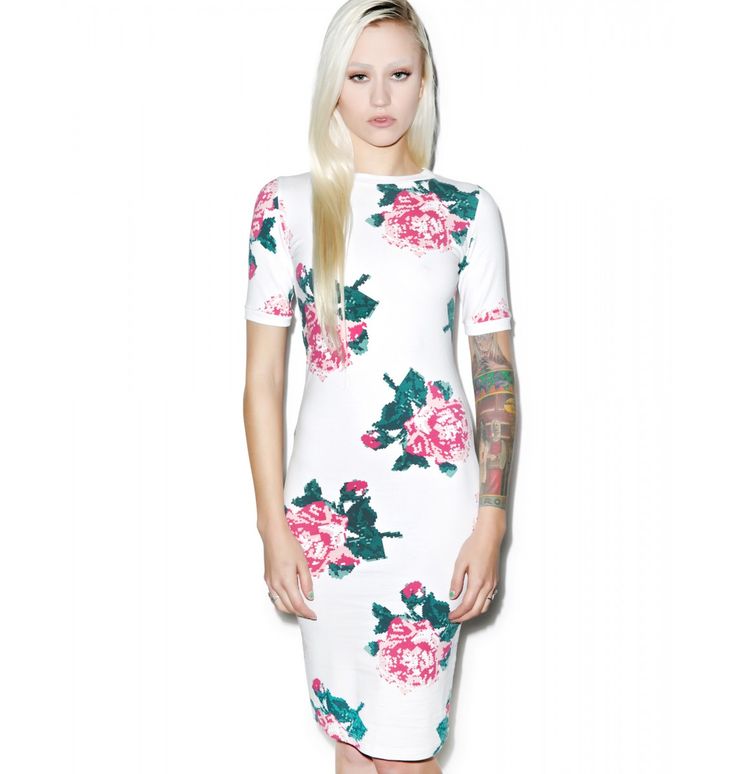 This Joyrich 8Bit Floral Bodycon Dress in White is currently less than $25.  I mean, I don't think I have any reason not to buy this and wear it with my nice leather jacket, again.
I hope that you'll enjoy this new Cyber Monday post idea that I'm putting into Kangthropologie, but as always, my fashion comes first.  Thanks for reading and let me know if you have any comments or feedback!