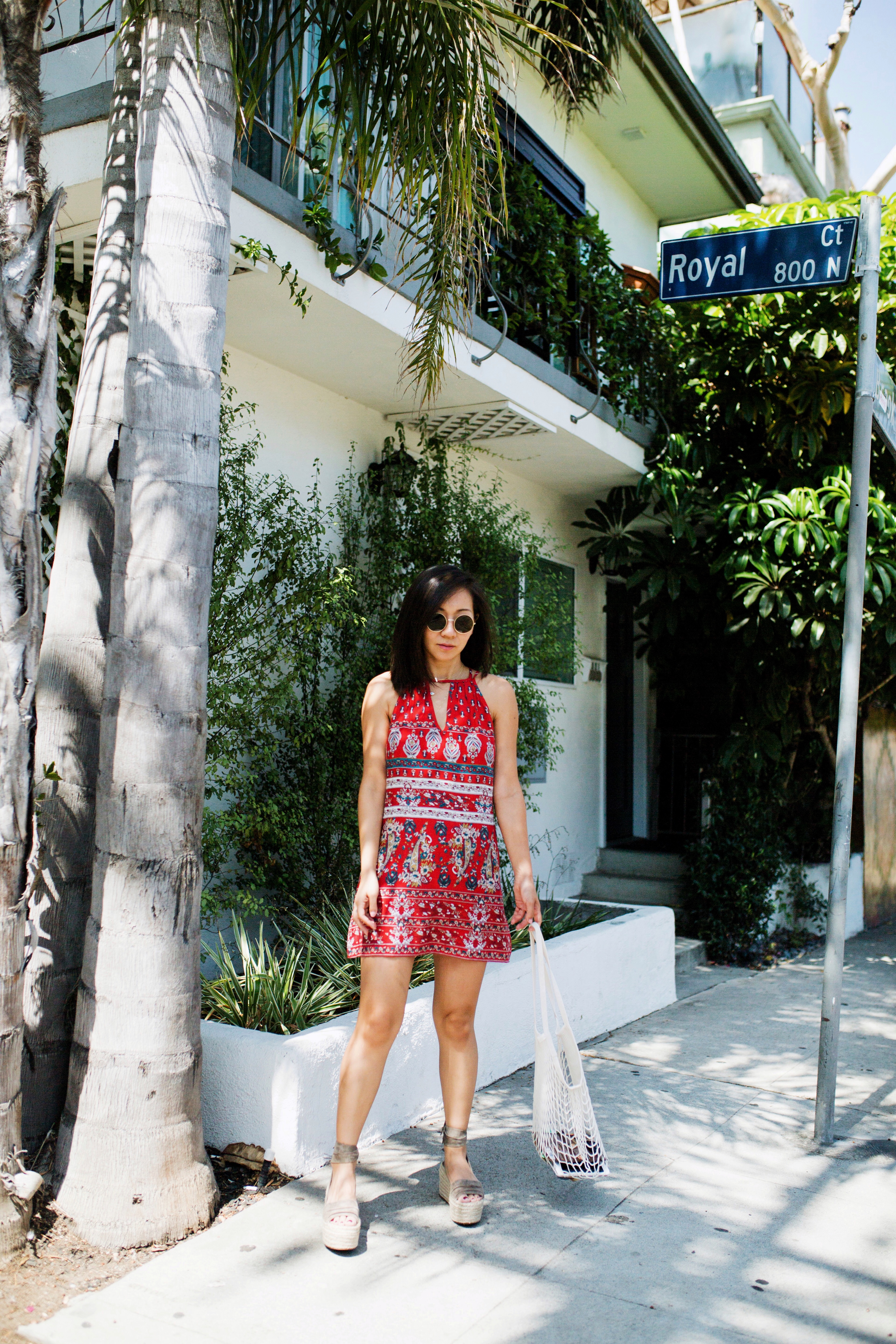 Two months ago, (while sipping tequila), my girlfriends and I decide on a whim that we're going to go to Austin, TX for Labor Day Weekend.  Flash forward to Hurricane Harvey.  This of course occurs a week before our trip, and Austin has taken in a lot of the evacuees from Houston.  What started out as a fun girls trip is now a huge dilemma because we didn't want to fly to Austin for queso and fun when there are people sleeping on cots at shelters who have just lost their homes.
After much discussion, we decided that we can go and do some volunteer work while we're in Austin.  Once we arrived though, we found out that you can't just show up at a shelter and pass out water.  We had to apply online, go through orientation and training, and commit to almost 10 days of volunteer work.  We were there from Saturday through Tuesday, so this didn't work out.
But as it turns out, the vibe in Austin was "normal" and business as usual.  UT Austin had their first football game of the season (sorry about the loss), people were drinking and partying on 6th Street, and the city didn't feel or look like it was under any kind of hurricane distress.  We decided to make the most of our trip and attend events that would help out Hurricane Harvey.
I use to live in Austin, and I loved the city.  It has a huge food truck industry, and there were so many things to do and explore.  Here is my list of things I recommend doing when you visit Austin:
Swim at Barton Springs (It costs $3 if you're an Austin resident and $8 if you're not)
Eat Tex-Mex at Chuy's (It's not the best food, but if you want yellow cheese, unlimited chips and salsa, and frozen margaritas, this hits the spot)
Grab a drink or two or three on Rainey Street (there are SO many bars, and you can just hop from one spot to another)
Eat brunch at Café No Sé (probably the healthiest meal we had while we were there, and the place is stinking adorable)
Get a slice of the Texas Cheddar Cheese Curd pizza at the ABGB (I ordered two slices of pizza and a beer for $12)
Try the esquites at ATX Cocina (this is a fancy new gluten free restaurant near the W Hotel, and has a great ambiance; be sure to make a reservation because this place does not accommodate well to walk-ins)
You would never expect the capital of one of the most republican states in the US to be as liberal, open minded, and creative.  No one was riding around on horses, except the cops on 6th Street.  And there was so much diversity in this great college town.  Austin is not a city you would expect to find in conservative Texas, but I guess that's why it's considered weird. #KeepAustinWeird
Dress: Band of Gypsies / Shoes: Marc Fisher (sold out | similar look) / Bag: The Line / Sunnies: Illesteva
Photographed by Mire Yang
Here are some personal photos I took of our trip: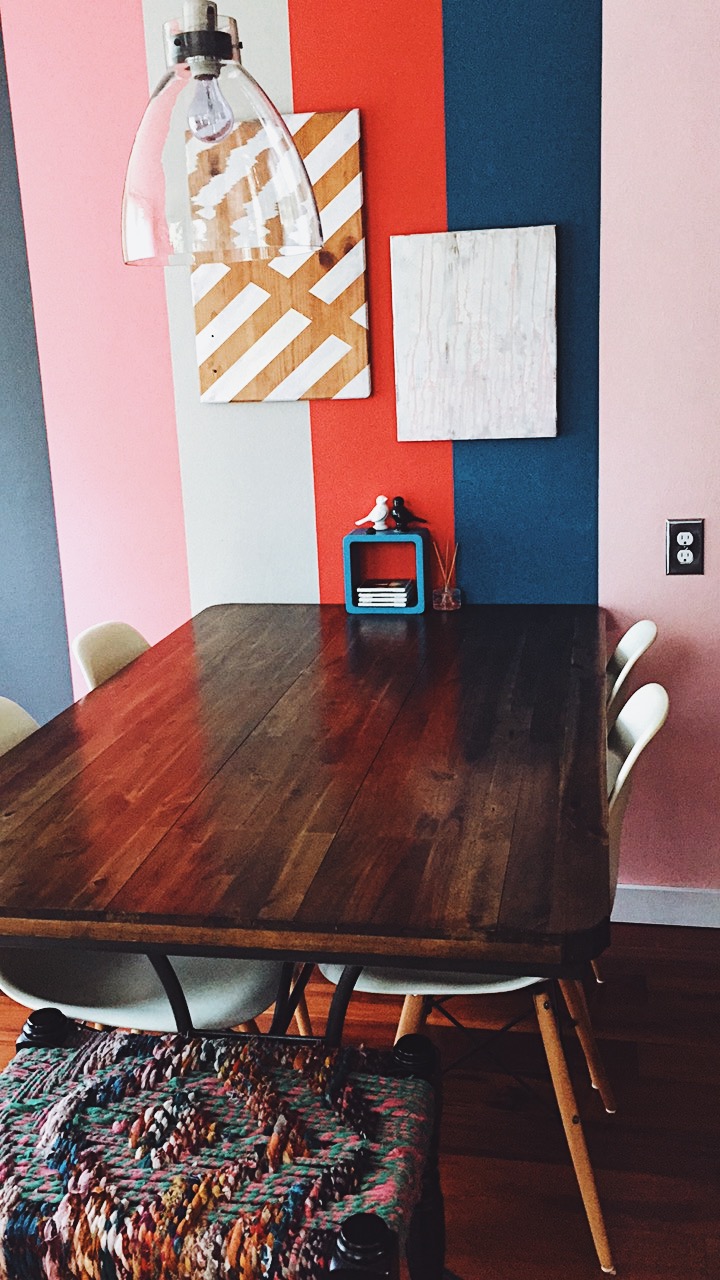 Our AirBnB Austin home had so much charm and originality.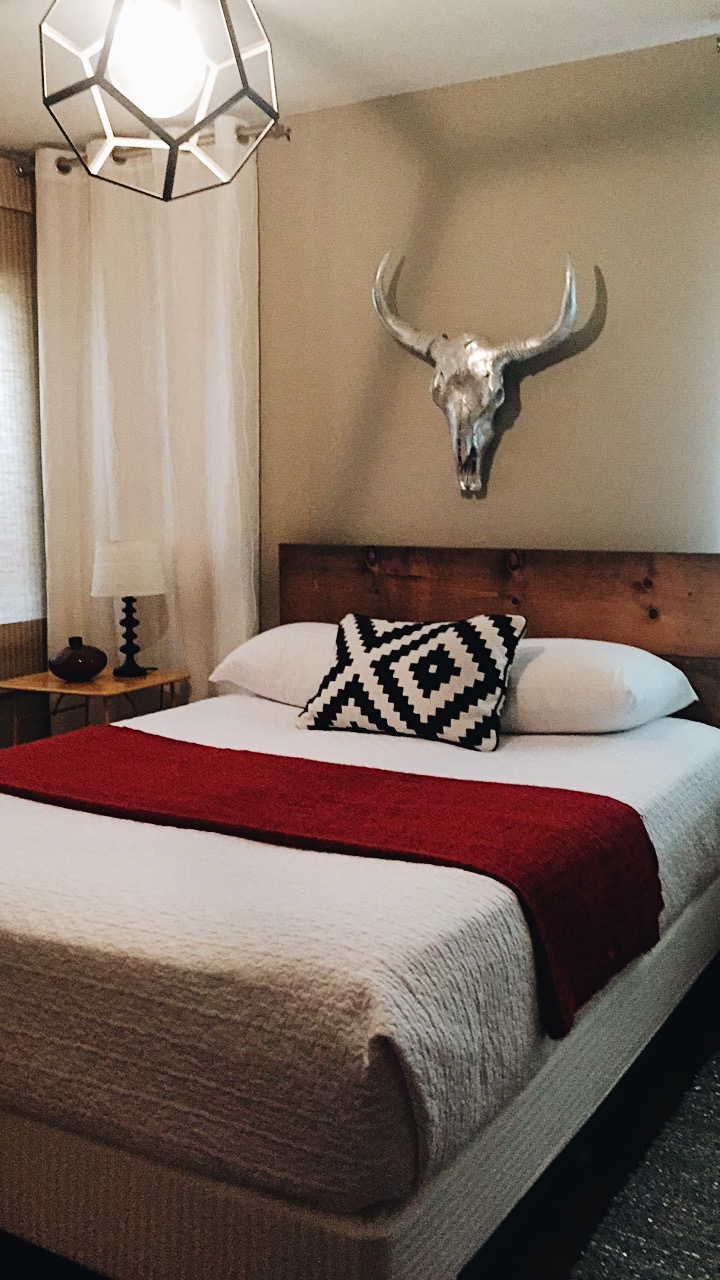 This bedroom just says TEXAS.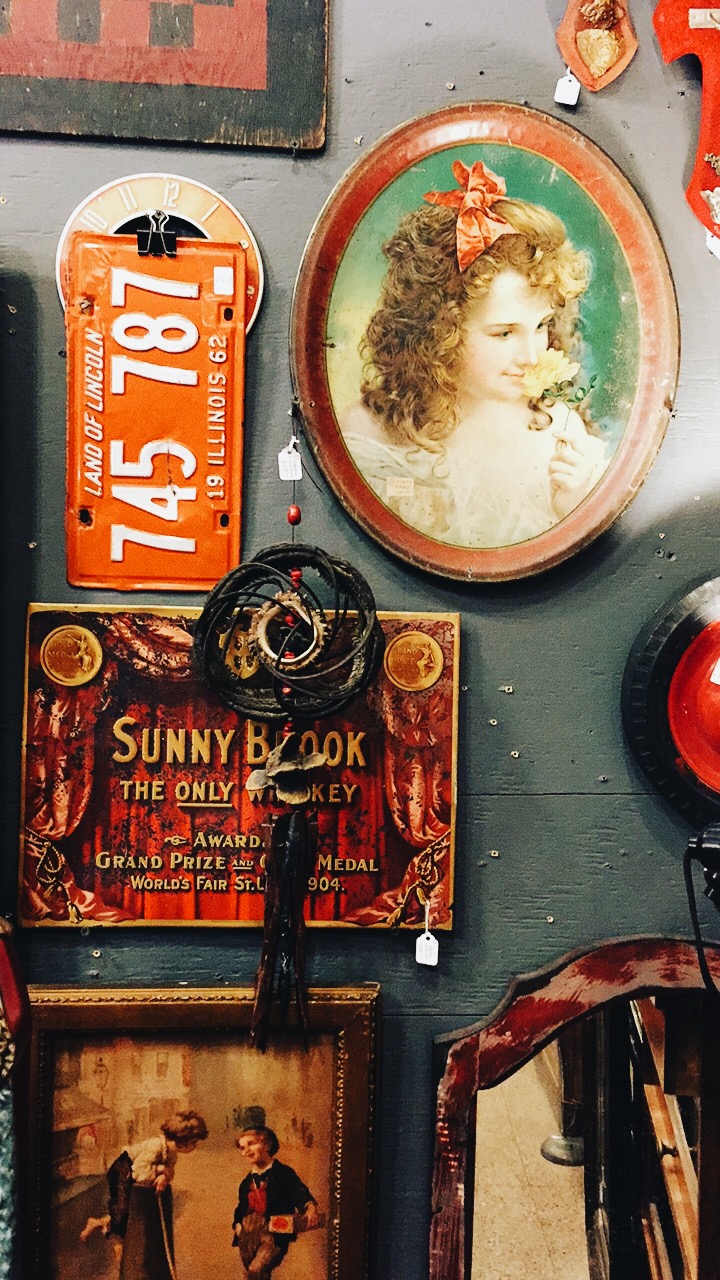 While we waited for our table for brunch, we stopped by the antique store, Uncommon Objects.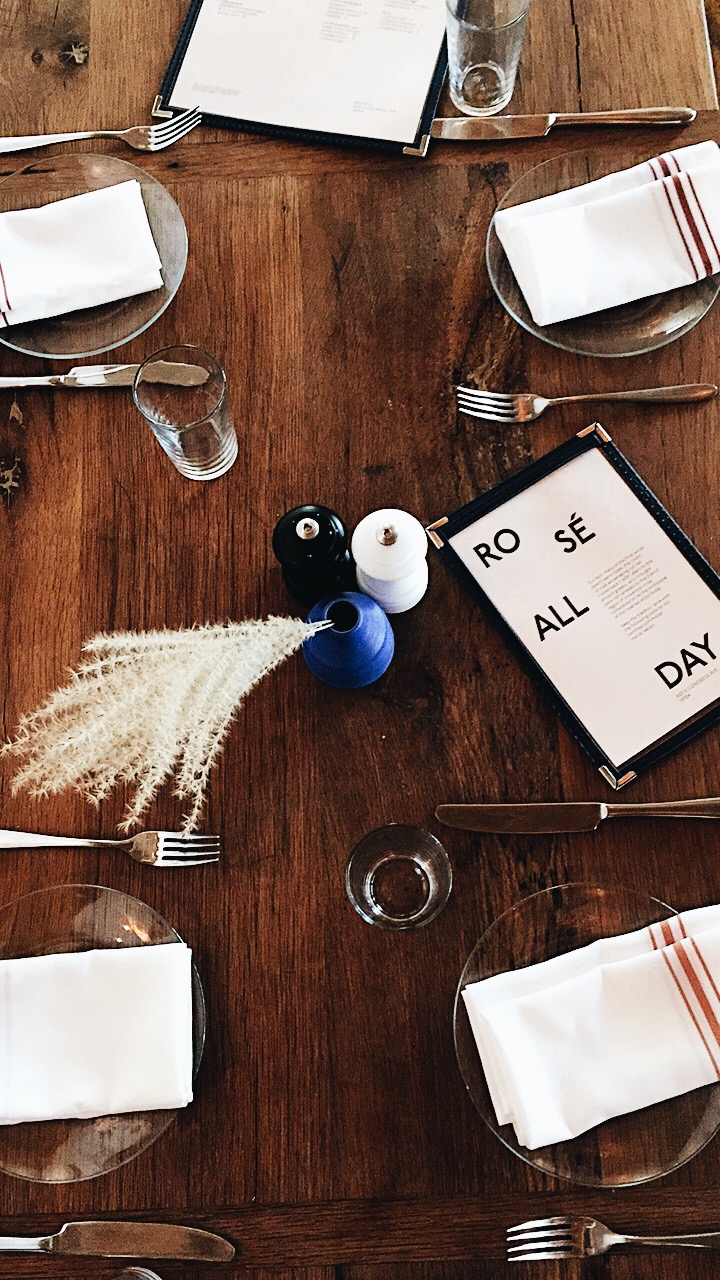 Absolutely loved the brunch we had at Café No Sé.  Highly recommend their Bloody Mary.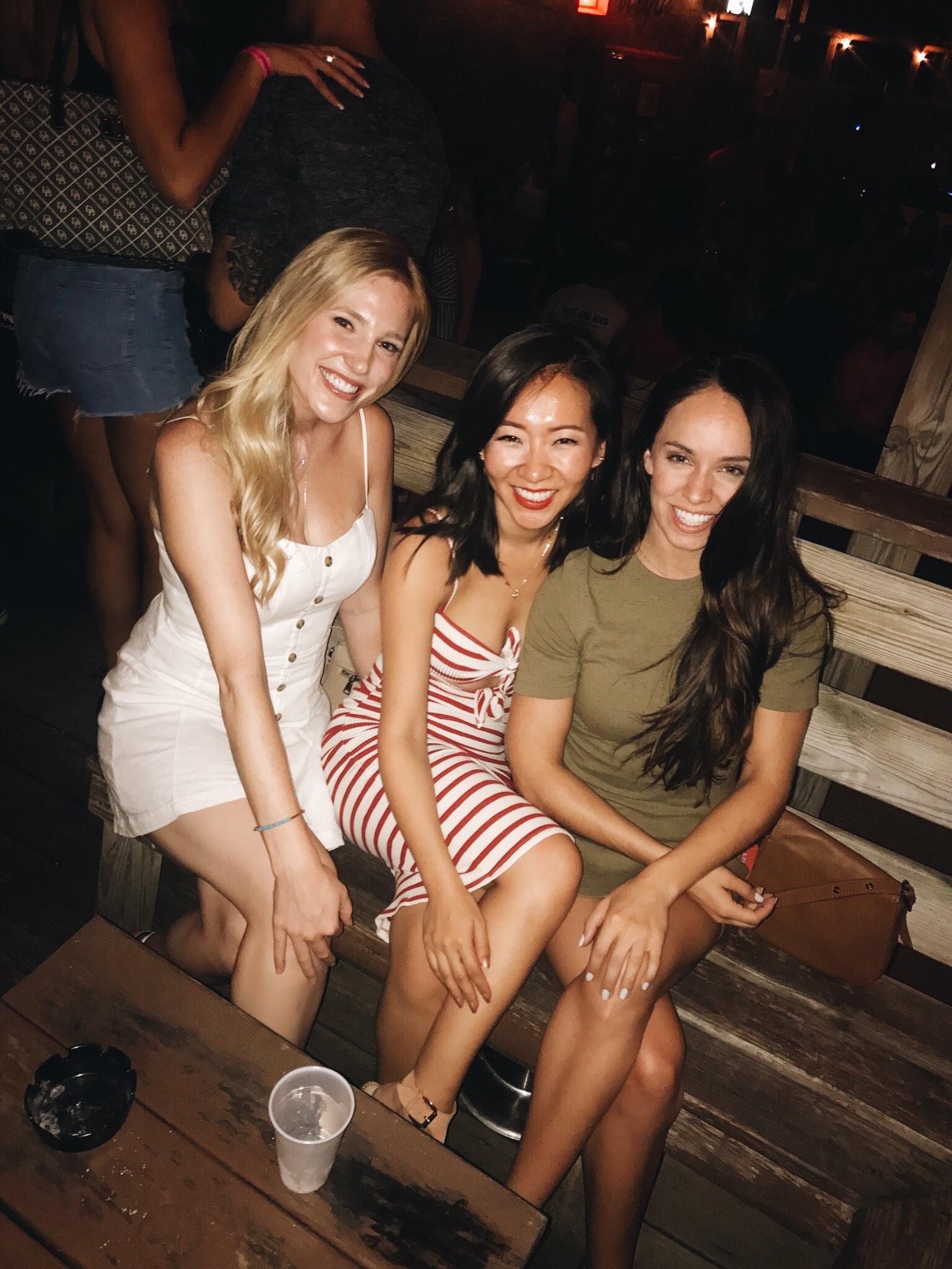 Our first night out, and we decided to venture into Rainey Street.