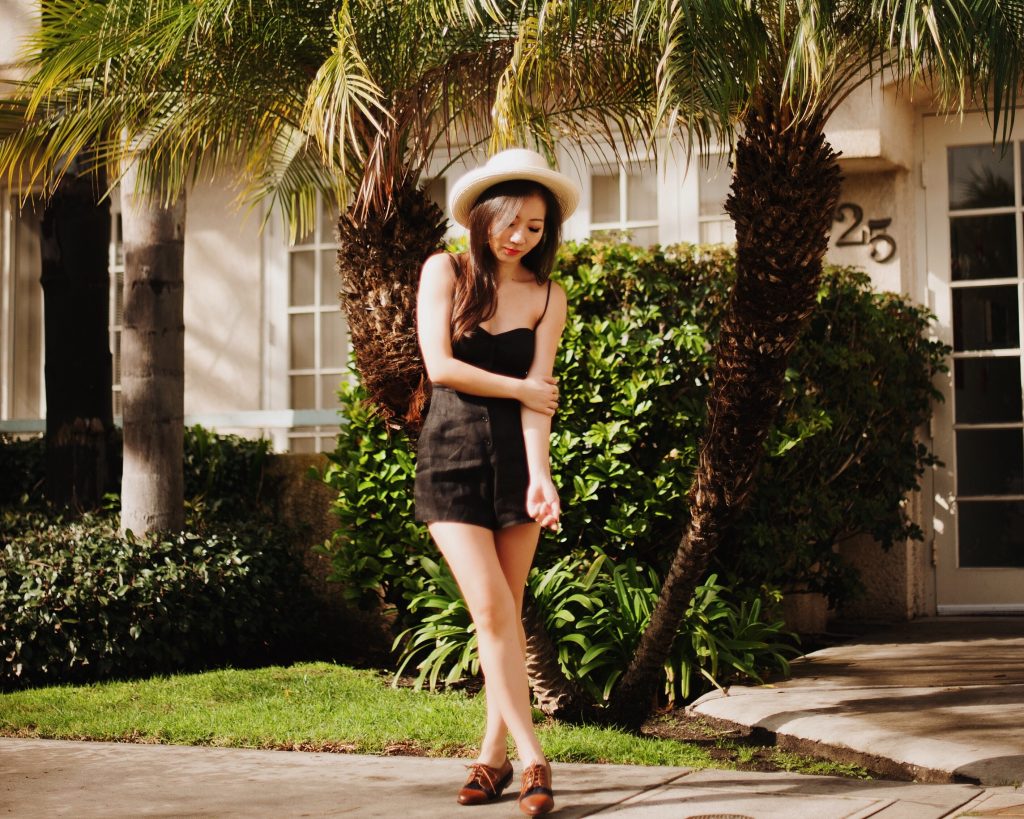 In the nine years since I've moved to Los Angeles, I never thought I would ever have to pray for sunshine.  Ever.  This is 'sunny LA' for crying out loud, but there has been an influx of rain on the weekends for the past month.  Rain storms usually like to come in right around Friday and stick around until Monday or Tuesday the following week.
It has been a hellish blogger month.  I've had to shoot in between rain, in the rain, in the gloomy gray and/or cancel the photoshoot altogether.  However, on this one special Saturday, the sun decided to peek it's little head out for just a brief moment.  This brief moment was all I needed to twirl, smile, and put on my new pretty Restricted Bedtime Oxfords in Whiskey.
I've recently partnered up with Restricted Shoes and you can take 25% off your purchase by using the promo code KANG25.  #YoureWelcome.
Here are a couple of my other favorite styles that are perfect for spring: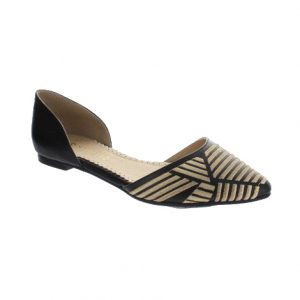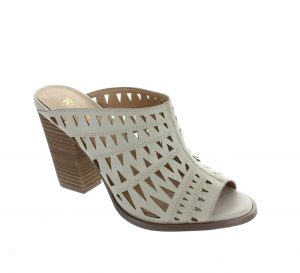 Hat: Reformation (similar look) / Romper: Reformation / Shoes: Restricted Shoes
Photographed by Laci Havens