Happy Cyber Monday everyone!  It sure has been a while and I'm sorry it's taken me so long to post this once bi-monthly issue of #CyberMonday.  In case you're still shopping #BlackFriday deals, be sure to check out my SALES page for some fabulous deals at some of my favorite stores.  I actually have some amazing stuff in my shopping cart from the stores I've mentioned in my SALES page, so here it goes…
CART ONE | INTERMIX
CART TWO | STONE COLD FOX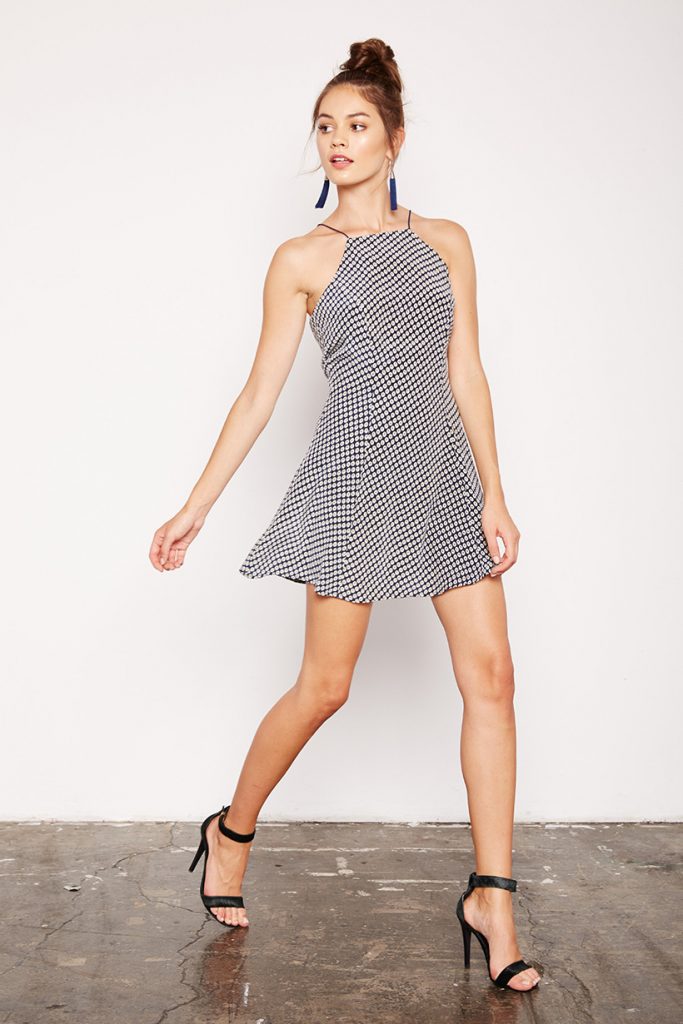 This is probably the most discount you'll ever get out of Stone Cold Fox.  At 40% off the sale price, this dress is currently under $100.  I'll be honest, they aren't cheap, and the creators, Dallas and Cydney, have been very adamant about keeping their prices high in order to maintain their standards and quality.  Some would call that BS, but their quality do speak for itself.  Proof is in the pudding, and this pudding is DAMN GOOD.  Most of the smaller sizes are already sold out, so if you're petite like me, don't blink, just buy.
CART THREE | REFORMATION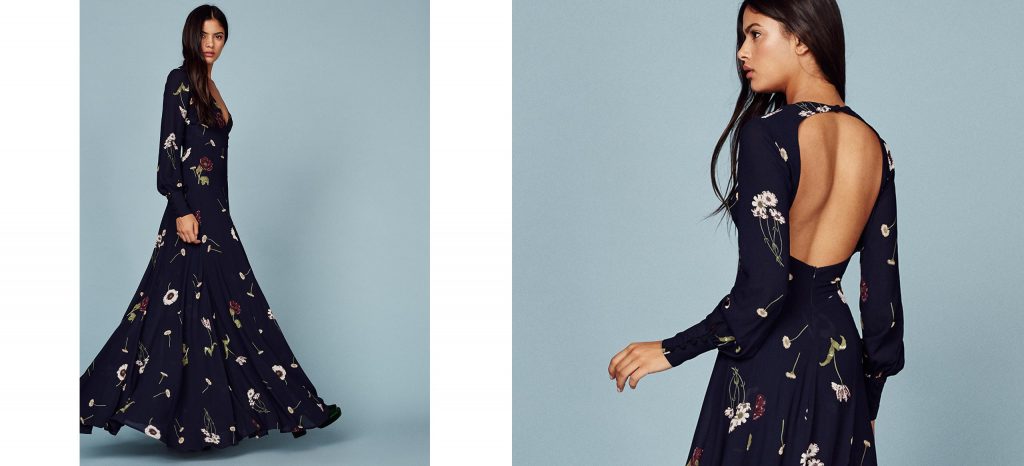 OH MY GAH!  I dropped to my knees when I saw this Magnolia Dress in Botany.  It has everything I have ever wanted in a dress and that much more.  I would wear this dress to sleep just to make sure I've hit my number of wears to cost ratio.  Dying…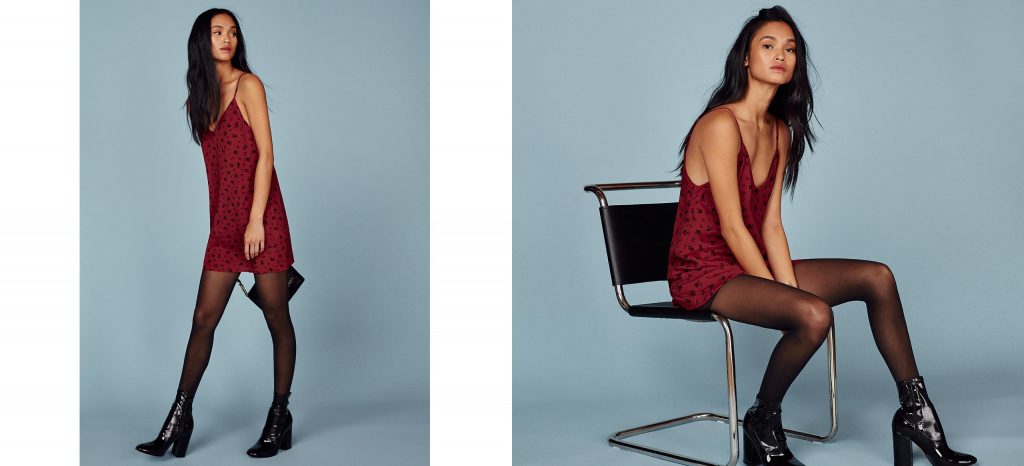 The slip dress is THE dress of the season, and this Eli Dress in Fiona is just screaming "buy me!"  I think I've found my new date dress.  Now I just have to find a date.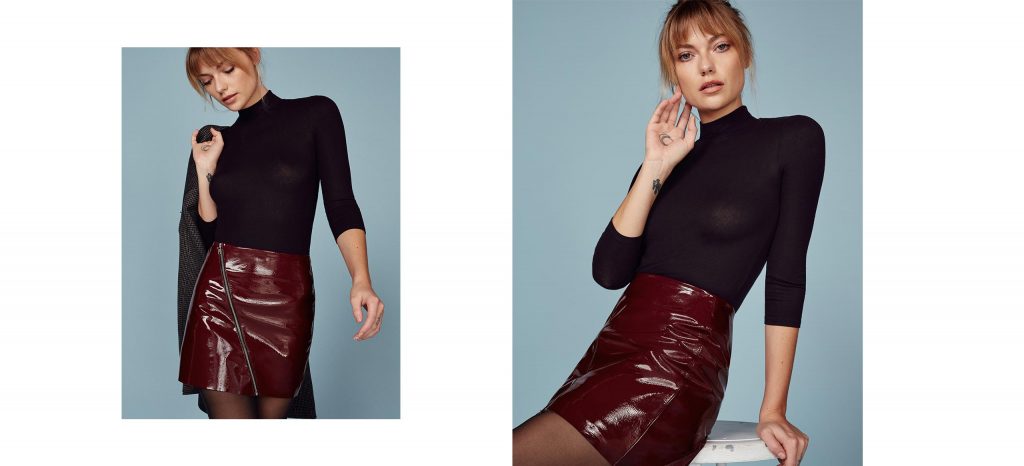 There's something uber sexy and borderline naughty about pleather, especially since this is faux patent leather.  I'm obsessed with this Owen Skirt in Crimson!  This would be a hot number to wear out on girls night, but maybe not so much when I'm hanging out with my dad.  Haha!
That's it for this 8th edition of CyberMonday.  My bank account is officially emptied out, and my credit cards have melted from the number of swipes.  I hope you all feel the same as me when I say I'm actually really happy about my purchases, even though I know I'll be regretting it later when I don't have money to pay for my health insurance.  Just hope I don't have a heart attack when I try all of this on.  Xoxo!